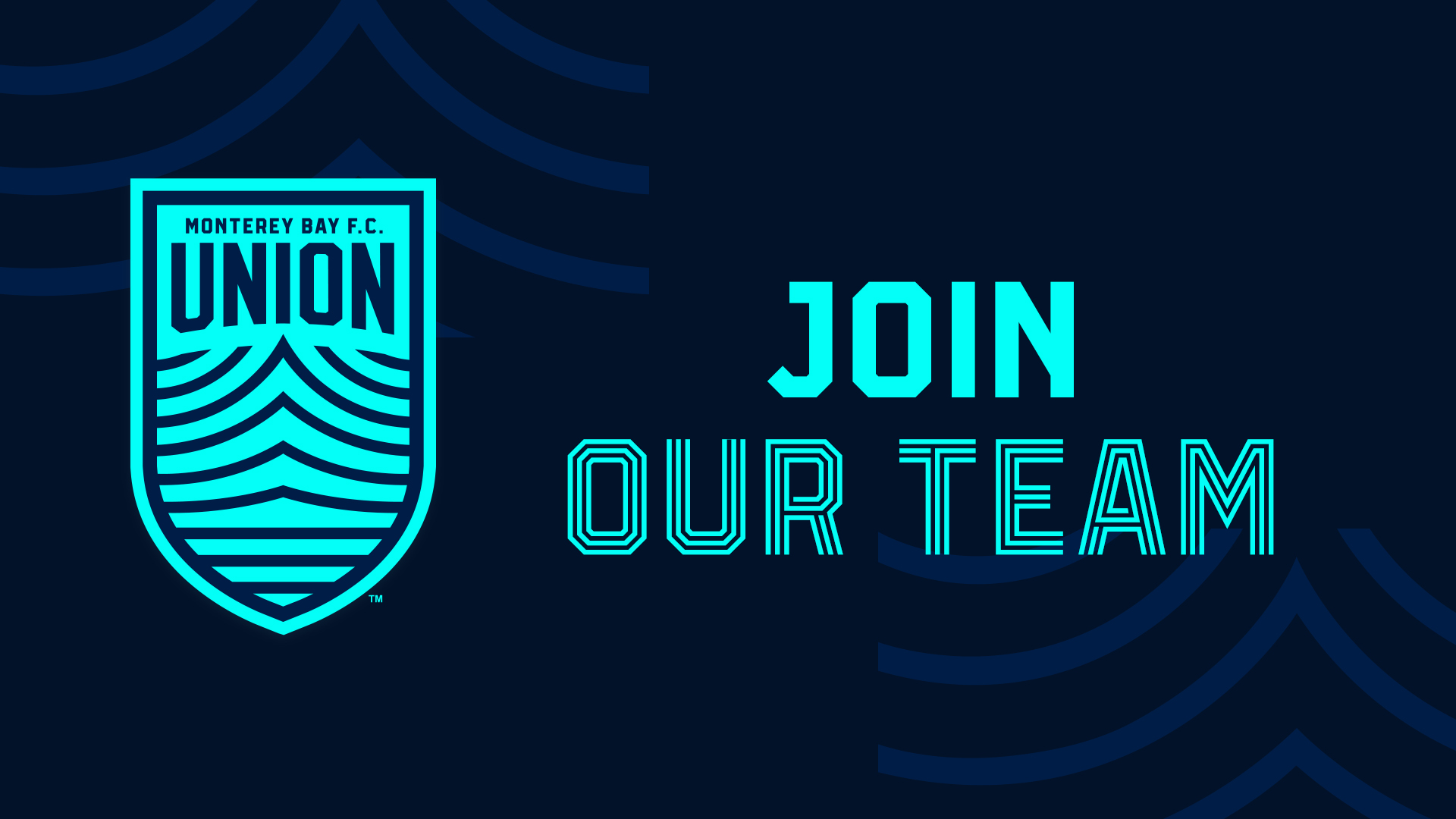 As we build Monterey Bay F.C. we need a talented team behind the club to make it a success. We are currently receiving resumes for the following positions:
Interested? Apply Online!
If you are interested in an internship with the club, please email your resume and area of interest to goal@montereybayfc.com.