Monterey Bay F.C. midfielder Mobi Fehr rejoined Sporting Director and Head Coach Frank Yallop ahead of the Union's inaugural season in USL Championship after previously spending time playing under Yallop at Las Vegas Lights FC in 2020. Though the Monterey Peninsula is his latest destination, his pursuit of professional soccer began in Japan.
"I was born in New York, but my family and I moved to Tokyo when I was six," Fehr explained. "That is also when I first picked up a soccer ball. My school friends were playing soccer, they invited me out one day, and I've played ever since. It was love at first sight really."
When he was 12 years old, Fehr joined an academy club called Tokyo Verdy in Japan. The club held a camp with the intention of finding a few talented young players to join their academy. Over 300 kids attended in total, but Tokyo Verdy only extended invites to three of them. Luckily for Fehr, he was one of those three.
"I started on the academy team, but in time you could go through the ranks and get to the professional level," explained Fehr. "As the years went on, after starting with the U-12s, I moved up into the U-15s and then again into the U-18 squad. Things started getting serious when I turned 15 though, because out of nowhere, I got a call to play for the United States U-17 National Team."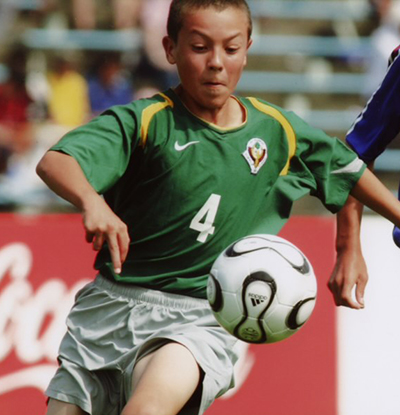 Fehr was just 15 years old when he began playing with the U-18 team at Tokyo Verdy. After one of his matches, he was approached by someone he had never met before. The person asked him if he had an American passport – he did. Just a few weeks later, Fehr received a call from the USA U-17 National Team asking if was free to spend some time in Florida for a camp.
"I figured I'd go because all of the flights were paid and I'd never had any international experience before," said Fehr. "Because of my nationality, I could have either represented Japan, Switzerland, or the United States internationally. But the U.S. was the first to come calling, so that's how I made my choice."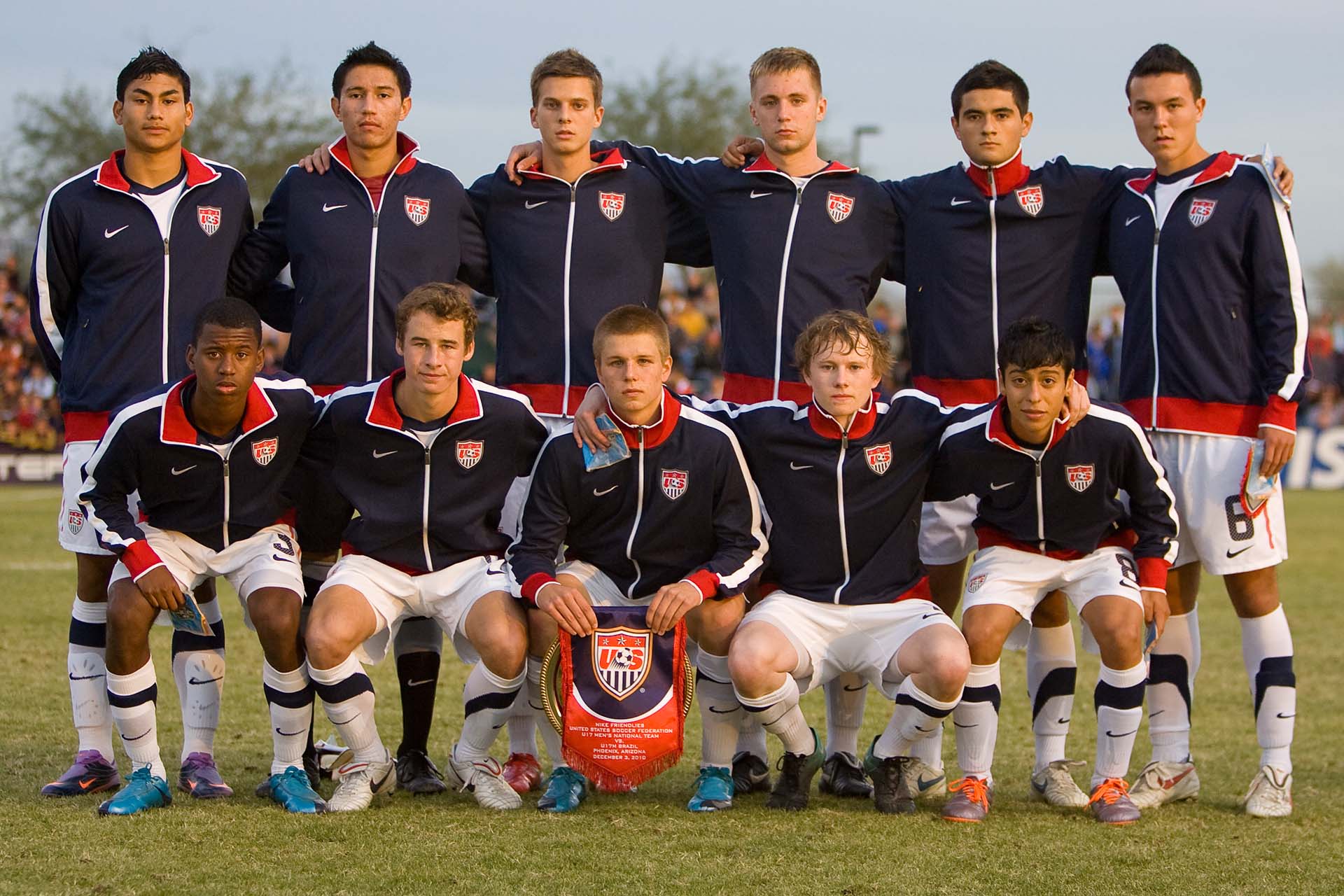 The residency in Bradenton, Florida was a two-year program that prepared prospects for the upcoming FIFA U-17 World Cup. It was also designed to expose the 20 top prospects each semester to high-level training at the IMG Academy, but it was disbanded in 2017. Fehr attended six years earlier in 2011.
"I was there for the final year of preparation for the FIFA U-17 World Cup," Fehr said. "I was just living in Florida, playing soccer every day from 10 a.m. to 12 p.m., then went to school from 1 to 3 p.m., and that was my life for a year. I was traveling around the world to play against other national teams, and luckily, I made the 23-man roster for the 2011 FIFA U-17 World Cup in Mexico. I played all four games in the tournament, and we made it to the knockout stage. We got smacked by Germany 4-0 but playing in that tournament is what made me realize that I had a shot of actually becoming a professional soccer player."
Following the 2011 FIFA U-17 World Cup in Mexico, Fehr began to garner interest from several European teams. But in many European leagues, athletes are not allowed to sign a professional contract until they are 18. Because he was just 17 years old at the time, Fehr spent a year training with as many interested clubs as he could. Fehr went on trial with teams such as Belgian club Standard Liege, English clubs Leicester City and Fulham, and Swiss club FC Basel.
For a full year, I didn't sign with anybody. I just trialed and trained with all of these top teams while still receiving call-ups for the National Team," explained Fehr. "Then one day, I got a phone call asking if I was interested in entering the [Major League Soccer] draft lottery because a few teams wanted to sign me. So instead of pursuing my dreams in Europe, I decided that if I can become a pro right away, I want to – so I chose MLS. I entered the draft and was selected by the Portland Timbers."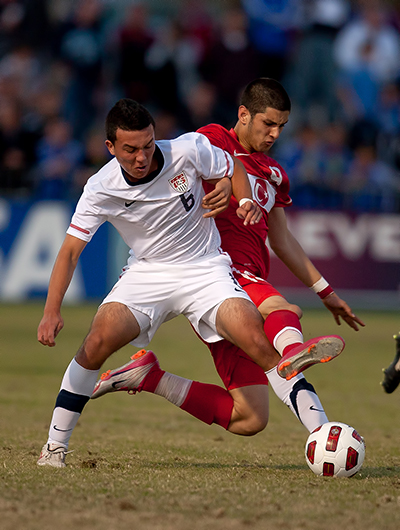 "From there, Fehr went on to play for SC Sagamihara, a Japanese club in the J3 League. He scored three goals during his stay in Japan, including his first-ever goal, a header, on April 6, 2014, at the age of 19. In total, Fehr made 59 appearances and played 4,535 minutes during his time in Japan. He then played in Vietnam for club Hoàng Anh Gia Lai before returning stateside to join Las Vegas Lights FC in 2019-2020, where he made 39 appearances, 14 of which came in 2020 under Yallop.
"Me and Frank have known each other for a bit now, because I played under Frank with Las Vegas Lights FC in 2020. That's really how we met," added Fehr. "We always kept in touch, and then last year over the summer he reached out to ask me what my plans were for 2022. I told him I didn't really have any options at the moment, and he told me he was starting up a club, and that I should come out, so I said, 'sign me up.'"
For the Crisp and Kelp thus far, Fehr has earned 14 starts in 16 appearances. He scored the game winning goal on May 21 in the club's upset win over heavily favored Louisville City FC, and has added 26 tackles, 23 interceptions, 18 clearances, and four chances created this season.
"This has been my first time being on a team during its inaugural season. At first, we didn't have a locker room, but now everything is coming together, and it's been great so far," said Fehr. "Everybody at the club – the whole team and the front office staff – we're all close, it's like a family. This club definitely has an at-home, family vibe. Because of that, this team is going to do really well in the near future, I'm sure of it."
He continued. "Our stadium here is soccer specific, it fits nearly 6,000 people, and it's usually pretty packed, so it gets loud. There's a big soccer community around here, it's a good market to be in and the supporters have been great. It's truly enjoyable to play here."