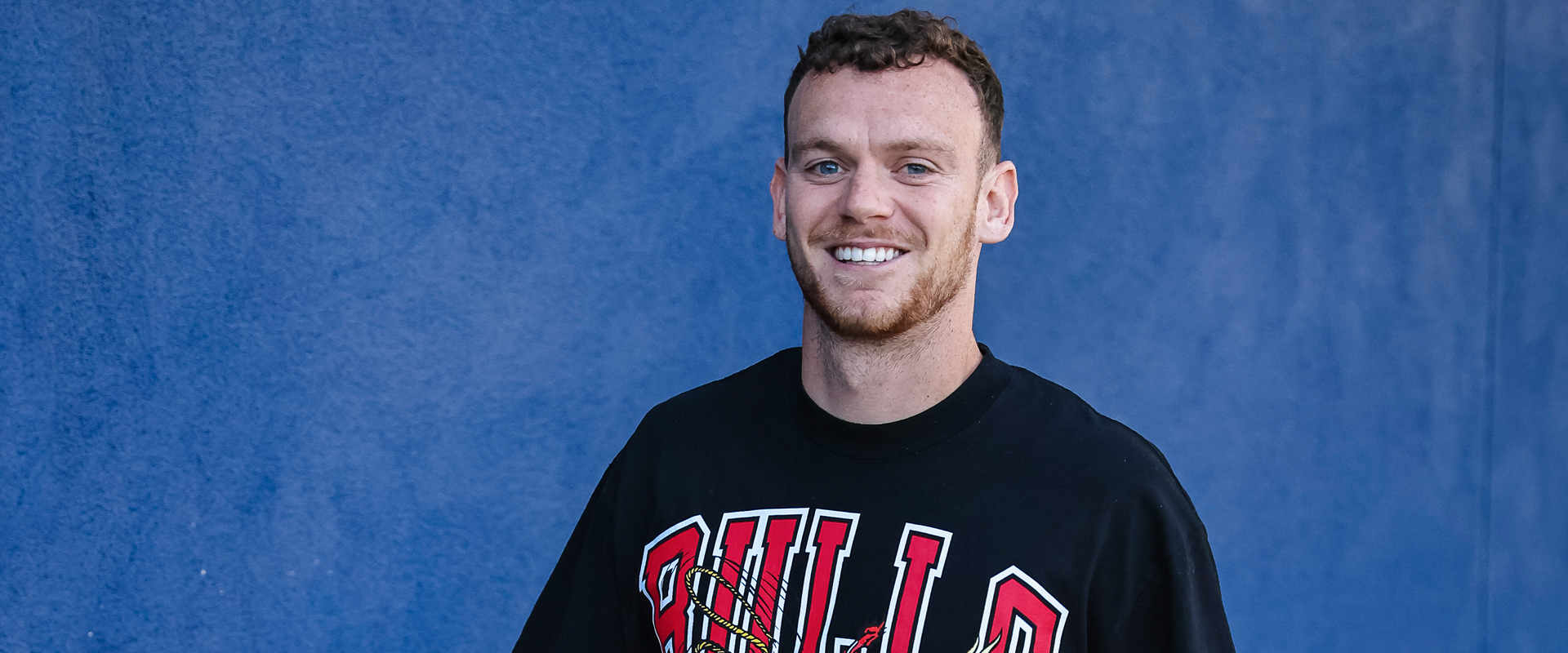 James Murphy
Position: Midfielder
Hometown: Scotch Plains, New Jersey
Date of Birth: September 17, 1997 (25)
Height: 5'11
Weight: 174
Twitter: jvmurph_14
Instagram: jvmurph14
Acquired
Signed with Monterey Bay F.C. on February 8, 2022.
Professional Career
2022 Monterey Bay
Murphy led the midfield with 29 starts in 31 total appearances across 2,500 regular season minutes in 2022. In addition to leading the team in assists with five, Murphy scored his first professional goal in a match against Indy Eleven in September. He recorded a team-high 56 tackles and added 44 interceptions and 24 clearances defensively. As the go-to set piece facilitator for the Union, Murphy led the team in chances created with 56. Murphy earned USL Championship Team of the Week honors in Week 23.
2020-2021 Rio Grande Valley FC: In a return to USL Championship, Murphy joined the Toros and earned a total of 22 starts in 36 appearances and 2,247 minutes played in his two seasons with the club. The New Jersey native recorded an 83.3% pass success rate during his time with the Toros, and helped the squad reach the Western Conference Semifinals in 2021.
2019 Arbroath (Scotland)
Murphy spent the 2019 season with Arbroath in the Scottish Championship, where he earned 13 starts and played 1,220 minutes across 22 total appearances. Murphy made appearances in the Tunnock's Caramel Wafer Challenge Cup, Scottish Cup and Scottish League Cup as a member of Arbroath.
2018 Las Vegas Lights FC
Murphy signed with Major League Soccer side Los Angeles FC in 2018, but spent the season on loan with Las Vegas Lights FC and tallied one assist in five starts across seven total appearances.
2016-2018 Sheffield Wednesday (England)
While in England, the midfielder spent the majority of his time with the Sheffield Wednesday U23 squad, but made his professional debut with the first team as a substitute in a first round EFL Cup match against Cambridge United on August 9, 2016.
International Career
U18 / U20 United States National Team
Murphy has represented the United States at both the U18 and U20 levels and earned his first international start in a match against the Germany U19s on October 6, 2015.
Personal
Murphy's younger brother, John Murphy, is a midfielder for Union Ohama of USL League One.
appearance-community, appearances, Boone, Fehr, Home, Murphy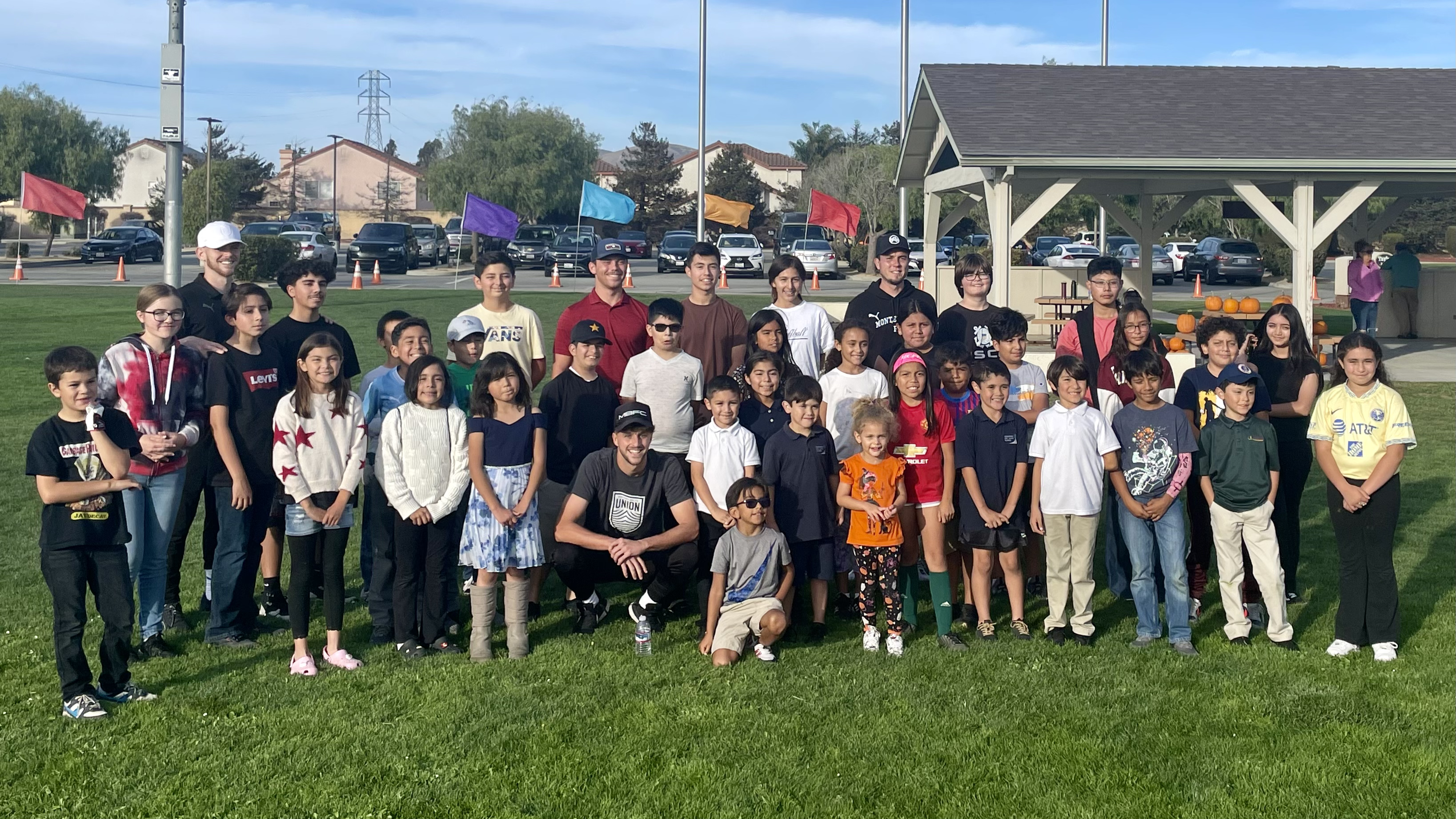 appearance-community, appearances, Baca, Boone, Dawkins, Dixon, Doner, Enriquez, Fehr, Glasser, Gleadle, Greene, Herrera, Home, Lara, Murphy, Okoli, Rebollar, Roberts, Robinson, Siaha, Volesky, Yoseke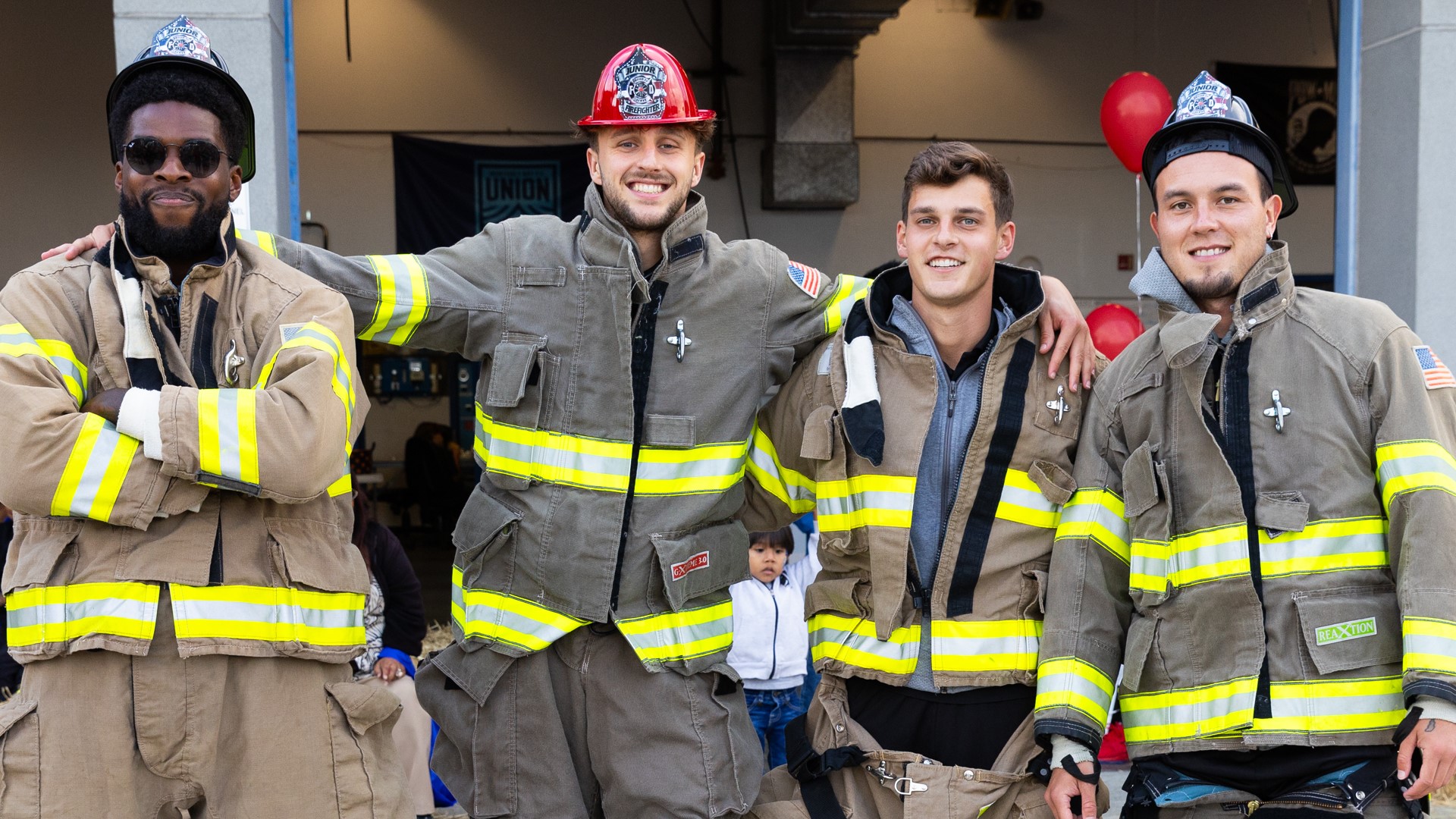 appearance-club, appearances, Dawkins, Enriquez, Fehr, Home, Murphy, Robinson