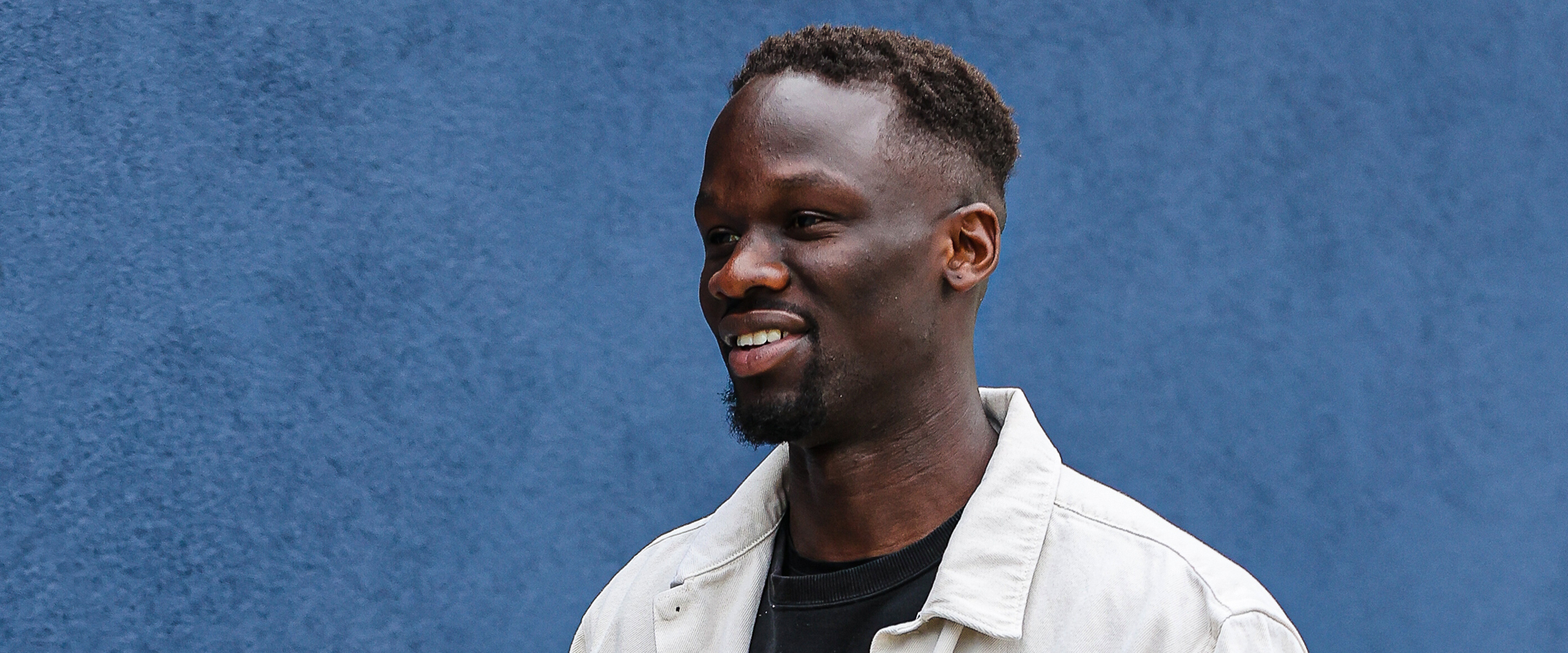 Nevello Yoseke
Position: Midfielder
Hometown: Khartoum, Sudan
Date of Birth: March 17, 1996 (27)
Height: 6'0
Weight: 165
Twitter: nevelloY
Instagram: nevelloyoseke
Acquired
Signed with Monterey Bay F.C. on April 7, 2023.
Professional Career
2021 New Amsterdam FC
Following stops in Sweden, France, and Québec, Yoseke spent the 2021 campaign with New Amsterdam FC in New York as part of the National Independent Soccer Association (NISA). While with New Amsterdam FC, Yoseke played 979 minutes across 12 appearances and made starts in the midfielder and across the back line defensively.
2015-2016 FC Montréal
Yoseke signed his first contract with FC Montréal, a club that participated in the USL Championship as the development squad for Major League Soccer (MLS) club Montréal Impact. Yoseke recorded 1,114 minutes across 25 total appearances for the Canadian club and scored one goal.
International Career (Canada)
At the international level, Yoseke played for the Canadian national team in the 2013 FIFA U-17 World Cup and made his international debut against Austria on October 19.
appearance-community, appearance-partners, appearances, Baca, Dawkins, Dixon, Enriquez, Glasser, Gleadle, Herrera, Home, Lara, Okoli, Rebollar, Siaha, Yoseke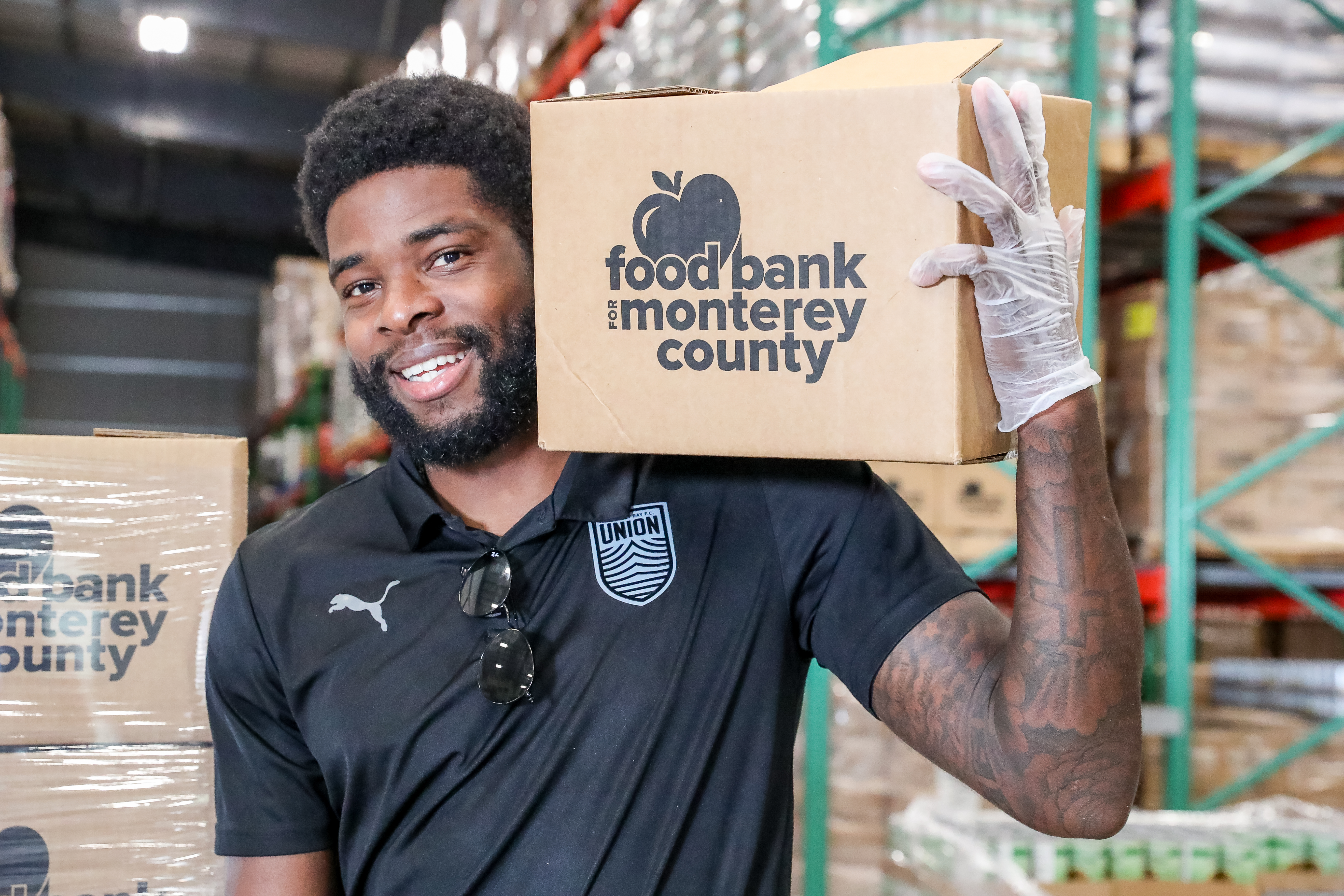 appearance-community, appearances, Baca, Boone, Dawkins, Dixon, Doner, Enriquez, Fehr, Glasser, Gleadle, Greene, Herrera, Home, Lara, Murphy, Okoli, Rebollar, Roberts, Robinson, Siaha, Volesky, Yoseke