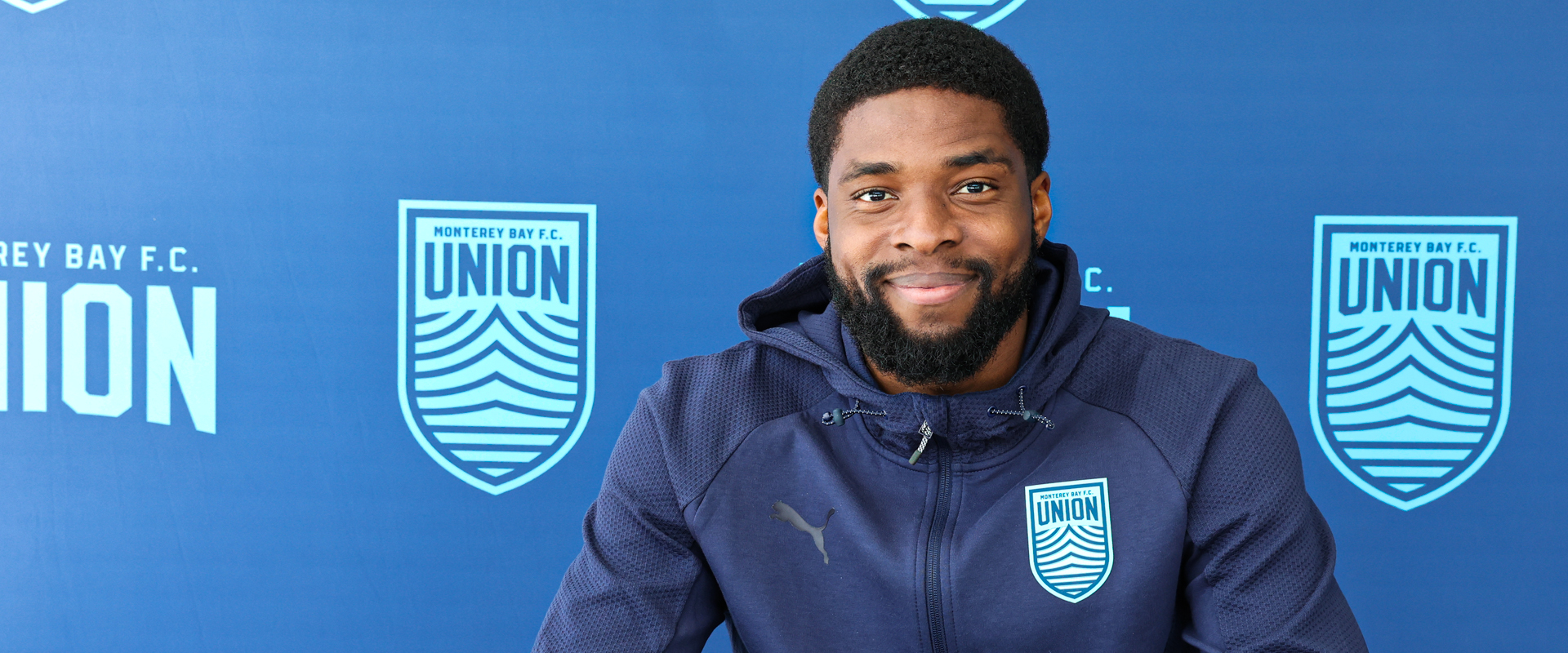 Sean "Ugo" Okoli
Position: Forward
College: Wake Forest University
Hometown: Federal Way, Washington
Date of Birth: February 3, 1993 (30)
Height: 6'1
Weight: 195
Twitter: AskAboutUgo
Instagram: AskAboutUgo
Acquired
Signed with Monterey Bay F.C. on April 19, 2023.
Professional Career
2021-2022 Orange County SC
Okoli was re-acquired from Austin Bold in the middle of the 2021 campaign and spent another 18 months with Orange County. In 2022, Okoli made 35 appearances in all competitions and scored six goals with seven total goal contributions across 1,602 minutes.
2021 Austin Bold FC
Okoli signed with Austin Bold in 2021 where he tallied four goal contributions in 13 appearances across 986 minutes in all competitions.
2020 Orange County SC
Following European stops in Sweden, Norway, and Austria, Okoli returned to the states to sign with Orange County SC in 2020 and recorded seven goals and two assists in 15 matches played.
2017 New York City FC
His performance in USL Championship in 2016 earned him a second MLS contract, this time with New York City FC, where he scored one goal in 19 total appearances across all competitions.
2016 FC Cincinnati
Okoli spent time with the New England Revolution in 2015 before signing for then-USL Championship side FC Cincinnati in the club's inaugural campaign in 2016. In his single season in Cincinnati, Okoli won the league's Golden Boot award with 16 goals in 31 games played and was named as the league's MVP.
2014 Seattle Sounders FC
From Federal Way, Washington, Okoli got his start at the youth academy of his local MLS club Seattle Sounders FC, where he played and developed for four seasons before signing his first professional contract with the Sounders first team in January 2014. His MLS debut came on March 8 as a second-half substitute in the regular season opener against Sporting Kansas City.
International Career
United States Youth National Team
During his youth career in Seattle, Okoli played for the United States U-18 National Team where he earned six caps. He has also participated in camps for both the U-21 and U-23 National Teams in his career.
Collegiate
During his time with the Sounders academy, Okoli spent three seasons attending Wake Forest University in North Carolina. While with the Demon Deacons, Okoli played a total of 61 matches (55 starts) and scored 24 goals with 9 assists. In addition, Okoli earned All-ACC Freshman Team in 2011, Second Team All-ACC in 2012, and First Team All-ACC in 2013.
appearance-community, appearance-partners, appearances, Baca, Dawkins, Dixon, Enriquez, Glasser, Gleadle, Herrera, Home, Lara, Okoli, Rebollar, Siaha, Yoseke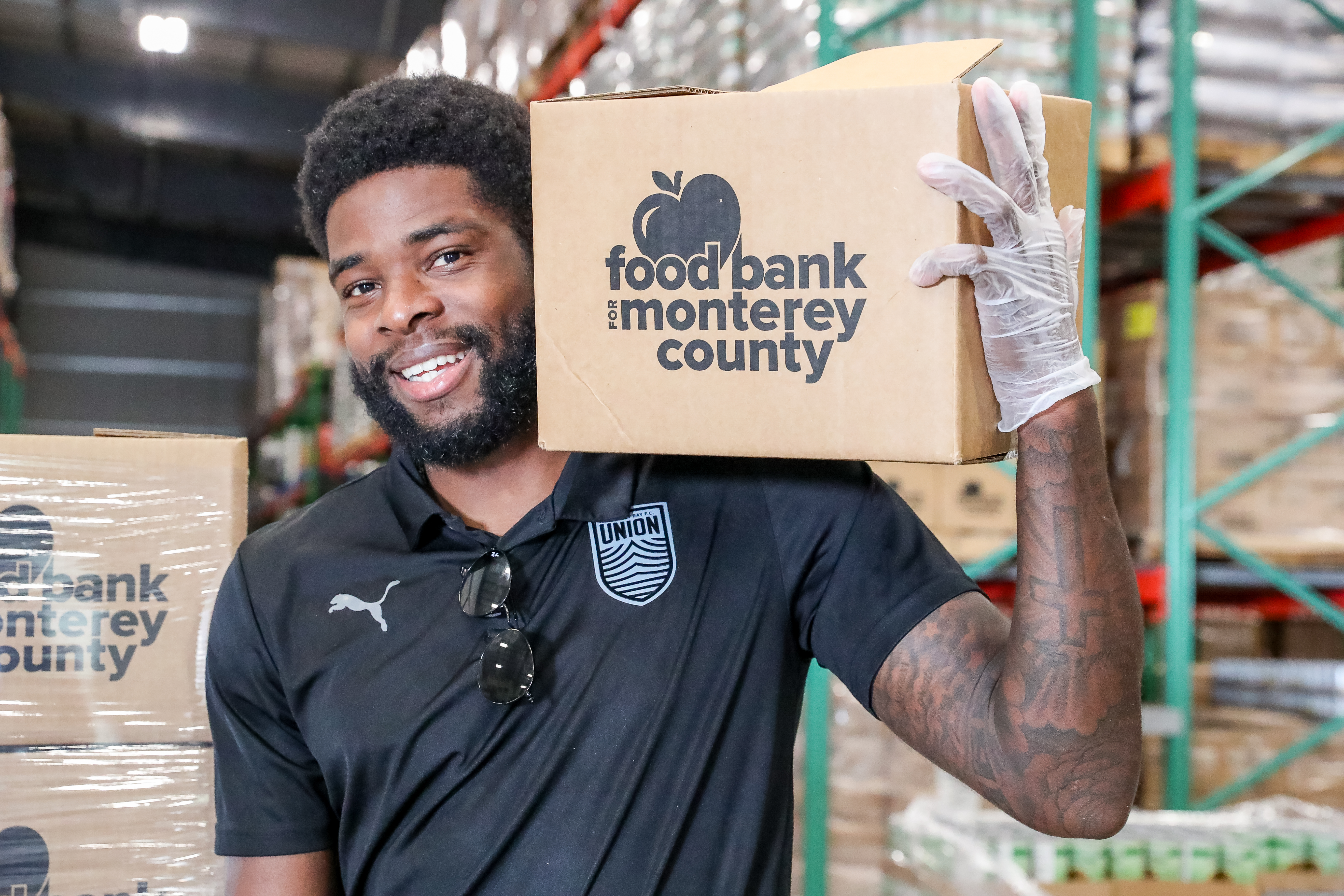 appearance-community, appearances, Baca, Boone, Dawkins, Dixon, Doner, Enriquez, Fehr, Glasser, Gleadle, Greene, Herrera, Home, Lara, Murphy, Okoli, Rebollar, Roberts, Robinson, Siaha, Volesky, Yoseke