Adrian Rebollar
Position: Midfielder
College: CSUMB
Hometown: Watsonville, California
Date of Birth: November 12, 1999 (24)
Height: 5'7
Weight: 147
X: adrianrebollar_
Instagram: adrianrebollarc
Acquired
Signed with Monterey Bay F.C. on March 11, 2022.
Professional Career
2022 Monterey Bay
The Watsonville native earned starts in 17 of his 31 appearances and played over 1,700 minutes for the Union in his rookie season. Rebollar scored his first professional goal in the Crisp and Kelp's first ever regular season match in March and scored the game-winning goal against El Paso Locomotive in August before going on to finish the season with four. He also added an assist on 14 chances created and earned USL Championship Team of the Week honors in Weeks 12, 20 and 22. Defensively, Rebollar recorded 40 fouls won, 30 tackles and 28 interceptions.
Collegiate Career
After spending time in the Santa Cruz Breakers Academy, Rebollar joined CSUMB in 2017 and started 60 matches in 63 total appearances across his four seasons at the university. After recording three goals in three straight seasons, Rebollar scored a career-high seven goals in 1,394 minutes in 2021. His career-high for assists in a season came in 2019 when he tallied eight, the third best season mark in school history. He recorded 16 goals and 14 assists in his collegiate career overall, including seven game-winning goals. A four-time All-California Collegiate Athletic Association honoree, Rebollar finished his collegiate career third in school history in shots (123), fifth in points (46), fifth in career assists (14) and 7th all-time in goals (16), including a score in his first-ever collegiate game against Notre Dame de Namur in 2017.
appearance-community, appearance-partners, appearances, Baca, Dawkins, Dixon, Enriquez, Glasser, Gleadle, Herrera, Home, Lara, Okoli, Rebollar, Siaha, Yoseke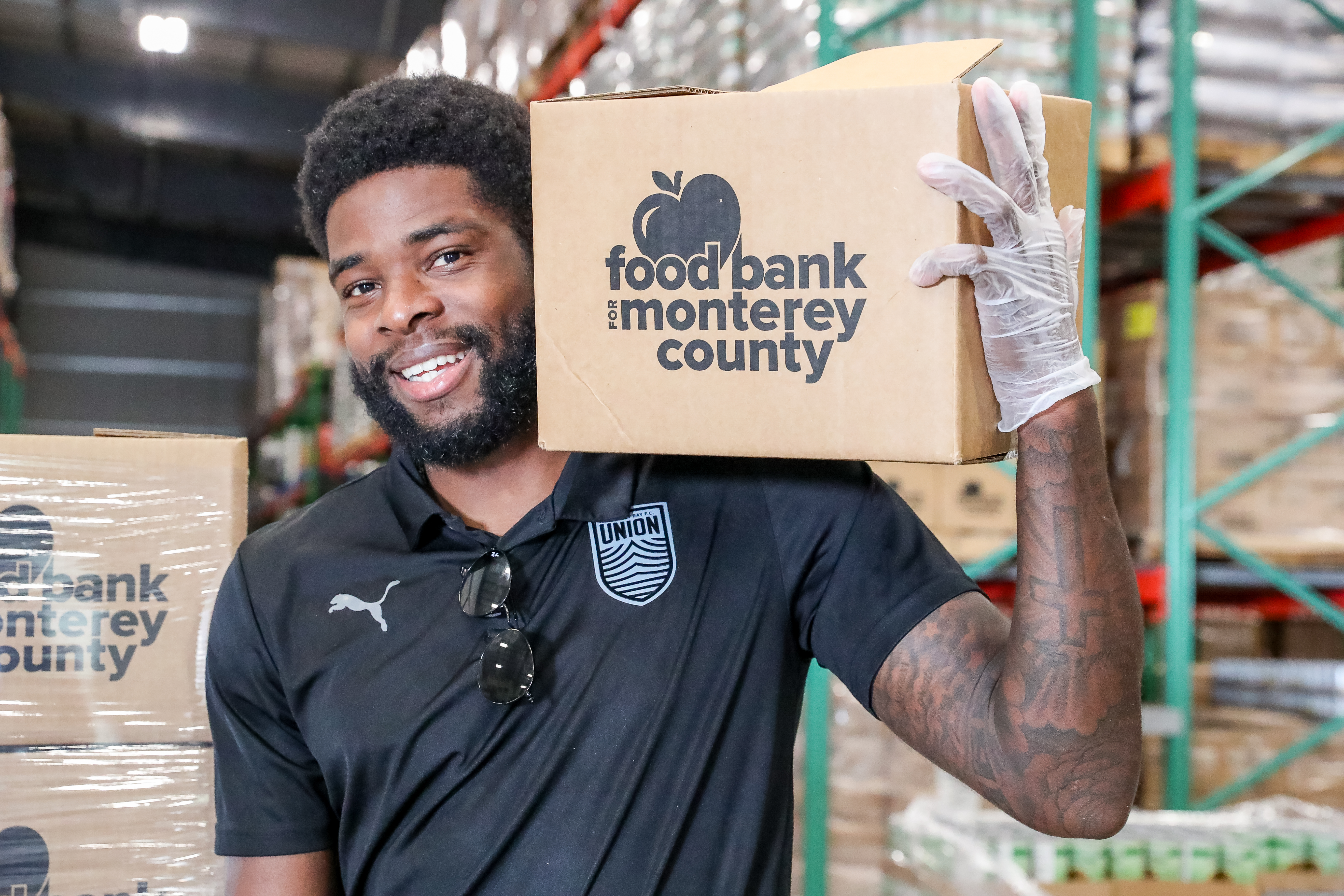 appearance-community, appearances, Baca, Boone, Dawkins, Dixon, Doner, Enriquez, Fehr, Glasser, Gleadle, Greene, Herrera, Home, Lara, Murphy, Okoli, Rebollar, Roberts, Robinson, Siaha, Volesky, Yoseke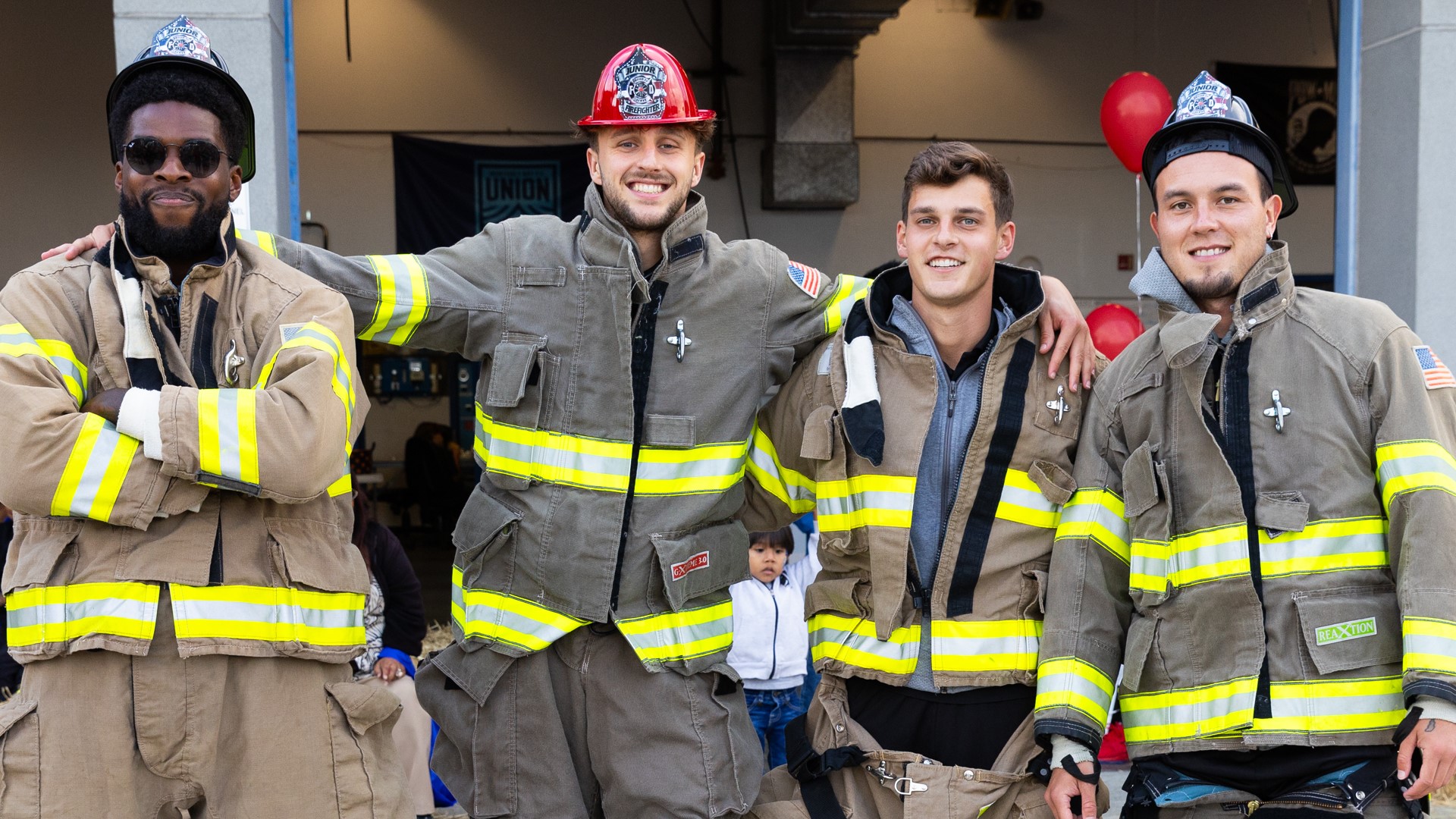 appearance-partners, appearances, Dawkins, Enriquez, Home, Maldonado, Martinez, Rebollar