Ray Beshoff
OWNER & CHAIRMAN
A native of Dublin, Ireland, Beshoff grew up in Liverpool, England where he developed his love of football and ties to the sport. He played association football in England as a young boy and is a devoted follower of the game.
Beshoff moved to the United States in the early 1980s where he became a successful businessman in the auto dealership industry. His career began at a Mercedes-Benz dealership in Southern California where he quickly rose through the ranks, eventually becoming a partner. Through his efforts, the dealership became the highest volume Mercedes-Benz dealer in the country. After 18 years of success in Southern California, he acquired his own Mercedes-Benz and Infinity stores in San Jose and later acquired the Mercedes-Benz of Fresno.
Outside of his businesses, he is actively involved in the Beshoff Family Foundation, which helps abused and foster children. Beshoff resides in the Monterey Bay with his wife and is the proud father of three daughters.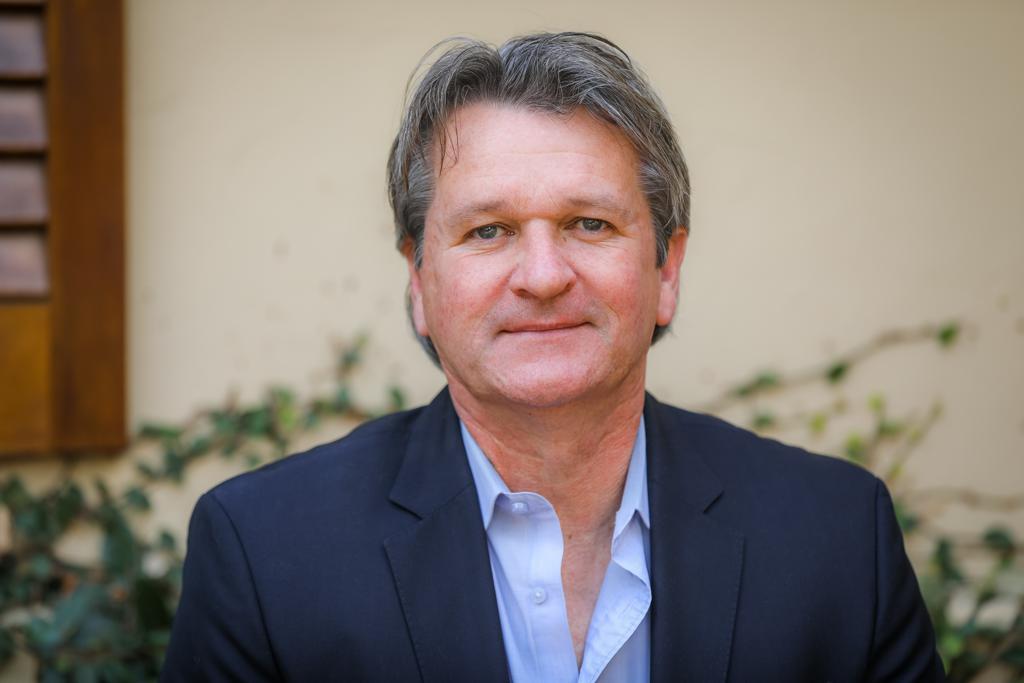 Frank Yallop
SPORTING DIRECTOR & HEAD COACH
Yallop has spent over 40 years in professional soccer as a player and coach at all levels of the game. Yallop played across the pond in England for 16 years with Ipswich Town in the Premier League and First Division, and later in Major League Soccer (MLS) with the Tampa Bay Mutiny.
He was the head coach for the San Jose Earthquakes from 2001-2003 where he led the team to two MLS Cup titles. He then spent two years coaching the Canadian National Team before returning to the United States in 2006 to coach the Los Angeles Galaxy. He continued his tenure in the MLS when in 2008 he returned to San Jose and later at the Chicago Fire from 2013 to 2015. Most recently, Yallop has been integral to the growth of USL Championship serving in coaching and leadership positions with Phoenix Rising FC, Fresno FC and Las Vegas Lights FC.
In addition to his impressive coaching accomplishments, Yallop has been named MLS Coach of the Year twice in his career, with the first honor coming in 2001. The second and most recent came in 2012, the same year in which his side won the MLS Supporters Shield, with Yallop having won the MLS Supporters Shield for the first time as a player himself in 1996. To top his list of career accomplishments, Yallop is two-time MLS Cup winner (2001, 2003). Off the pitch, he is a devoted husband and father with a wife of 30 years, Karen, and two boys, Jack (22) and Sam (17).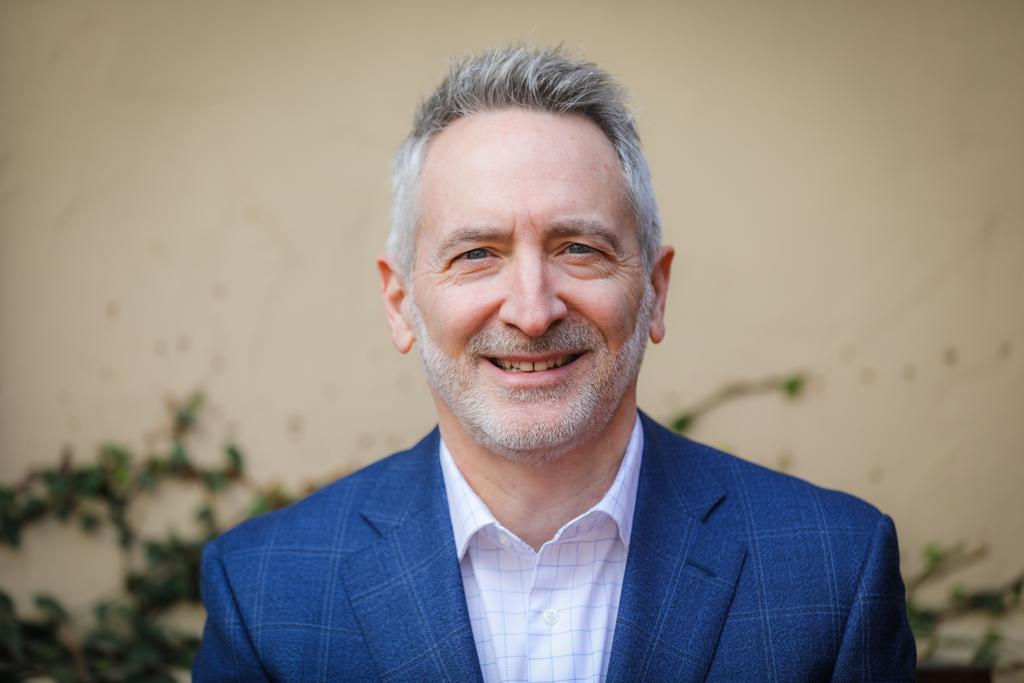 Mike DiGiulio
PRESIDENT
As a native Northern Californian, DiGiulio has spent the vast majority of his life in the East and South Bay Areas. Born the son and grandson of successful car dealers, DiGiulio was called to join them in the auto industry in 1986. Spending the last 25 years with Mercedes-Benz has culminated in the successful partnership between DiGiulio and Ray Beshoff at Beshoff MotorCars, in which they shattered records for both sales and service.
Having operated several high-performing businesses, DiGiulio's strength has always stemmed from developing an enthusiastic and rewarding culture for his teams. Sport has always held a special spot in his overall life and the opportunity to build a club from the ground up was too good of an opportunity to pass. DiGiulio's passion for competition and a healthy lifestyle has always been of the utmost importance for him and part of the values he sets as a manager.
Family has always been a great source of support and motivation for DiGiulio. He and his wife, Megan, are the proud parents of three children that share their parents love of competition and the outdoors.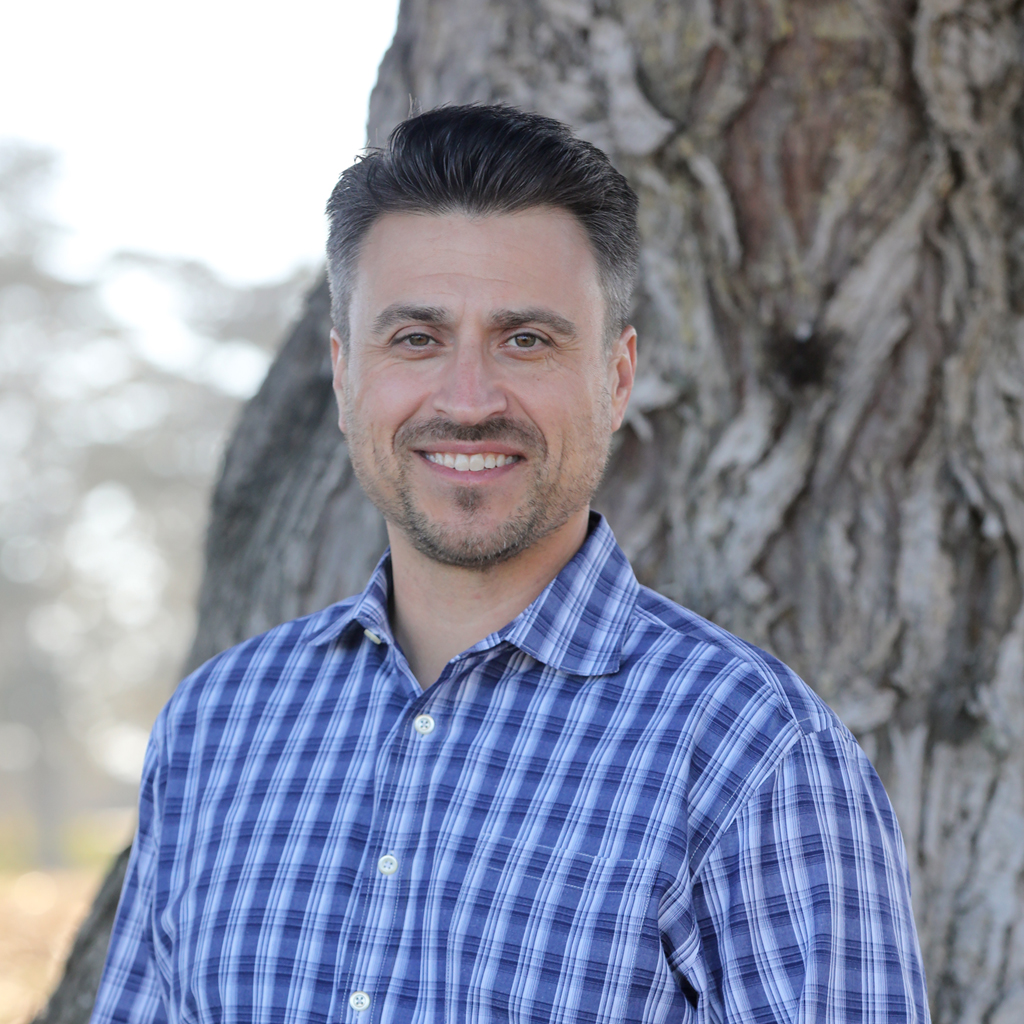 Jonathon Carpenter
VICE PRESIDENT, CORPORATE PARTNERSHIPS
Carpenter grew up in a small and diverse town on his family's farm where he learned the value of hard work and community. As someone highly passionate about sports, he excelled as a multi-sport athlete, including playing soccer through high school and college. His passion for the beautiful game continued throughout his life and he was able to harness it as a coach for his daughters' youth teams. Now, his passion continues through Monterey Bay F.C.
Prior to joining the club, Carpenter set team records for new partnership revenue as the Director of Business Development for the San Jose Sharks of the National Hockey League (NHL). He also spent considerable time in the tech world with various firms including AT&T as a Vice President leading consumer and business markets across the United States. Carpenter and his wife, Mindy, are the proud parents of their two daughters, Jamisyn and Kaydence.