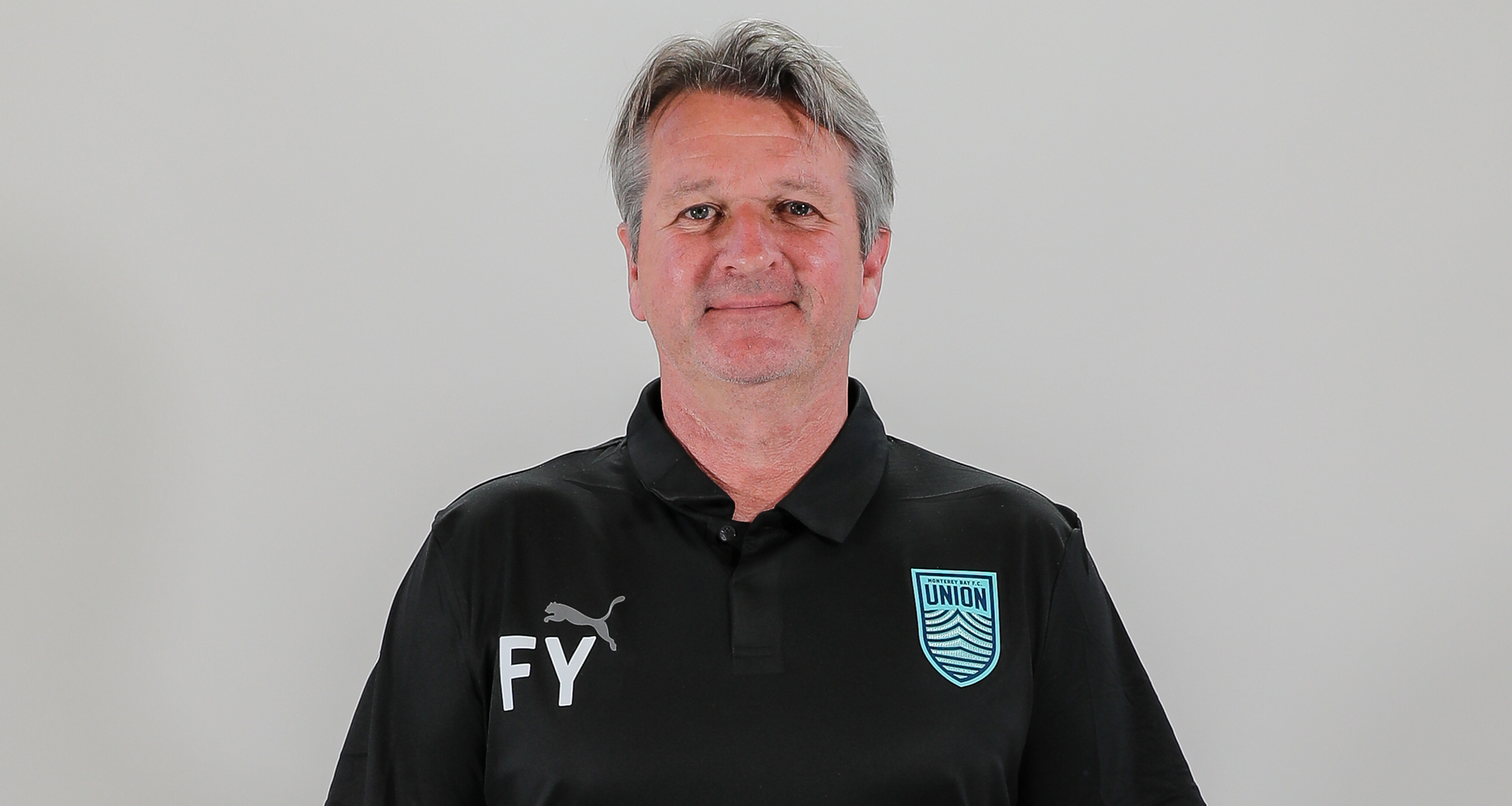 Frank Yallop
Sporting Director & Head Coach
Yallop has spent over 40 years in professional soccer as a player and coach at all levels of the game. Yallop played across the pond in England for 16 years with Ipswich Town in the Premier League and First Division, and later in Major League Soccer (MLS) with the Tampa Bay Mutiny.
He was the head coach for the San Jose Earthquakes from 2001-2003 where he led the team to two MLS Cup titles. He then spent two years coaching the Canadian National Team before returning to the United States in 2006 to coach the Los Angeles Galaxy. He continued his tenure in the MLS when in 2008 he returned to San Jose and later at the Chicago Fire from 2013 to 2015. Most recently, Yallop has been integral to the growth of USL Championship serving in coaching and leadership positions with Phoenix Rising FC, Fresno FC and Las Vegas Lights FC.
In addition to his impressive coaching accomplishments, Yallop has been named MLS Coach of the Year twice in his career, with the first honor coming in 2001. The second and most recent came in 2012, the same year in which his side won the MLS Supporters Shield, with Yallop having won the MLS Supporters Shield for the first time as a player himself in 1996. To top his list of career accomplishments, Yallop is two-time MLS Cup winner (2001, 2003). Off the pitch, he is a devoted husband and father with a wife of 30 years, Karen, and two boys, Jack (22) and Sam (17).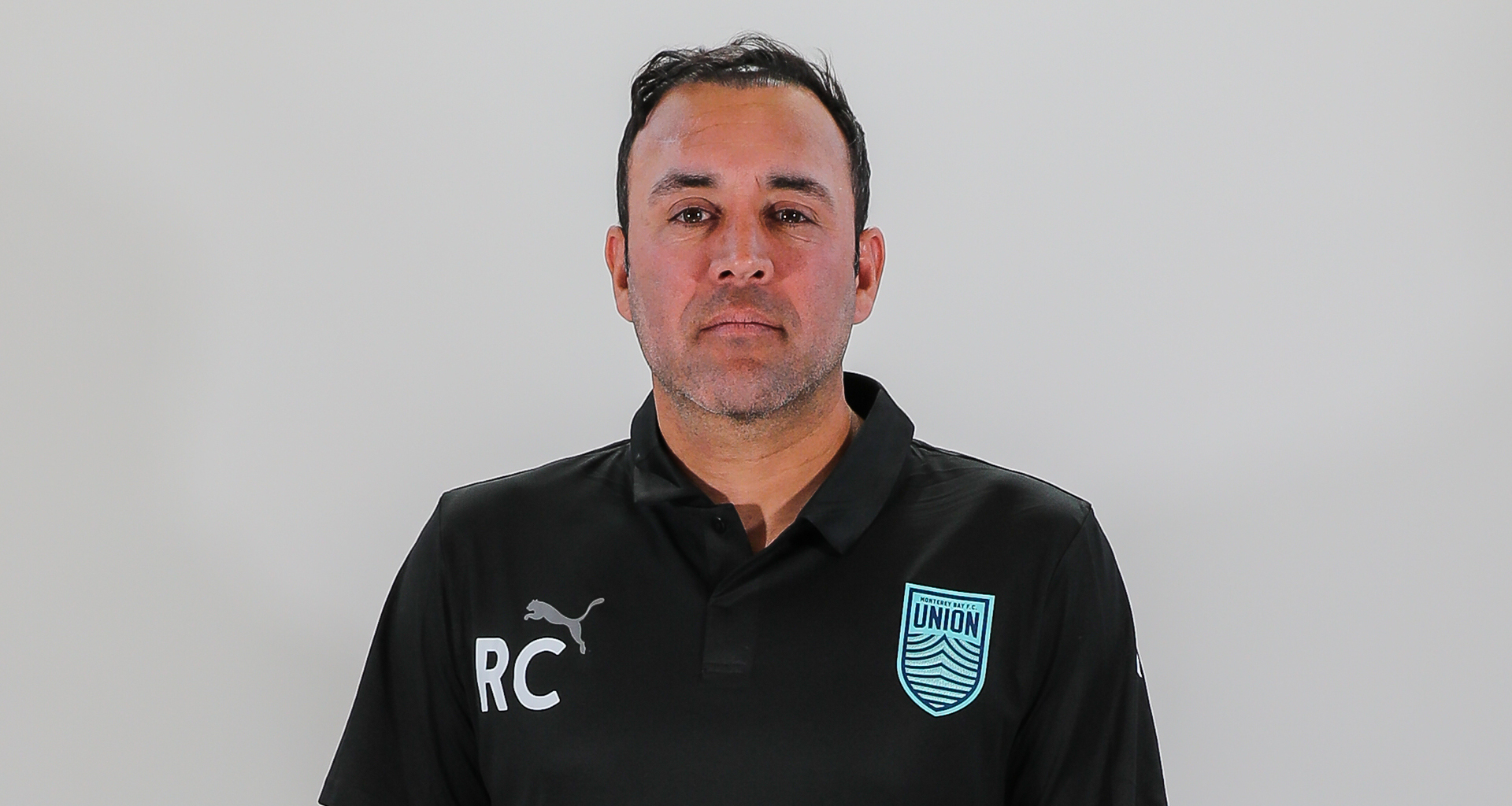 Ramiro Corrales
Assistant Coach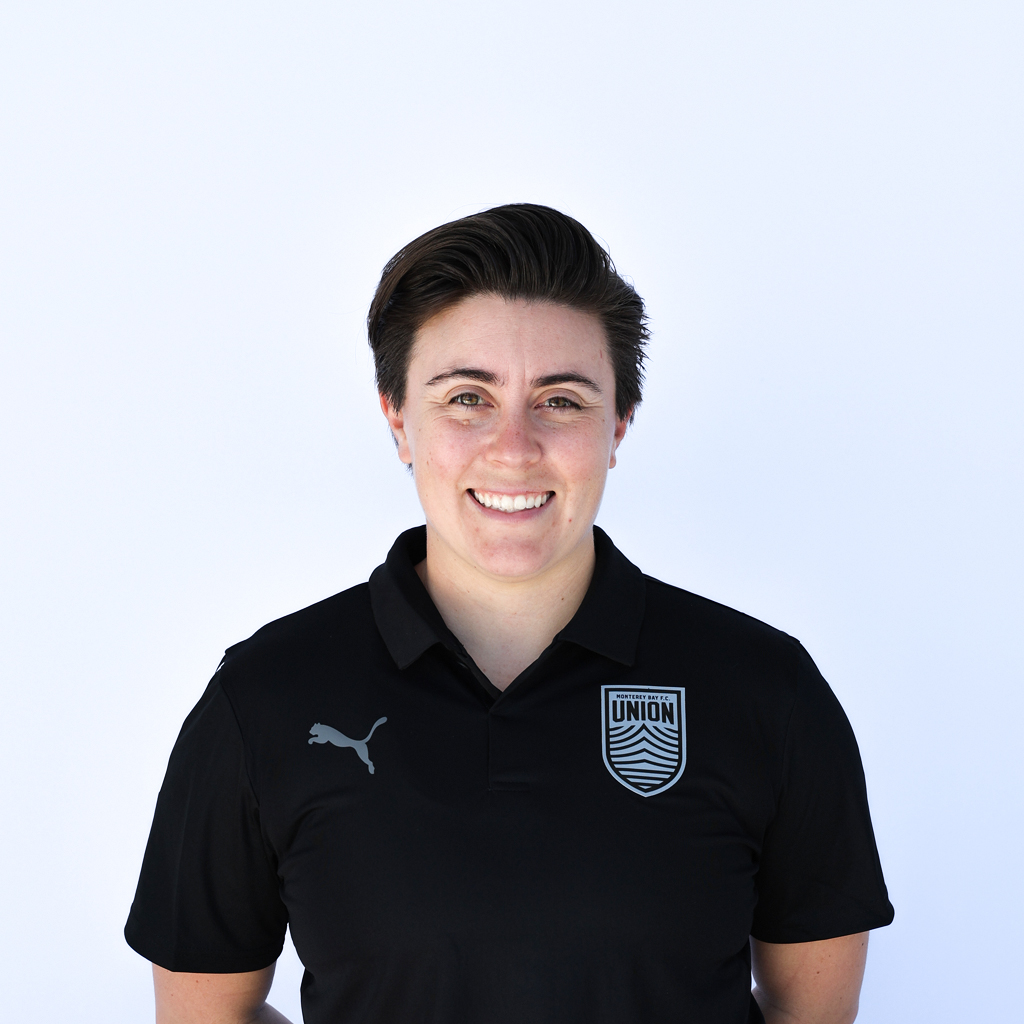 Dr. Jessica Benedetti
Athletic Trainer
Joe cannon
goalkeeper coach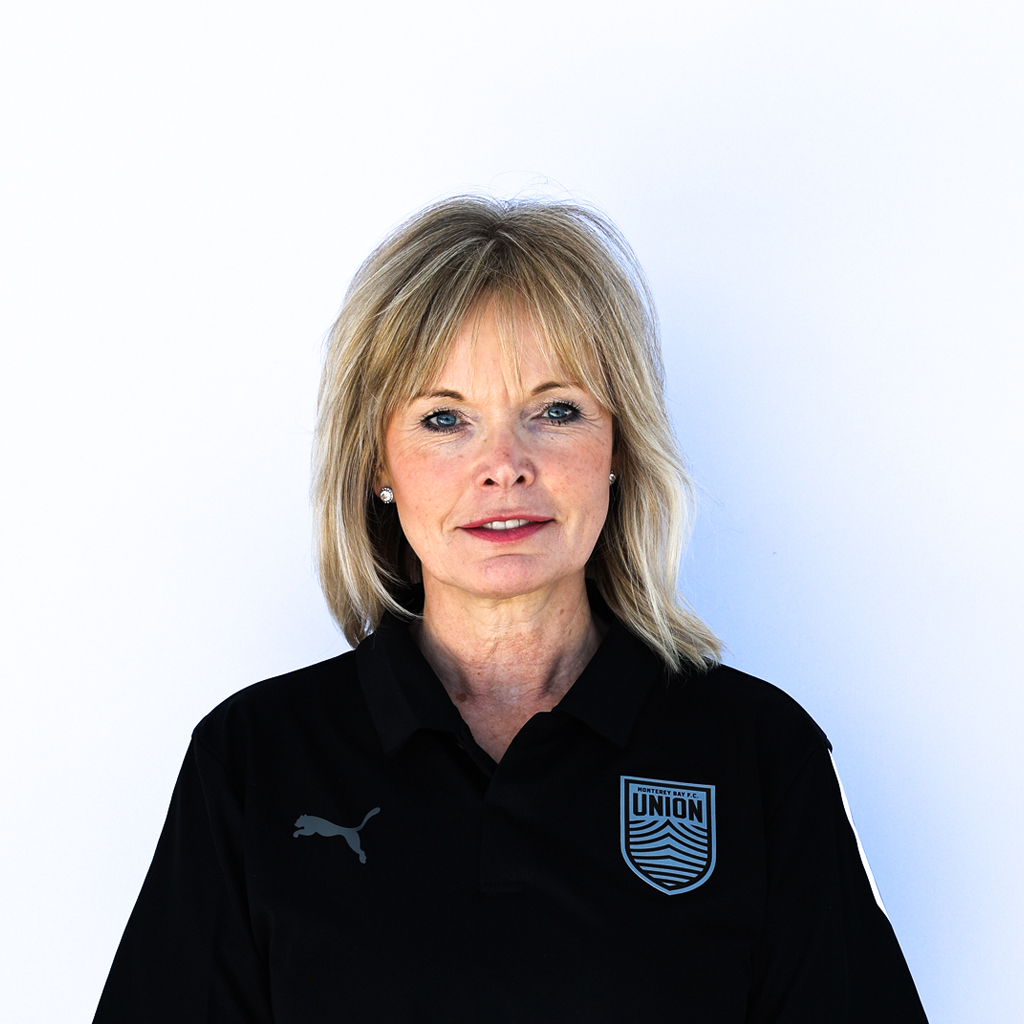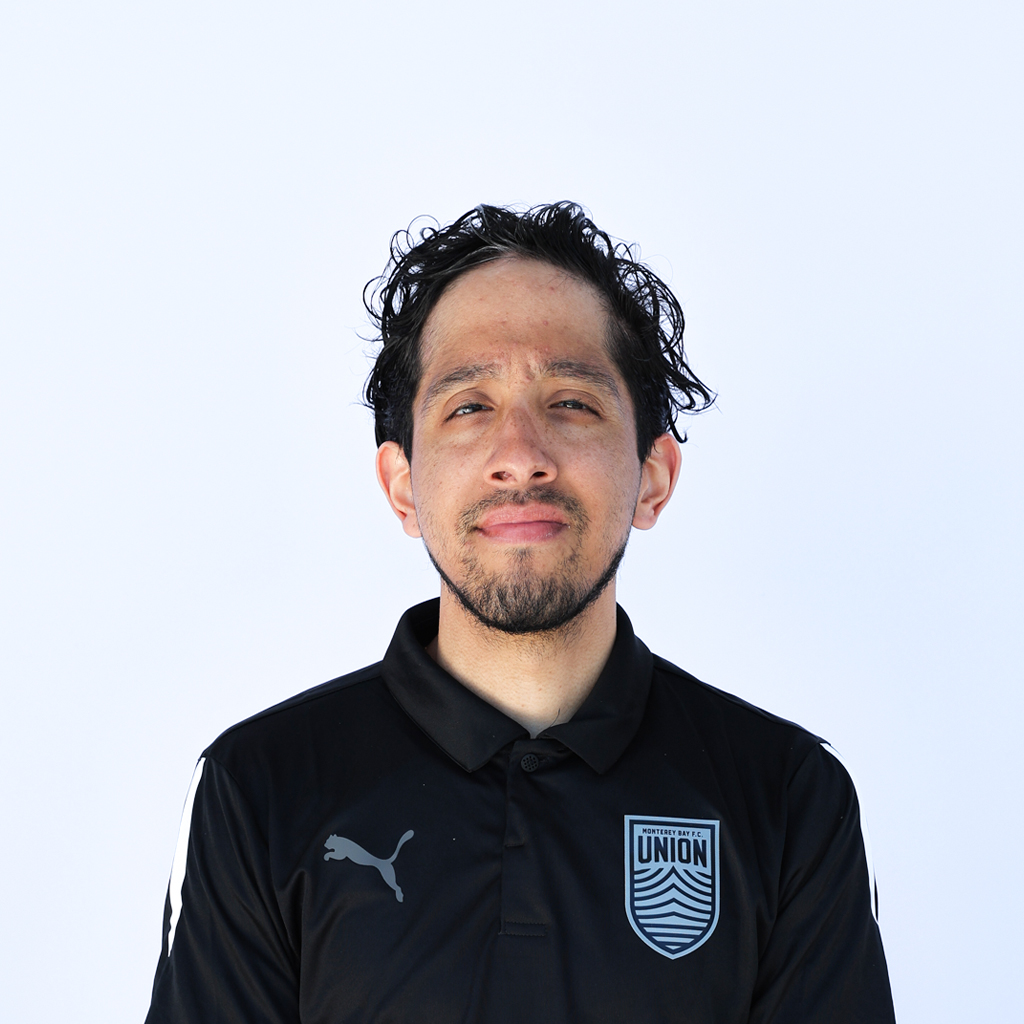 Javi DIaz
Equipment Manager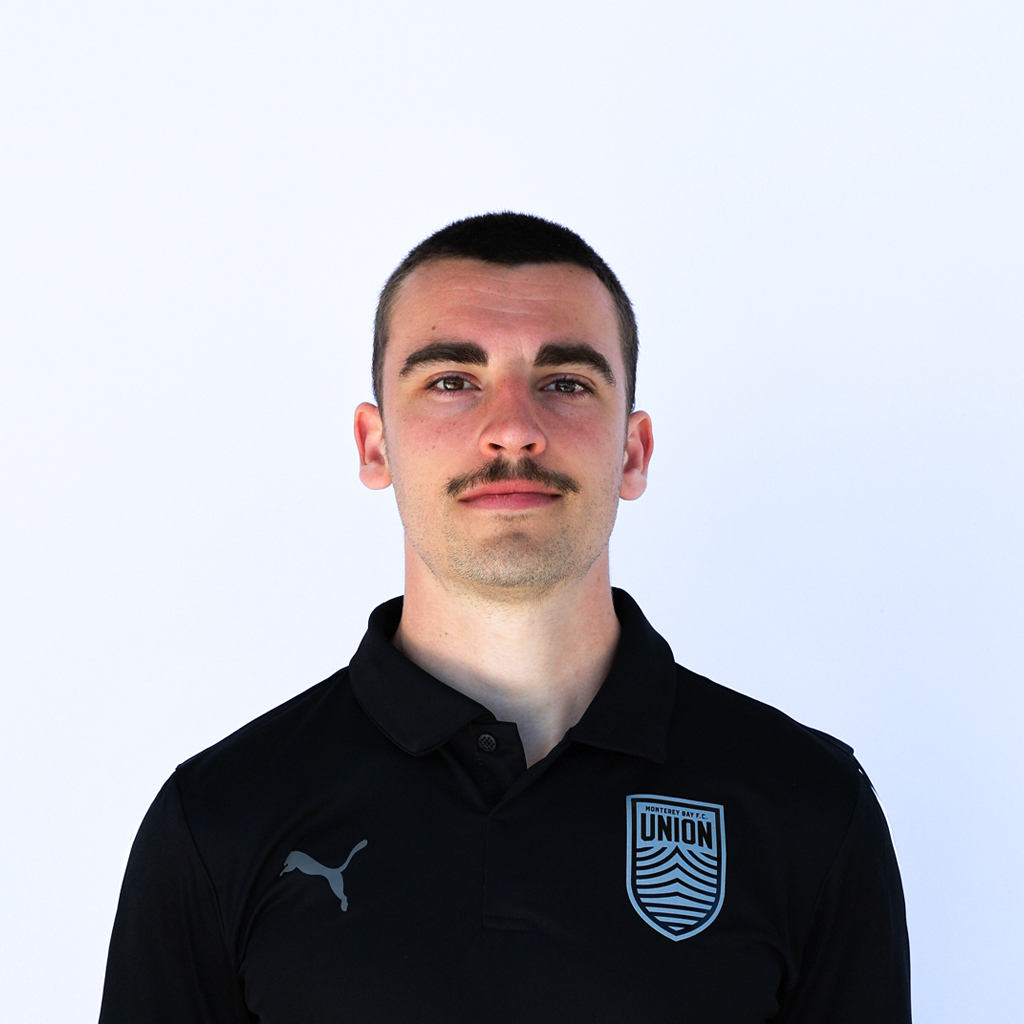 Zane Provenzano
Fitness Consultant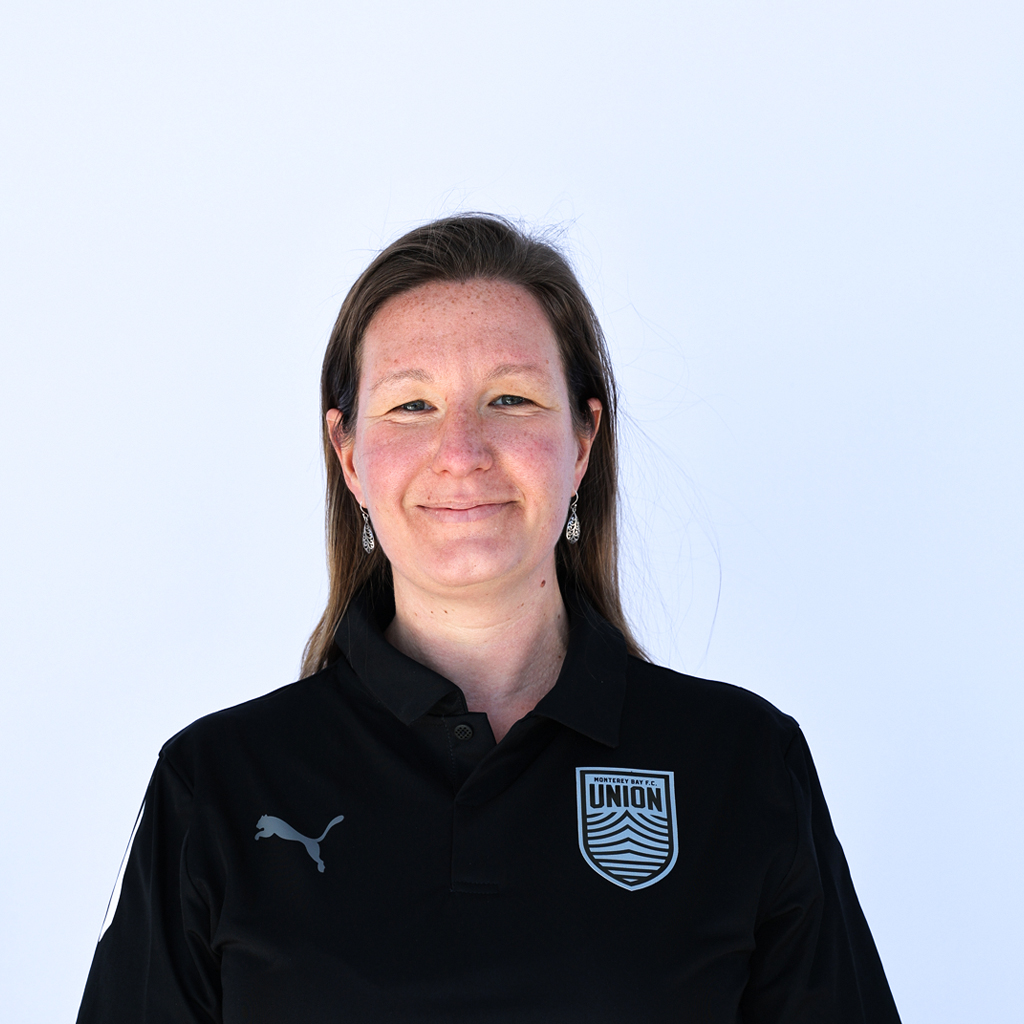 Perrine Adams
Team Massage Therapist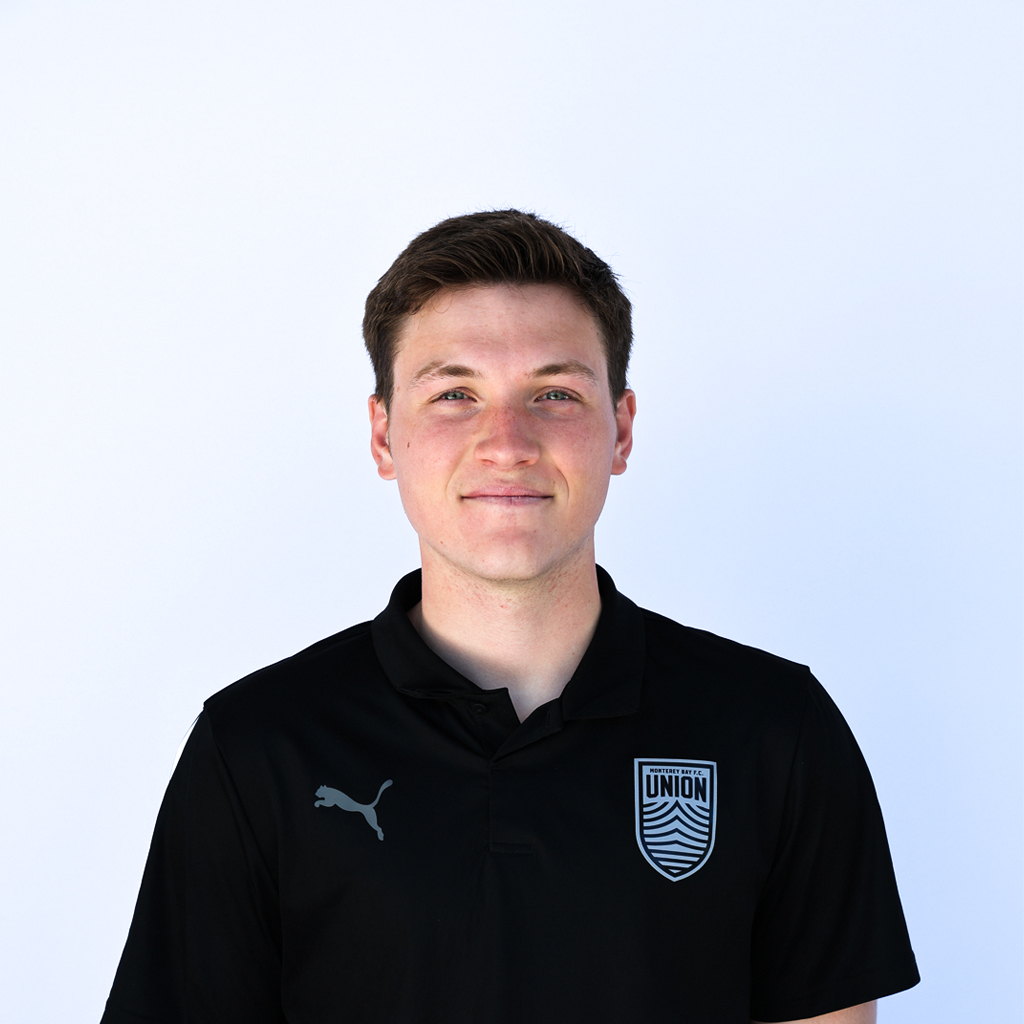 Luke Berry
Video/Data Analyst