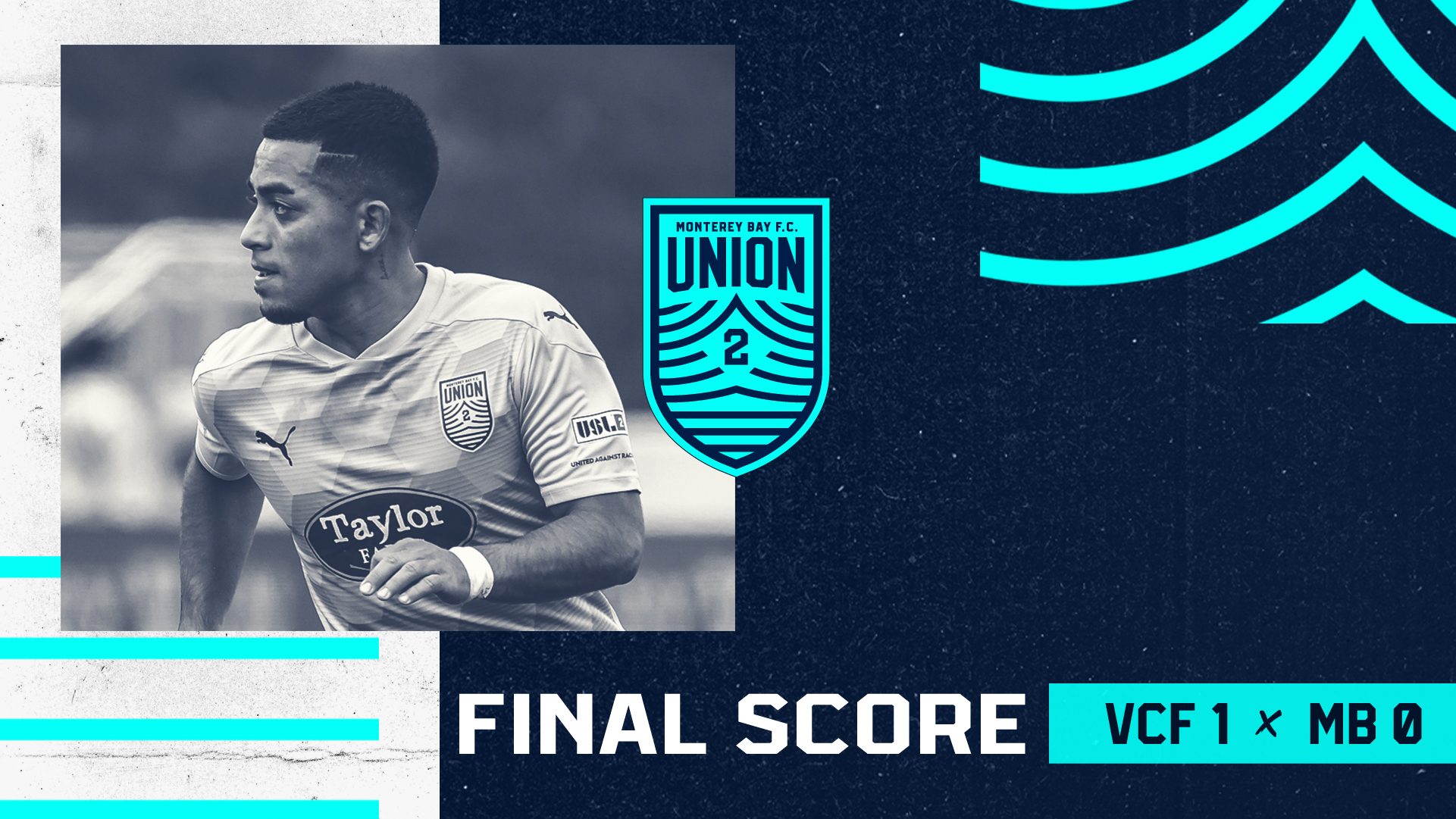 MBFC2's Successful Inaugural Season Ends in USL League Two Round of 32 with 1-0 Defeat to Ventura County Fusion
VENTURA, California (Friday, July 21, 2023) – Monterey Bay F.C. 2 (MBFC2) fell 1-0 to the defending champions Ventura County Fusion at Ventura College in the USL League Two Playoffs Round of 32, ending the Salinas-based development club's special first season under Head Coach Ramiro Corrales.
Playing the majority of their home matches at Rabobank Stadium in Salinas, MBFC2 finished its inaugural campaign as the Western Conference Nor Cal Division Champions behind an impressive 10-1-1 record that saw them end the season ranked 7th out of 122 teams in the league's nationwide power rankings. With the curtains closed on year one, MBFC2 is expected to resume action in May 2024.
Match: Ventura County Fusion vs MBFC2
Date: July 21, 2023
Venue: Ventura College; Ventura, California
Scoring Summary: 1 2 F
Ventura County 0 1 1
MBFC2 0 0 0
VCF: 52'