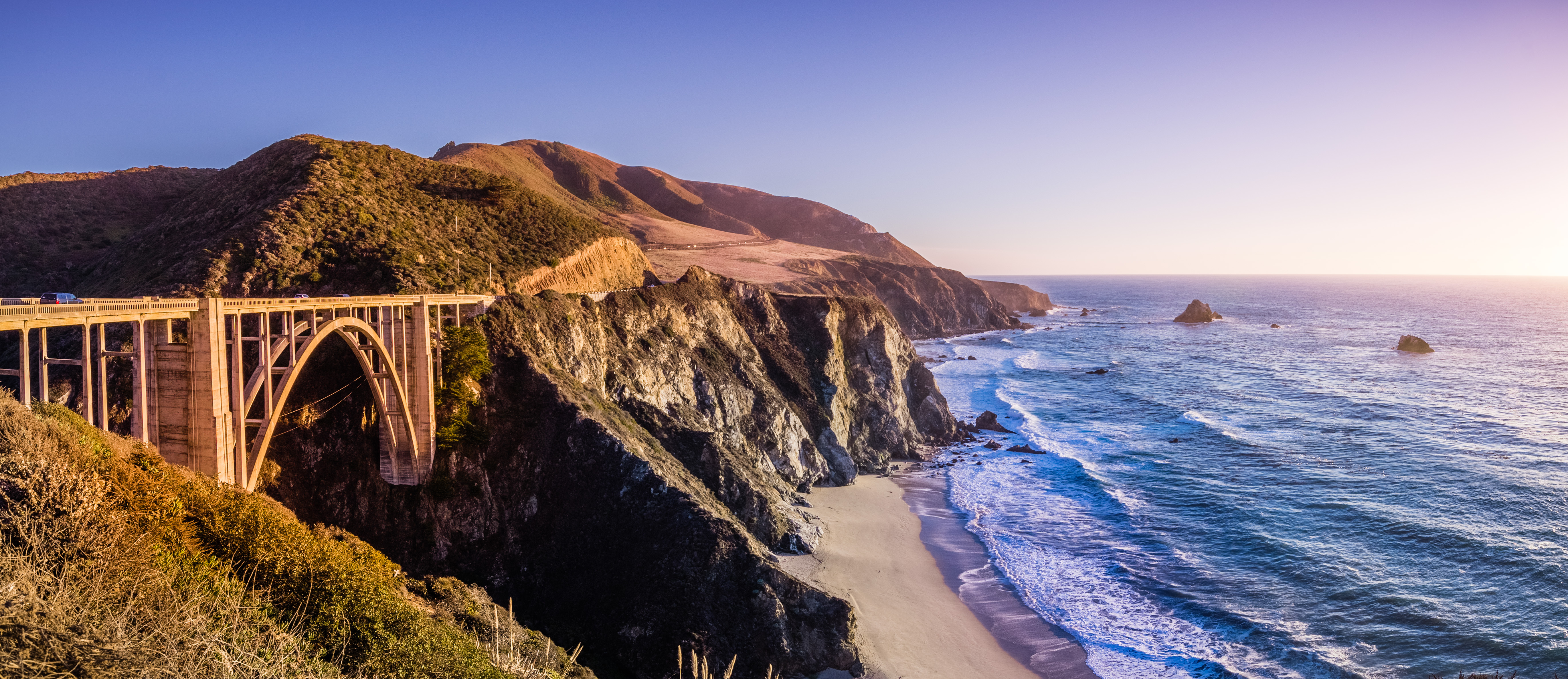 OUR HOME
THE MONTEREY BAY REGION
It doesn't take much to understand why the Monterey Bay region is considered the greatest meeting of land and sea. From the breathtaking beauty of Big Sur to legendary Cannery Row to the fields that feed the world, this is a place unlike any other. It has inspired literary masterpieces from Treasure Island to the Grapes of Wrath. It was once the capital to California, and is now the global destination for ocean science and technology. Its natural wonder includes deep-sea canyons and kelp forests beneath its waves, and extends to the lush green rows of lettuce, artichokes and celery in its valley.
However, this region's greatest diversity, beauty and wonder is the people. Generations that worked hard to create a future for their families; many still anchored to fishing and the sea, others rooted to the land. All of which share a bond – a union – to this place, to family and to the beautiful game. 
PLANNING TO VISIT? NO MATTER IF YOU ARE JOINING US FOR A MATCH OR A LIFETIME, LEARN MORE ABOUT THE BEAUTY, BOUNTY AND DIVERSITY THAT IS OUR HOME. 
Cal State Monterey Bay
California Rodeo Salinas
Monterey Bay Aquarium
Monterey County Farmers Markets
Monterey Bay Fisheries Trust
National Steinbeck Center
Fort Ord National Monument
Visit Monterey
Visit Salinas