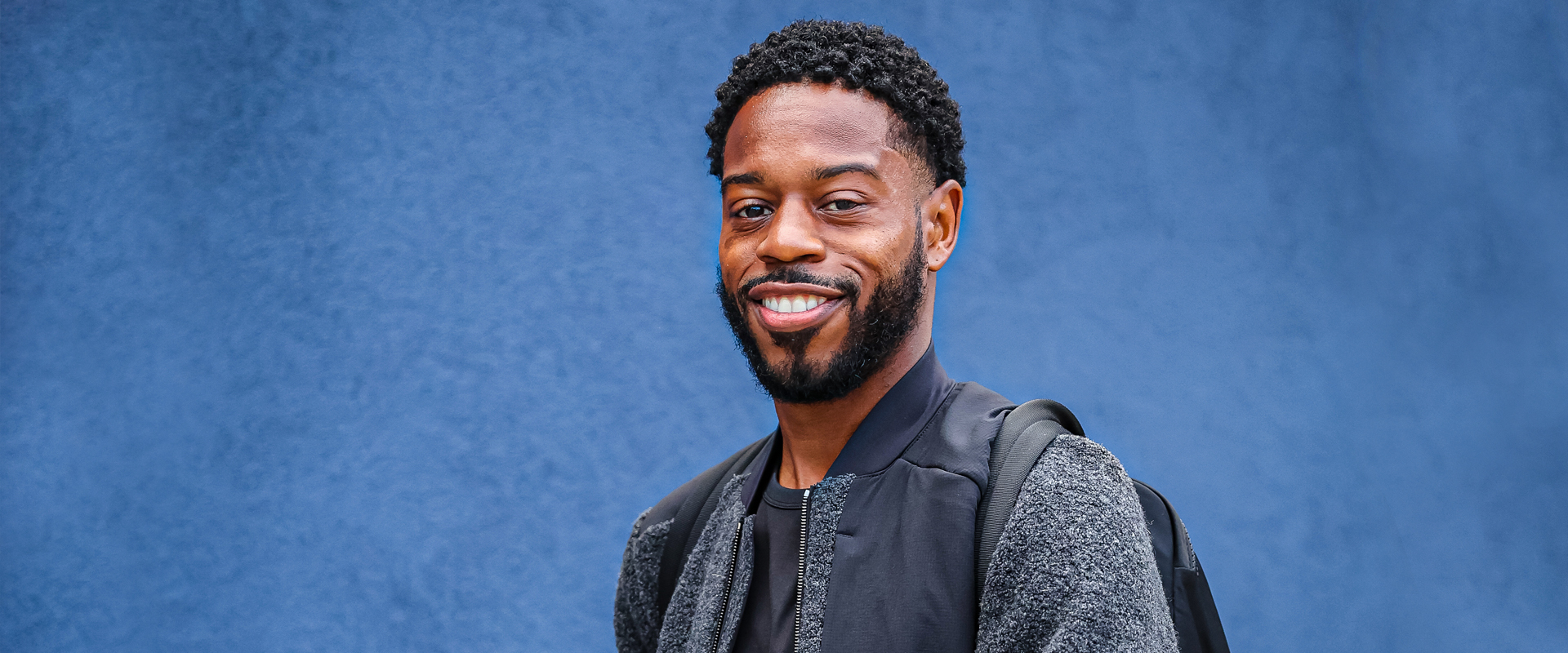 Alex Dixon
Position: Forward
Hometown: Bay City, Texas
Date of Birth: February 7, 1990 (33)
Height: 5'8
Weight: 142
X: alexdixon19
Instagram: alexdixon3
Acquired
Signed with Monterey Bay F.C. on December 13, 2022.
Professional Career
2021-2022 Pittsburgh Riverhounds SC
The 32-year-old played in 64 matches for Pittsburgh Riverhounds SC in his two seasons at the club, with 4,762 minutes played. In 2021, Dixon recorded a career high in assists with 12 and added nine goals of his own, making the forward responsible for 21 total goal contributions (also a career high) for the Riverhounds that season. In 2022, Dixon helped lead Pittsburgh to the Eastern Conference Semifinals. As of the conclusion of the 2022 campaign, Dixon is currently ranked #15 all time in USL Championship history in assists with 31, #22 all time in goals with 48, #9 all time in minutes played with 16,049, and #13 all time in games played with 219.
2019-2020 Hartford Athletic
In two seasons with Hartford Athletic, including a shortened 2020 campaign due to the pandemic, Dixon recorded 11 goals and six assists in 3,027 total minutes played. Following the 2020 campaign, Dixon was voted as the club's Offensive Player of the Year by the fans.
2017-2018 Oklahoma City Energy
The Texas native appeared in 65 matches for Oklahoma City in two seasons. Dixon scored 18 goals and added seven assists in 5244 minutes played. In his last season with the Energy he recorded his career high in goals — a club high of 11 — and his career high in assists at the time.
2014-2015 Rochester Rhinos
Dixon made the move to USL Championship in 2014 when he joined Rochester Rhinos. A year later, Dixon and the Rhinos won the 2015 USL Championship Final.
2011-2013 Houston Dynamo
Dixon began his professional career as a homegrown player for Major League Soccer side Houston Dynamo in 2011 following three collegiate seasons at the University of North Carolina and made 13 appearances with the Dynamo in all competitions.
Collegiate Career
Dixon spent three seasons with the North Carolina Tar Heels from 2008-2010 and qualified for the NCAA College Cup in each of his three seasons at the University. Prior to joining UNC, Dixon played in the Houston Dynamo youth academy.
International Career (USA)
Dixon represented the United States at the U17 level and made his debut appearance in 2007.
appearance-community, appearance-partners, appearances, Baca, Dawkins, Dixon, Enriquez, Glasser, Gleadle, Herrera, Home, Lara, Okoli, Rebollar, Siaha, Yoseke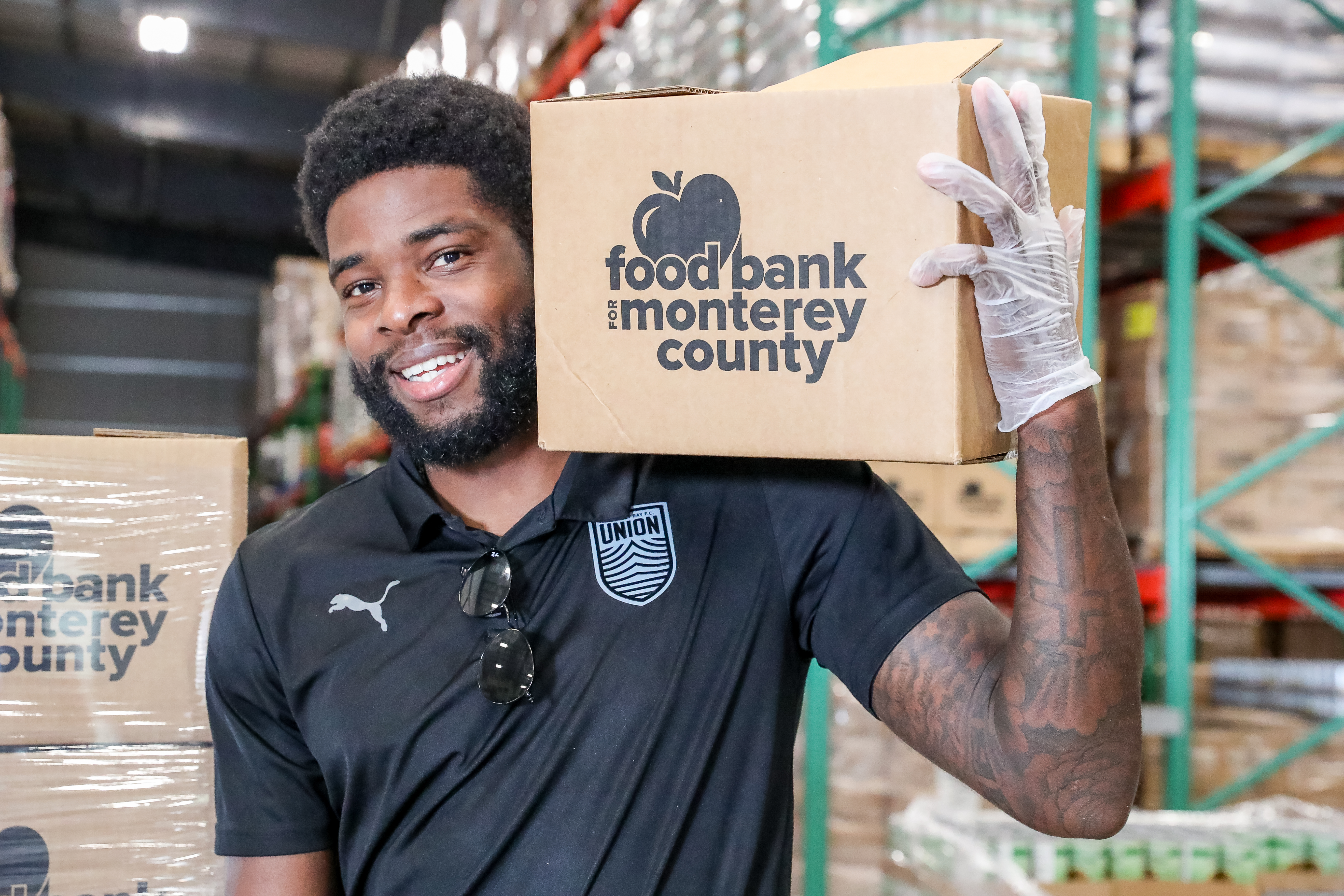 Dixon, Greene, Home, Siaha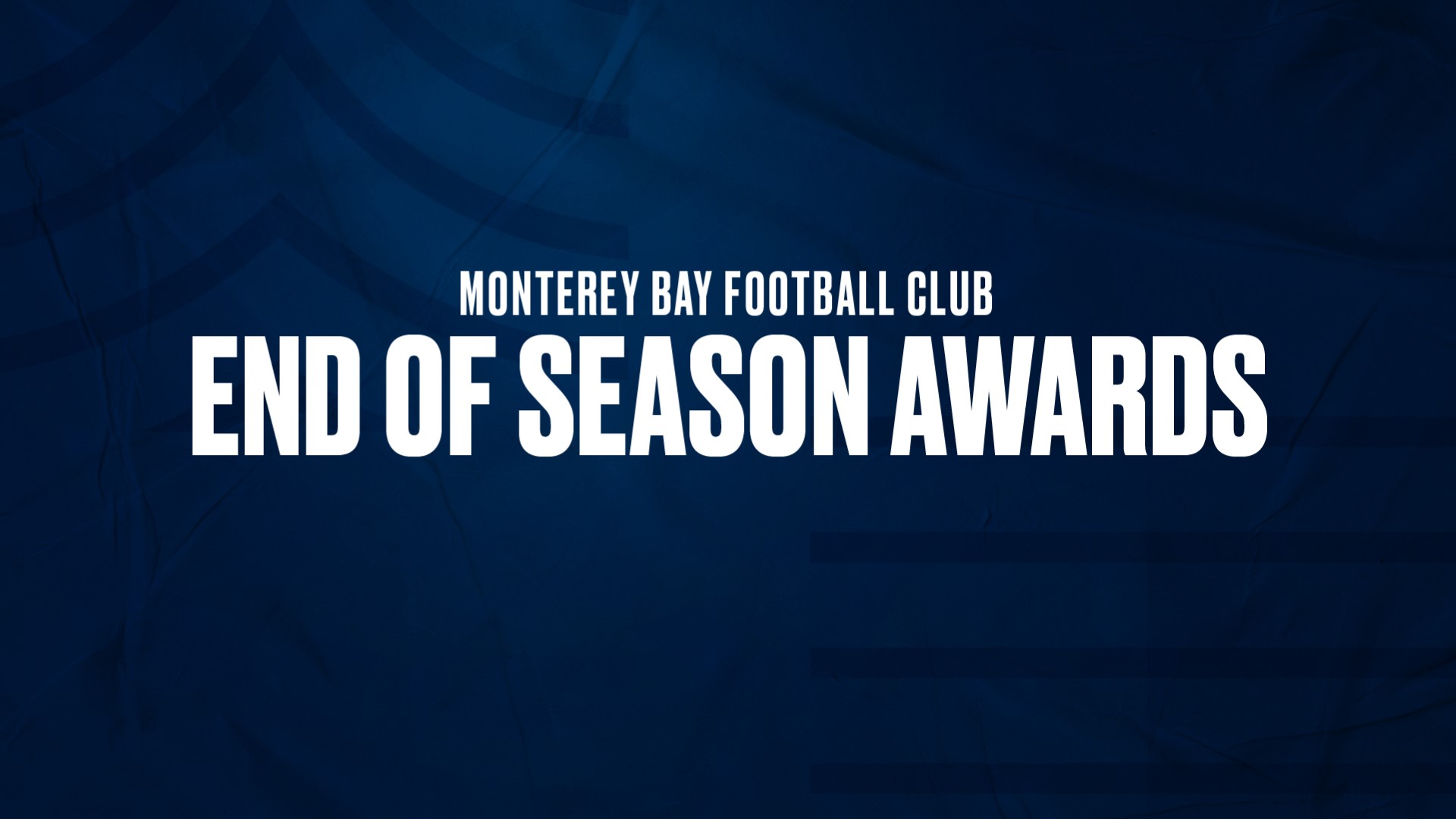 appearance-community, appearances, Baca, Boone, Dawkins, Dixon, Doner, Enriquez, Fehr, Glasser, Gleadle, Greene, Herrera, Home, Lara, Murphy, Okoli, Rebollar, Roberts, Robinson, Siaha, Volesky, Yoseke