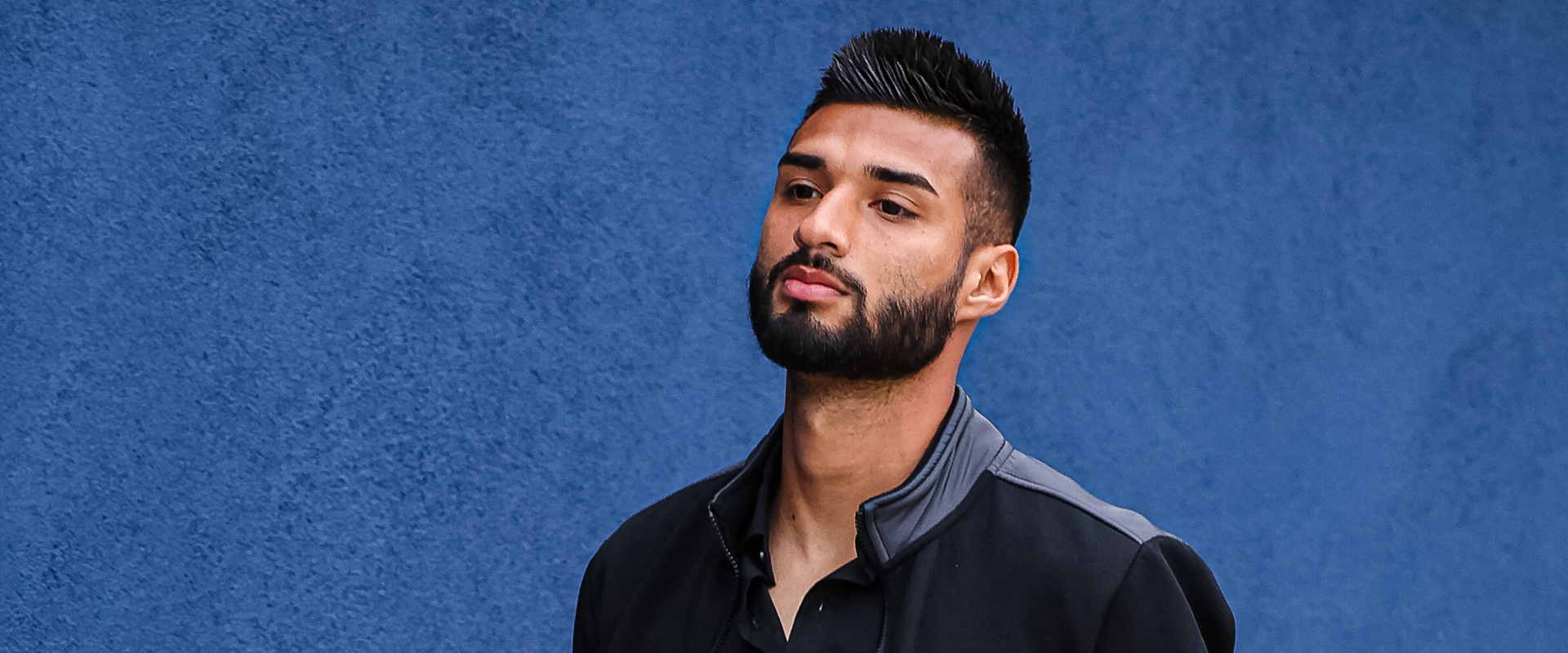 Alex Lara
Position: Defender
Hometown: Azusa, California
Date of Birth: September 15, 1998 (25)
Height: 6'1
Weight: 185
Instagram: alxlara_2
Acquired
Signed with Monterey Bay F.C. on December 27, 2022.
Professional Career
2022 Las Vegas Lights FC
The 24-year-old spent the 2022 season with Las Vegas Lights FC where he recorded the second-most minutes on the team with 2,862 across 33 appearances (all starts). He added team-highs in clearances (158) and blocks (33), while also adding 53 interceptions and 44 tackles won defensively. He finished the year with an 83.2% passing accuracy and one goal.
2020-2021 Hartford Athletic
Lara signed his first professional contract with USL Championship side Hartford Athletic. During his first season in Connecticut, Lara played 13 matches, recorded 33 clearances and 23 interceptions. In two seasons with the Athletic, the centerback scored two goals and added one assist.
Collegiate Career
Lara played collegiately for California State Northridge from 2017-2019 and earned Second Team All-Big West honors in his final collegiate season.
appearance-community, appearance-partners, appearances, Baca, Dawkins, Dixon, Enriquez, Glasser, Gleadle, Herrera, Home, Lara, Okoli, Rebollar, Siaha, Yoseke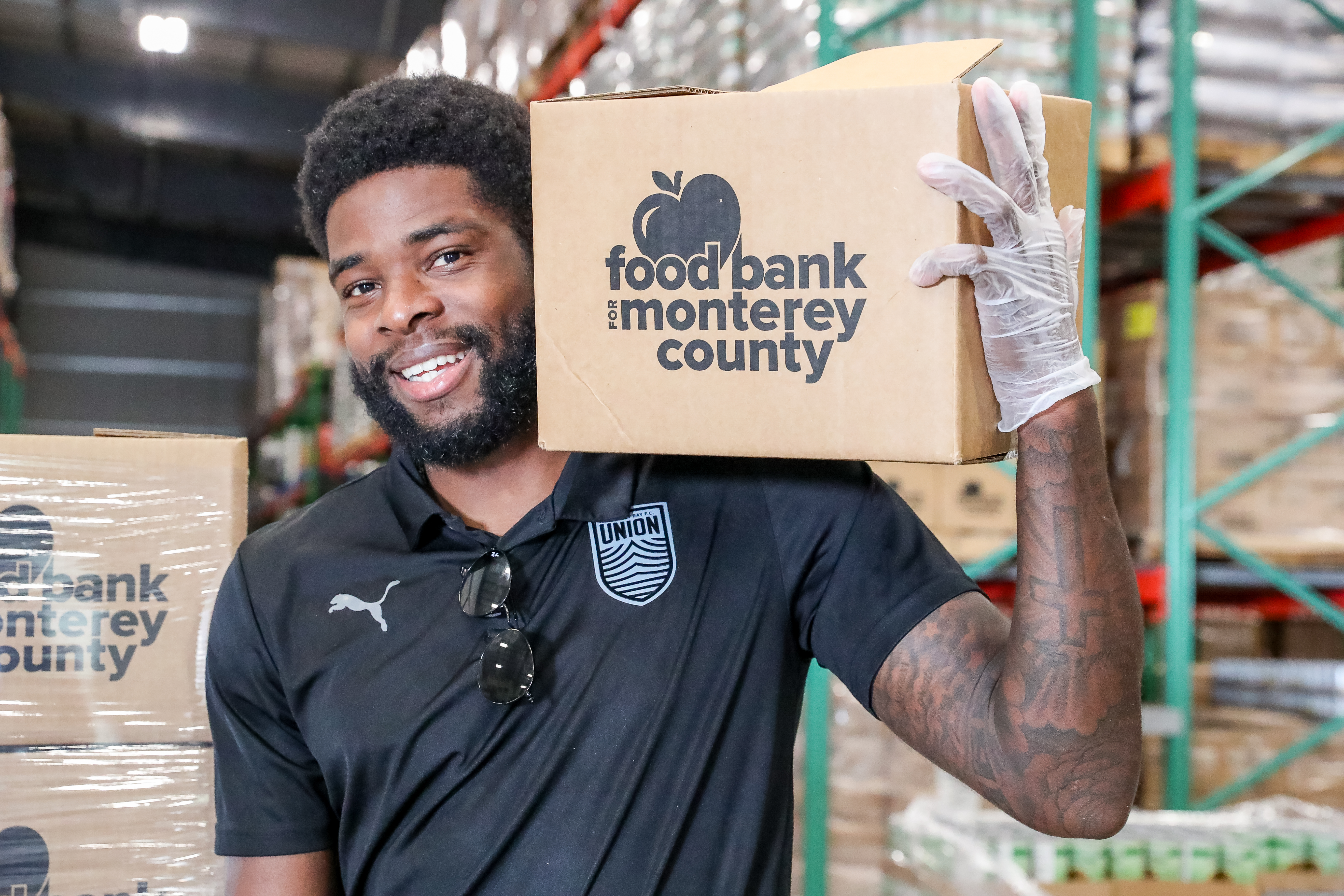 appearance-community, appearances, Baca, Boone, Dawkins, Dixon, Doner, Enriquez, Fehr, Glasser, Gleadle, Greene, Herrera, Home, Lara, Murphy, Okoli, Rebollar, Roberts, Robinson, Siaha, Volesky, Yoseke