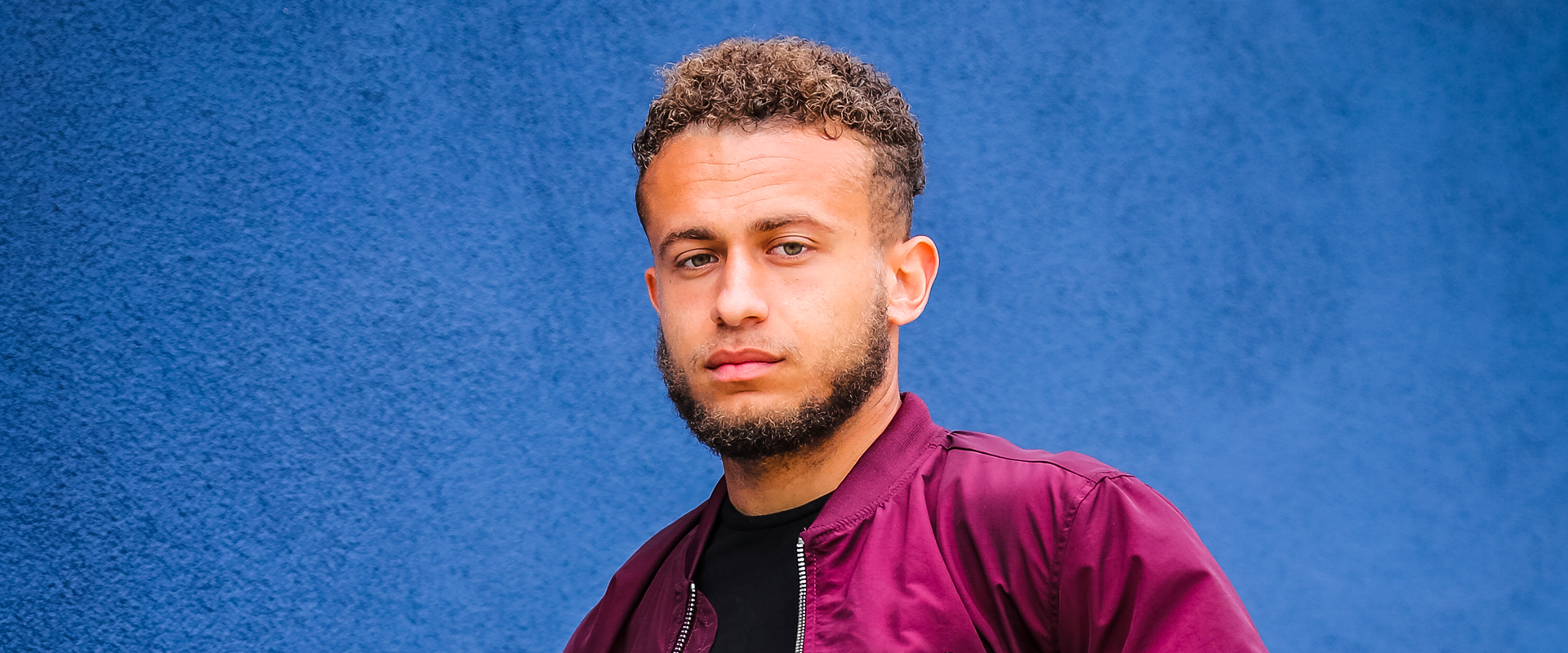 Grant Robinson
Position: Defender
College: George Mason University 
Hometown: Columbia, Maryland 
Date of Birth: August 15, 1998 (25)
Height: 5'8
Weight: 160
X: grobin15
Instagram: g_rob98
Acquired
Signed with Monterey Bay F.C. on February 10, 2022.
Professional Career
2022 Monterey Bay
Robinson was a fixture on the left side of the back line for the Union in 2022. He started in 26 of his 27 appearances and played a total of 2,272 minutes on the year. He scored his first professional goal in a match at home against Phoenix Rising FC on September 21 and added an assist on the year. Defensively, Robinson led the Crisp and Kelp in interceptions with 56 and added 55 tackles and 48 clearances.
2021 Rio Grande Valley FC
In 2021, Robinson joined current teammate James Murphy in Rio Grande as a member of the Toros. The Maryland native started seven of his nine appearances for the club and played a total of 614 minutes.
2020 Las Vegas Lights FC
In his rookie professional campaign, Robinson tallied two assists in 960 minutes across 16 appearances (11 starts) for Lights FC.
International Career
U19 United States Youth National Team
Robinson made his international debut on February 2, 2016 as a member of the United States Youth National Team at the U19 level. He went on to earn a total of four international caps.
Collegiate
Robinson attended George Mason University from 2016-2019 and recorded six goals and four assists in 63 appearances. While in college, Robinson also made appearances for FC Baltimore in the NPSL in 2018 and The Villages SC in the USL PDL in 2019.
appearance-community, appearances, Baca, Boone, Dawkins, Dixon, Doner, Enriquez, Fehr, Glasser, Gleadle, Greene, Herrera, Home, Lara, Murphy, Okoli, Rebollar, Roberts, Robinson, Siaha, Volesky, Yoseke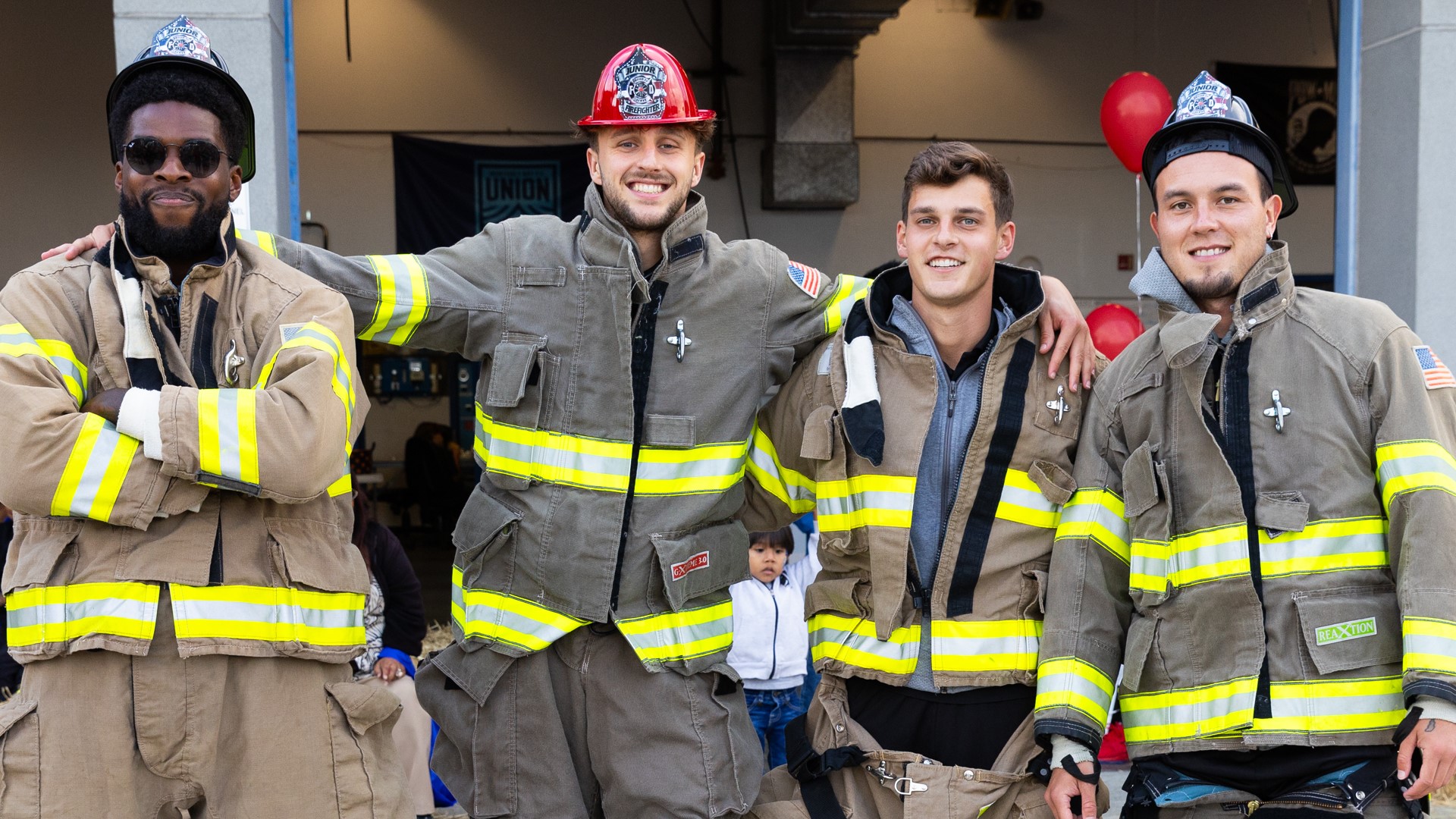 appearance-club, appearances, Dawkins, Enriquez, Fehr, Home, Murphy, Robinson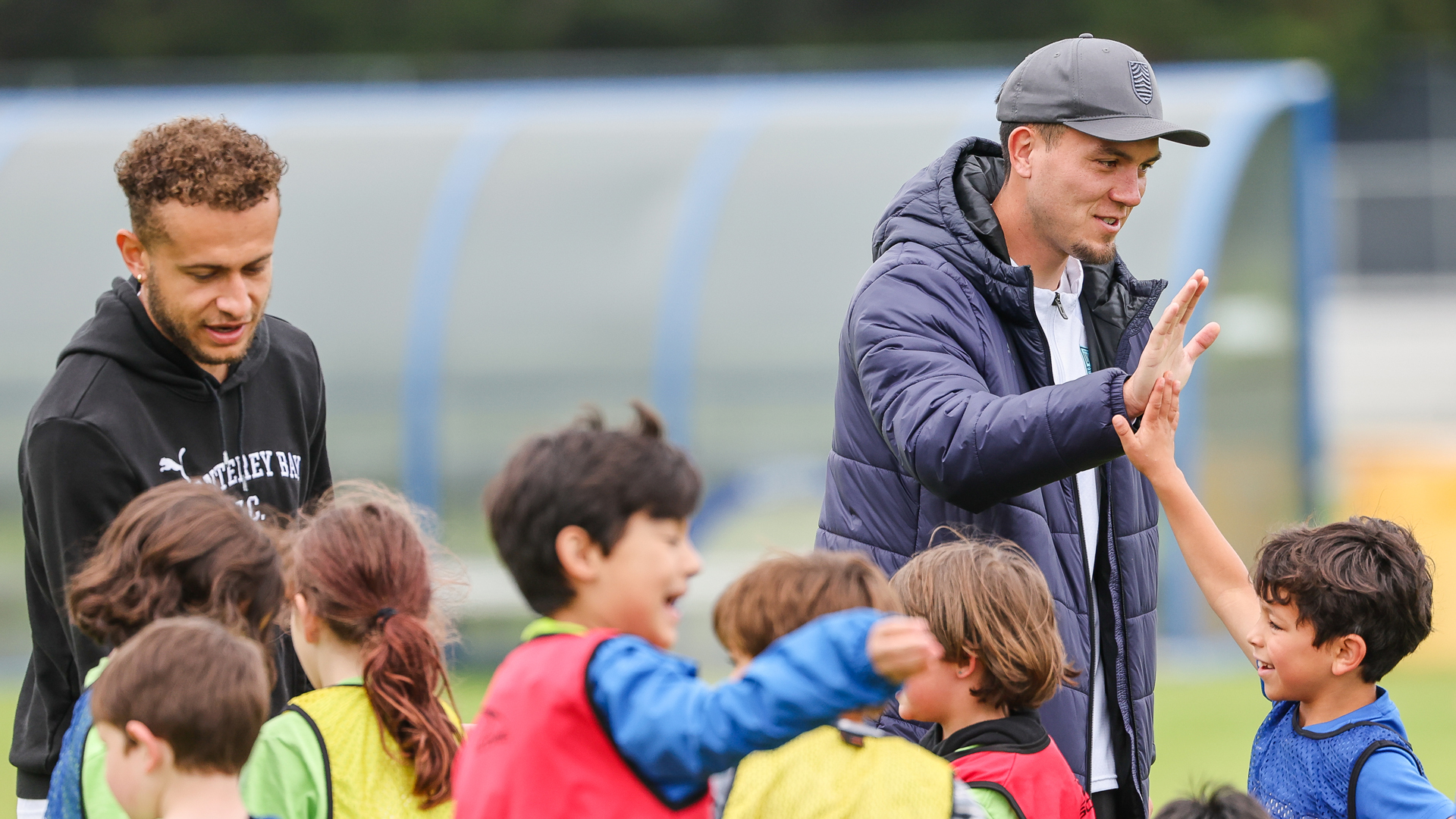 Doner, Home, Robinson, Volesky, Yoseke