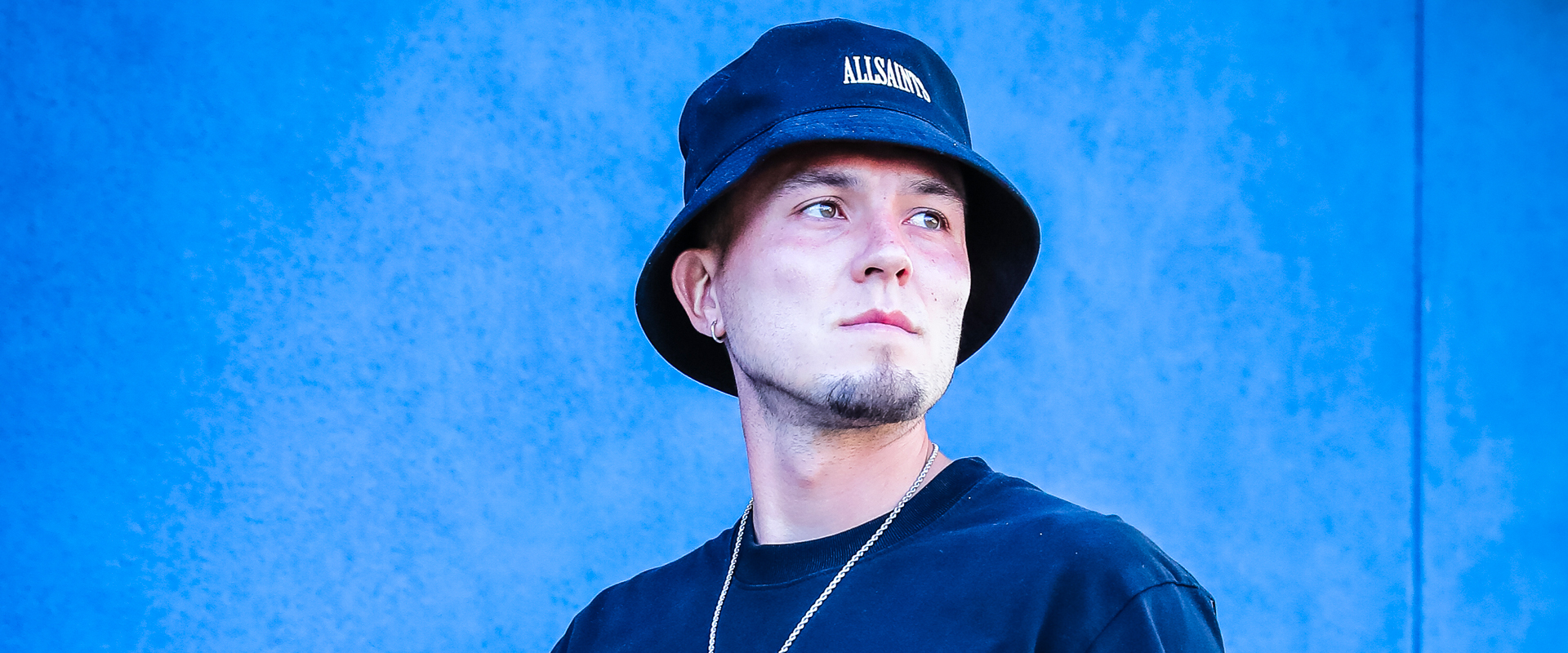 Mobi Fehr
Position: Midfielder 
Hometown: New York 
Date of Birth: December 13, 1994 (28)
Height: 5'11 
Weight: 174
X: mobes6 
Instagram: mobi.f6
Acquired
Signed with Monterey Bay F.C. on February 14, 2022.
Professional Career
2022 Monterey Bay
Fehr earned starts in 26 of his 29 appearances for the Union in 2022 and recorded a total of 2,246 minutes. He scored the game-winning goal in the Club's most impressive road victory to date against Louisville City FC on May 21 and finished the year with 13 total chances created. In addition to showing off his positional flexibility by making a couple of emergency starts at centerback, Fehr added 47 tackles, 45 blocks and 38 clearances in the campaign.
2019-2020 Las Vegas Lights FC
In his first stint in the USL Championship, Fehr recorded two assists and 3,102 minutes across 39 appearances for Lights FC in two seasons at the club.
2016-2018 Hoàng Anh Gia Lai (Vietnam)
The New York native spent three seasons with V.League 1 club Hoàng Anh Gia Lai in Vietnam and scored two goals in 24 appearances.
2014-2015 SC Sagamihara (Japan)
After making four appearances with Portland Timbers 2 in 2013, Fehr made the move to Japan and recorded 59 appearances with J3 League club SC Sagamihara and scored three goals.
International Career (USA)
U17 United States Youth National Team
Fehr has earned a total of 19 caps with the United States at the youth level, including two goals and four starting XI appearances in the FIFA U17 World Cup in 2011.
Personal
After being born in New York in 1994, Fehr's family moved to Japan in 2000 where he would join the Tokyo Verdy Youth Academy ten years later
appearance-community, appearances, Boone, Fehr, Home, Murphy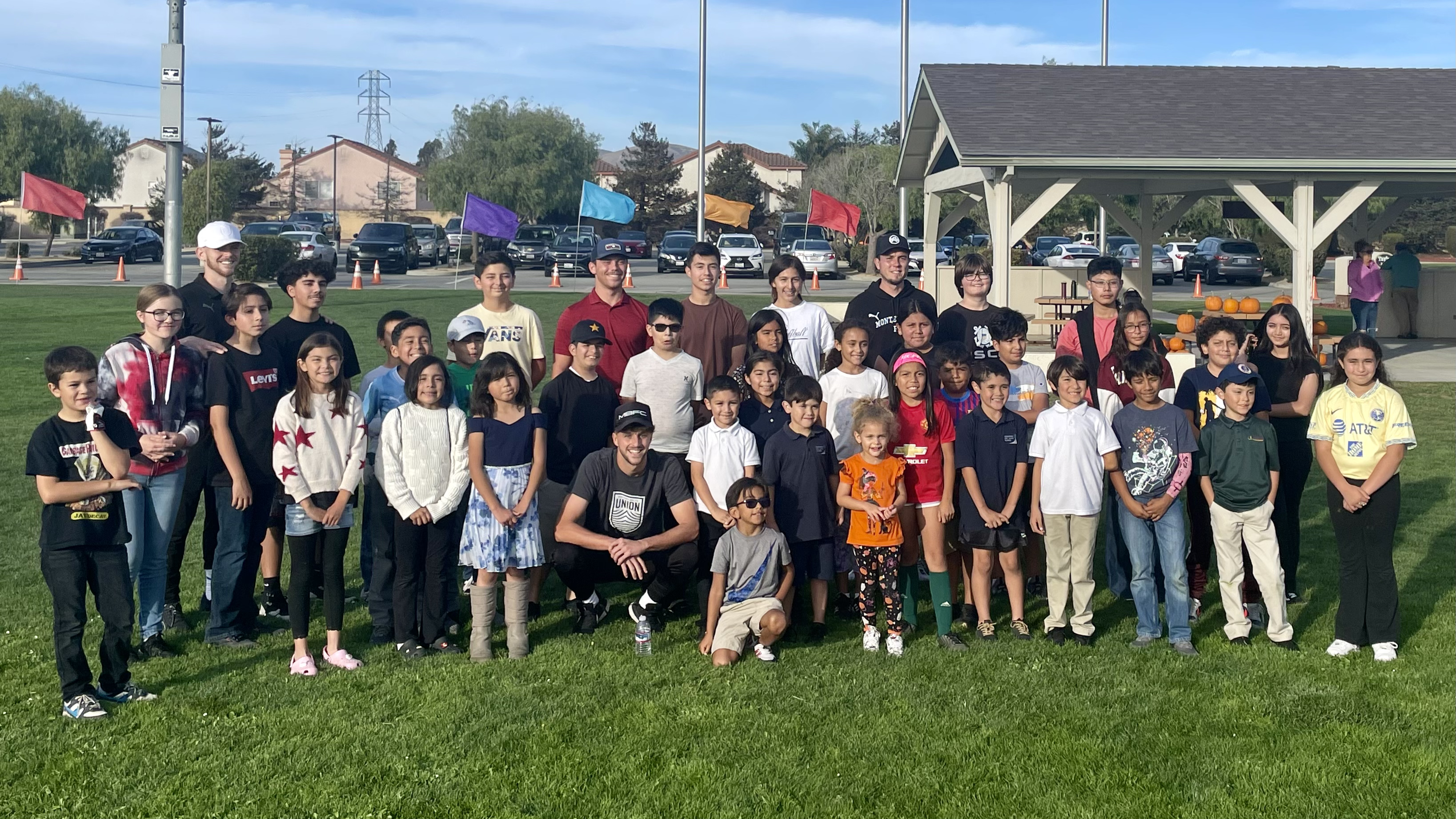 appearance-community, appearances, Baca, Boone, Dawkins, Dixon, Doner, Enriquez, Fehr, Glasser, Gleadle, Greene, Herrera, Home, Lara, Murphy, Okoli, Rebollar, Roberts, Robinson, Siaha, Volesky, Yoseke