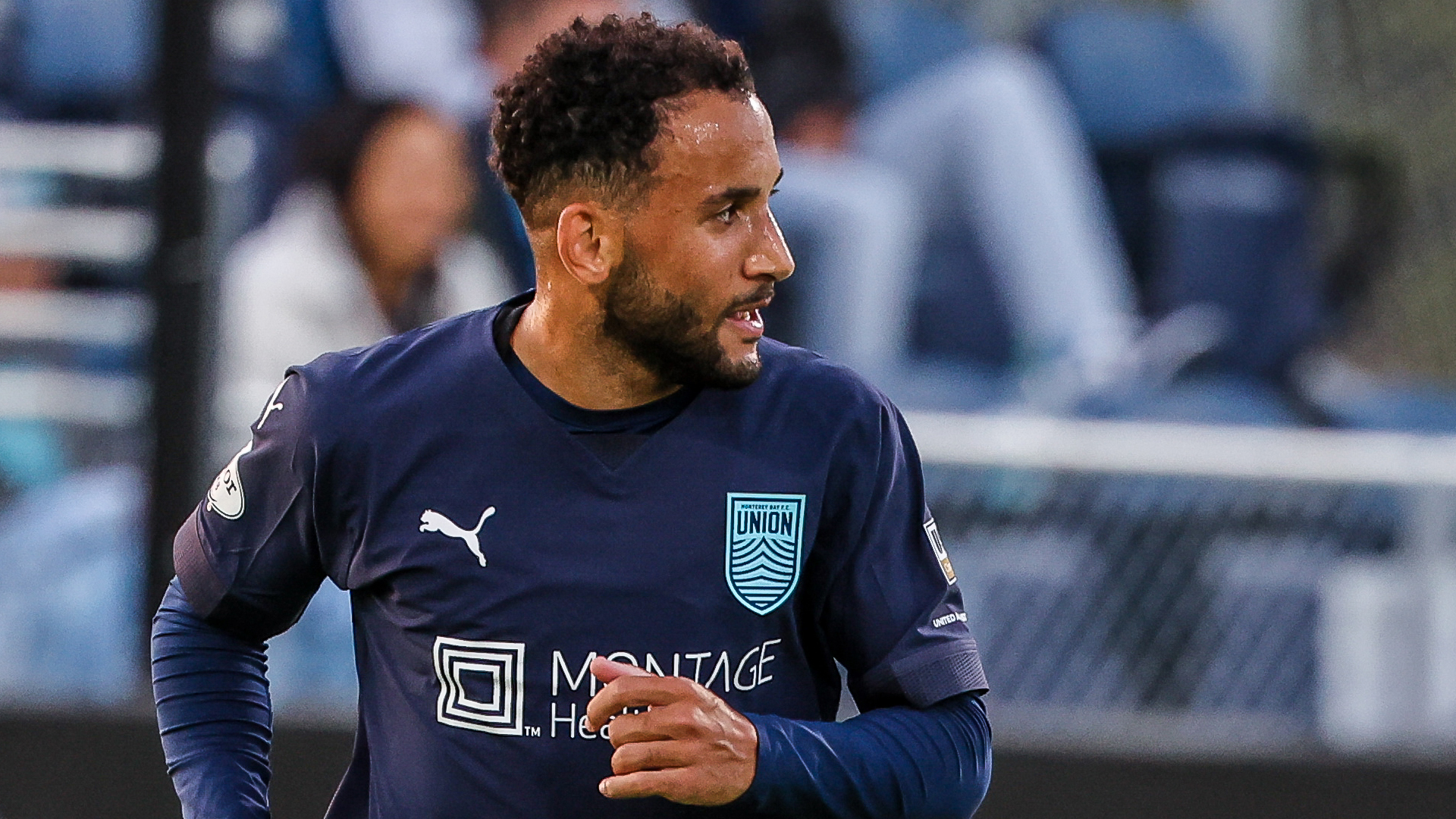 Monterey Bay F.C. Agrees to New Contract Extension with Defender Morey Doner
SEASIDE, California (Thursday, November 30, 2023) – Monterey Bay Football Club (Monterey Bay F.C.) announced today that the club has agreed to terms with Canadian defender Morey Doner on a new two-year deal ahead of the 2024 campaign. With just one year left on his previous contract, Doner and the Club agreed to new terms for 2024 and extended the deal into 2025 with an option for a third year that would keep the Collingwood, Ontario native with the Union through the 2026 season. Doner becomes the first player in MBFC history to receive a second contract extension.
"It feels great to sign a new deal and to be here at this amazing club," explained Doner. "I didn't know what to expect when I came here, but it has felt like home since day one and I wouldn't want to be anywhere else. Frank and all the coaching staff, and everyone around the club has always supported me. It's brought out the best in my game and it's a no-brainer for me to stay where I feel confident and the happiest I've been in my career. I can't wait to play in front of our fans again and be back working hard towards the upcoming season."
The 29-year-old has played in all 68 regular season matches (72 in all competitions) for the Crisp and Kelp the past two seasons, and became the Club's first-ever Ironman for playing every available minute of the campaign in 2023. In total, Doner has registered a team-high 128 fouls won, 105 clearances, 86 tackles, 61 interceptions, and 20 blocks as a mainstay on the right side of the Union's back line. Consistently making dangerous runs forward, Doner has also recorded a team-high 63 chances created in the run of play, the third-highest assist total on the team with seven, and three goals of his own. The Club's all-time leader in minutes played with 6,482 in all competitions, Doner has helped the team to 20 shutouts in two seasons.
"We're really happy to extend Morey," said Monterey Bay F.C. Sporting Director and Head Coach Frank Yallop. "He's truly a part of the fabric of this club so to have him continue his career with us for at least two more seasons is great for everyone here as well as the fans. He's had two fantastic years with us and we're looking forward to more."