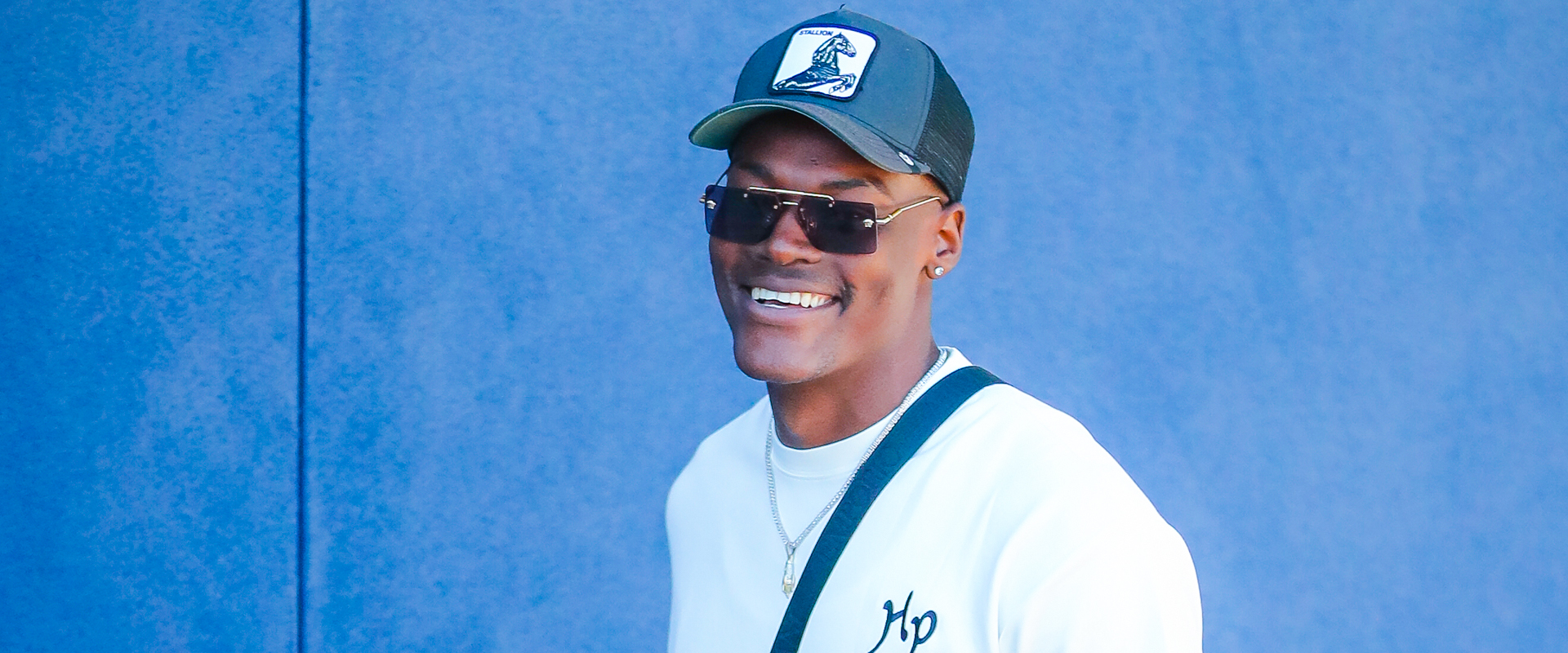 Antony Siaha
Position: Goalkeeper 
College: CSU Bakersfield
Hometown: Tucson, Arizona
Date of Birth: April 27, 1998 (25)
Height: 6'5
Weight: 218
X: AntonySiaha1
Instagram: antony_dreamchaser
Acquired
Signed with Monterey Bay F.C. on May 20, 2022
Professional Career
2022 Monterey Bay
Siaha emerged as a force to be reckoned with throughout the league after signing with Monterey Bay F.C. in the middle of the 2022 season. He earned a clean sheet in his first professional start on July 9 and went on to record clean sheets in six of his first seven matches in between the sticks as a pro, including a remarkable run of five consecutive clean sheets to start his career. He finished the season with eight clean sheets in 17 appearances (all starts) and a statline that included a solid 1.00 goals against average and an impressive 73% save percentage. In addition, he earned USL Championship Team of the Week honors on two occasions.
2021-2022 San Diego Loyal SC
Siaha signed with USL Championship San Diego Loyal SC ahead of the 2021 campaign and remained with the club into the early part of the 2022 season. Despite earning a spot in the 18 on multiple occasions for Loyal SC, Siaha did not make an appearance.
2020 San Diego 1904 FC
In 2020, Siaha joined National Independent Soccer Association (NISA) club 1904 FC before signing a deal to become what was believed to be the tallest goalkeeper in Major Arena Soccer League (MASL) history when he joined the San Diego Sockers.
Collegiate
Siaha's collegiate career began at California State University Bakersfield in 2016. The goalkeeper then made 13 starts for Ottawa University Arizona in 2017 before spending time at Benedictine University in Mesa, Arizona.
Personal
Siaha graduated from Tucson High School, where he earned an Arizona state title his senior year while attending the Real Salt Lake (Major League Soccer) Arizona Academy.
appearance-community, appearance-partners, appearances, Baca, Dawkins, Dixon, Enriquez, Glasser, Gleadle, Herrera, Home, Lara, Okoli, Rebollar, Siaha, Yoseke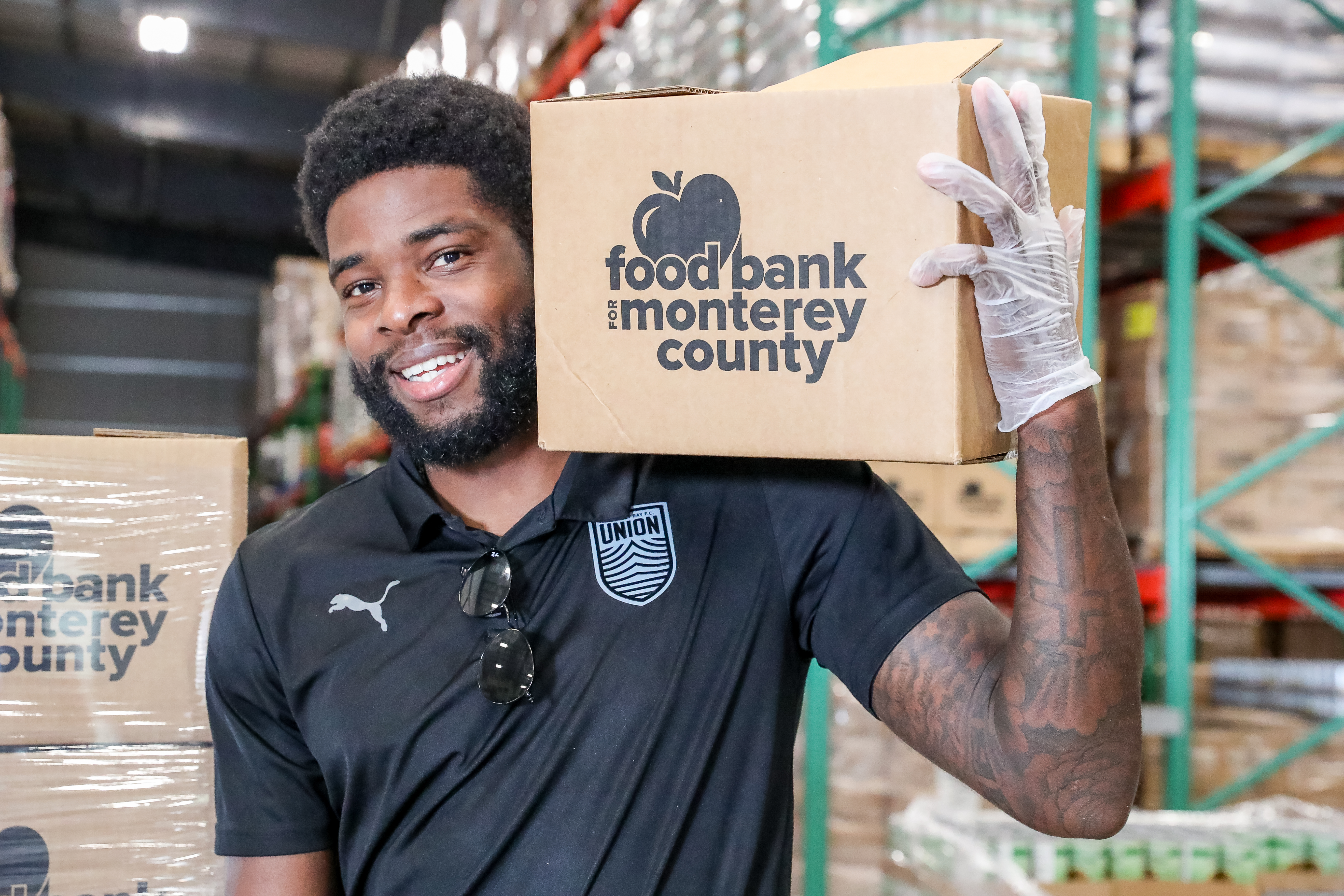 Dixon, Greene, Home, Siaha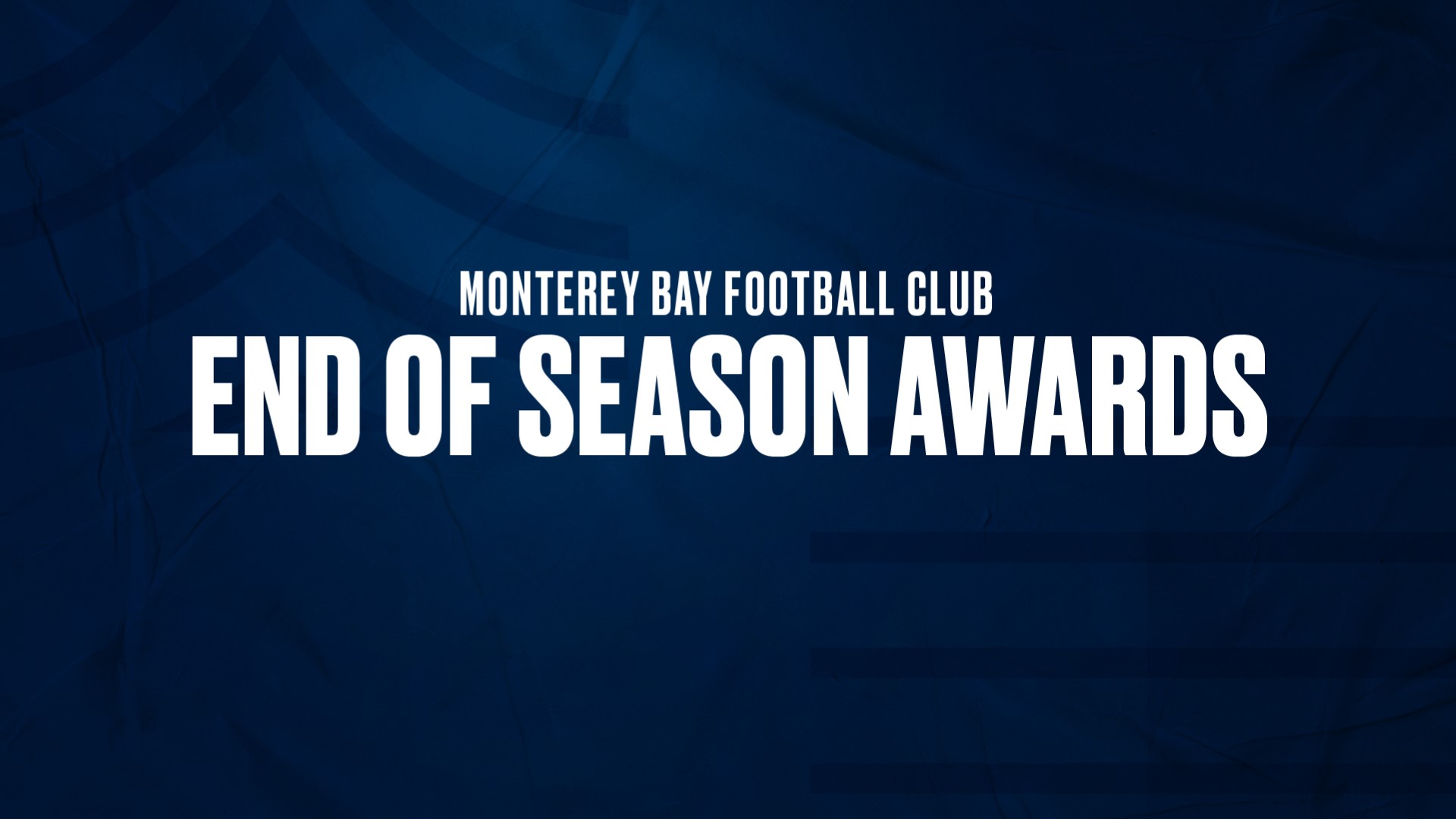 appearance-community, appearances, Baca, Boone, Dawkins, Dixon, Doner, Enriquez, Fehr, Glasser, Gleadle, Greene, Herrera, Home, Lara, Murphy, Okoli, Rebollar, Roberts, Robinson, Siaha, Volesky, Yoseke