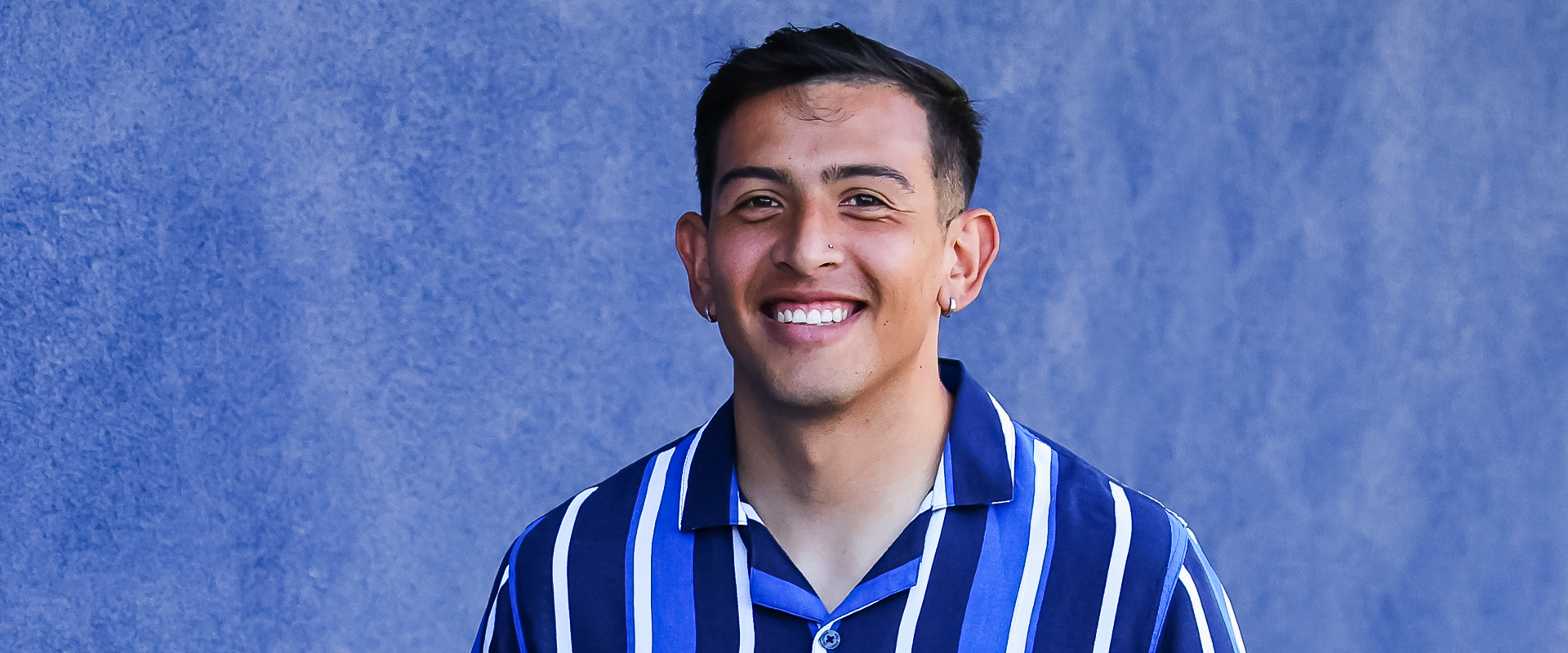 Carlos Herrera
Position: Goalkeeper
Hometown: San Leandro, California
Date of Birth: September 12, 1997 (26)
Height: 6'2
Weight: 188
X: carlosthecraque 
Instagram: carlosthecraque
Acquired
Signed with Monterey Bay F.C. on April 14, 2022.
Professional Career
2022 Monterey Bay
Herrera joined the Union midseason and made his first career start in the Club's inaugural home opener on May 7 – a match in which he recorded both his first professional clean sheet and the first-ever clean sheet in Monterey Bay F.C. history. Herrera finished the season with a 59% save percentage in seven appearances and earned USL Championship's Save of the Week in the final week of the season.
2018-2019 Laredo Heat SC (NPSL)
Herrera led Heat SC to a first-place finish in the NPSL Lone Star Conference and a trip to the Regional Semifinals in 2018. During the 2019 season, Herrera made two U.S. Open Cup appearances for the Laredo, Texas club and recorded one clean sheet.
Collegiate
Herrera played collegiately for Texas A&M International from 2017-2018 and finished with a record of 16-10-5 in his two seasons with the university, including 10 shutouts and a career-high 84.1% save percentage in 2017.
appearance-community, appearance-partners, appearances, Baca, Dawkins, Dixon, Enriquez, Glasser, Gleadle, Herrera, Home, Lara, Okoli, Rebollar, Siaha, Yoseke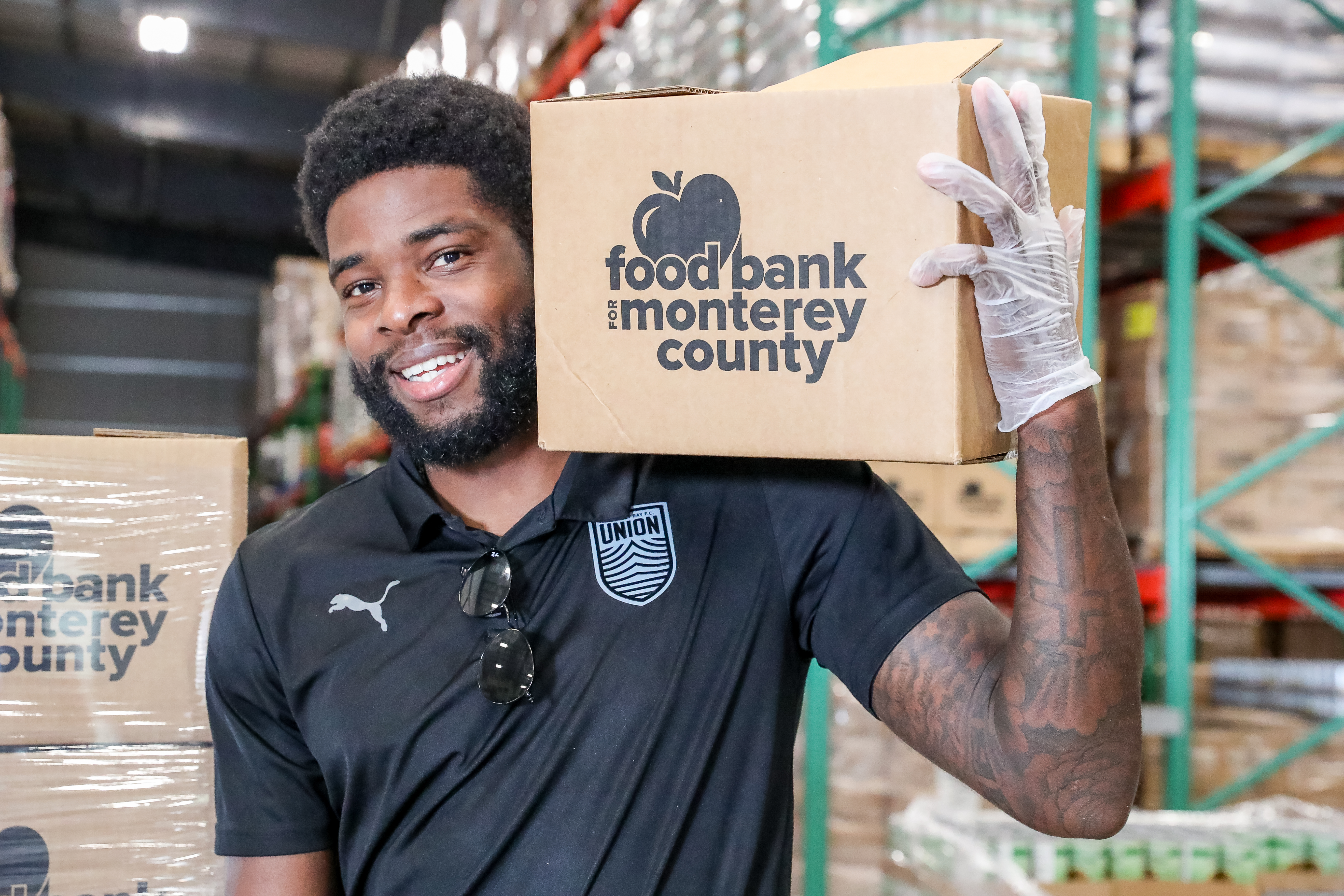 appearance-community, appearances, Baca, Boone, Dawkins, Dixon, Doner, Enriquez, Fehr, Glasser, Gleadle, Greene, Herrera, Home, Lara, Murphy, Okoli, Rebollar, Roberts, Robinson, Siaha, Volesky, Yoseke