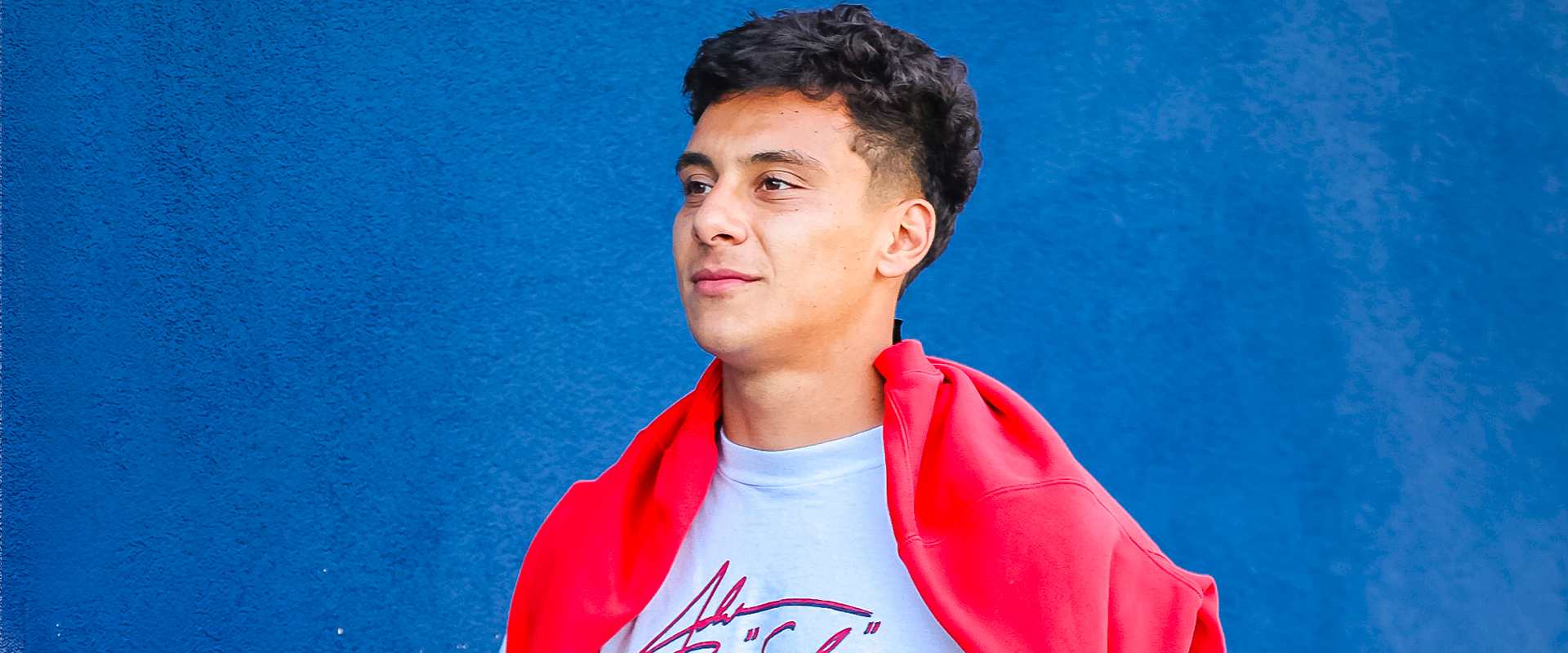 Jesse Maldonado
Position: Forward
College: Yavapai College
Hometown: Chandler, Arizona
Date of Birth: September 1, 2002 (21)
Height: 5'7
Weight: 147
X: _jm0022
Instagram: _jm0017
Acquired
Signed with Monterey Bay F.C. on February 11, 2022.
Professional Career
2022 Monterey Bay
In his rookie season with the Crisp and Kelp in 2022, Maldonado appeared in 10 matches (one start) and played a total of 140 minutes. Maldonado made his professional debut against Phoenix in the Club's season opener in his home state of Arizona and scored his first professional goal in the Club's final match of the season at Rio Grande Valley FC.
Collegiate Career
At Yavapai College in 2021, Maldonado earned 10 starts in 14 appearances. He added a team-high 11 goals and seven assists, including three game-winning goals and four multi-goal performances. The Chandler, Arizona native earned NJCAA Third-Team All-America, First-Team All-Conference, United Soccer Coaches All-Region and First-Team All-Region honors in his freshman year at the Arizona school.
appearance-community, appearances, Home, Maldonado, Volesky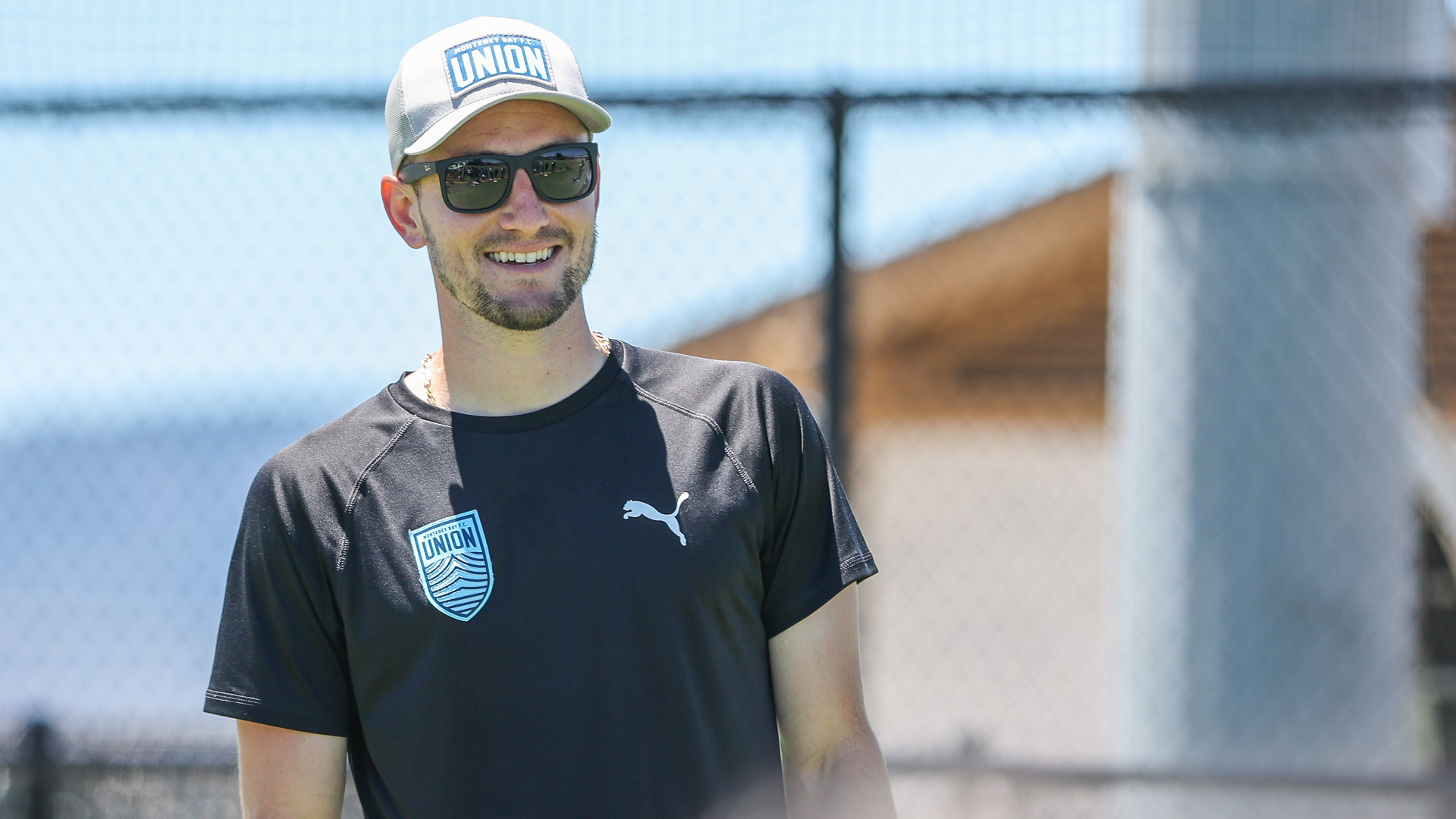 appearance-partners, appearances, Dawkins, Enriquez, Home, Maldonado, Martinez, Rebollar