Jesús "Chuy" Enríquez
Position: Forward
Hometown: Redwood City, CA
Date of Birth: August 16, 1997 (25)
Height: 5'7
Weight: 145
Twitter: pichichii_8
Instagram: chuygewy8
Acquired
Signed with Monterey Bay F.C. on March 17, 2023.
Professional Career
2021-2022 Oakland Roots SC
While with the Roots, Enríquez scored a total of four goals and tallied four assists in 44 appearances, including goals in both of the final two must-win regular season games to aid in Oakland clinching the final playoff spot in 2021. He then bagged the game-winning assist in Roots SC's win over El Paso Locomotive FC in the 2021 Western Conference Quarterfinals.
2018-2019 Rio Grande Valley FC
Enríquez signed his first professional contract with Championship side Rio Grande Valley FC and recorded 10 goals and nine assists in 61 appearances over two seasons with the Toros.
appearance-community, appearance-partners, appearances, Baca, Dawkins, Dixon, Enriquez, Glasser, Gleadle, Herrera, Home, Lara, Okoli, Rebollar, Siaha, Yoseke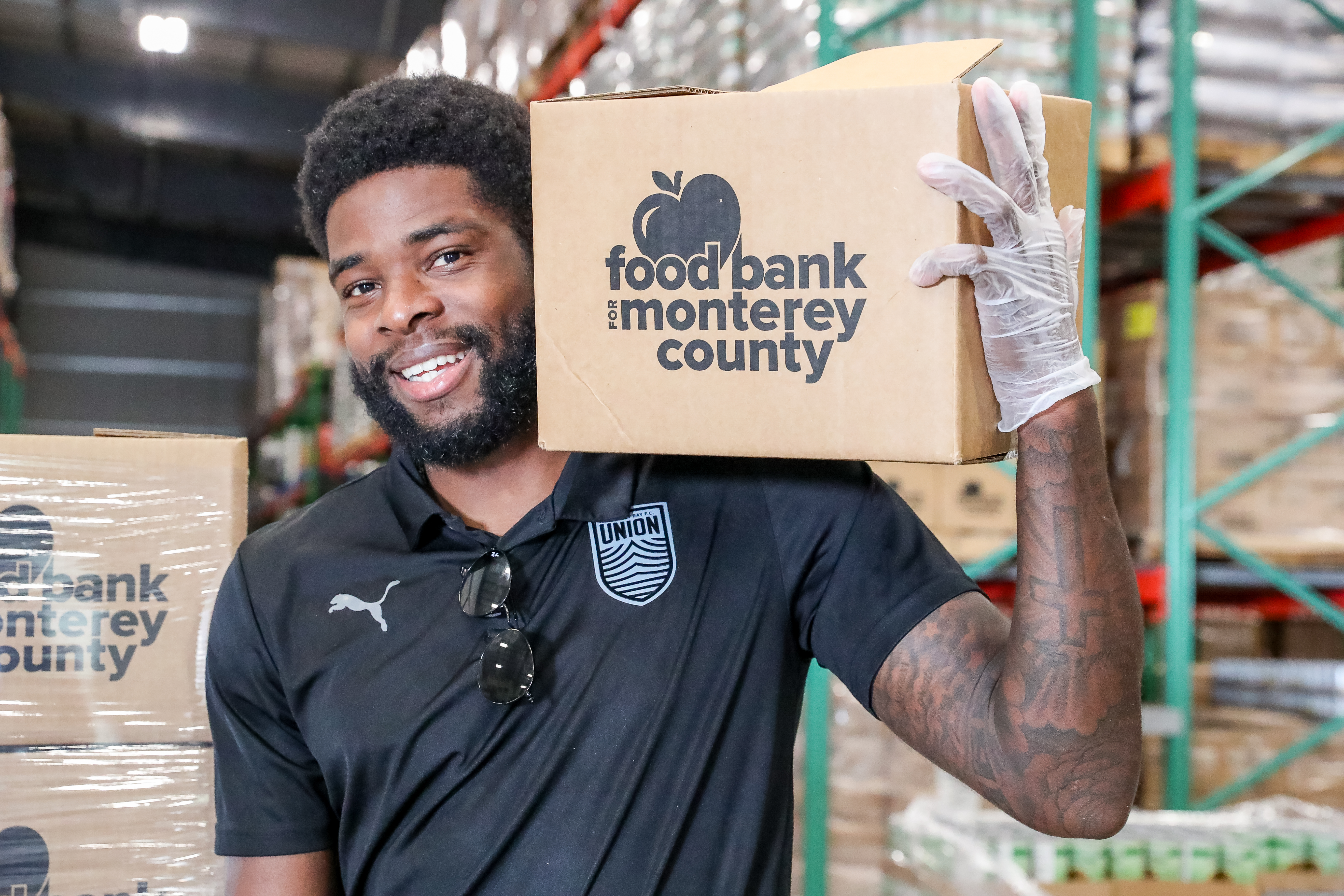 appearance-schools, appearances, Enriquez, Home, Roberts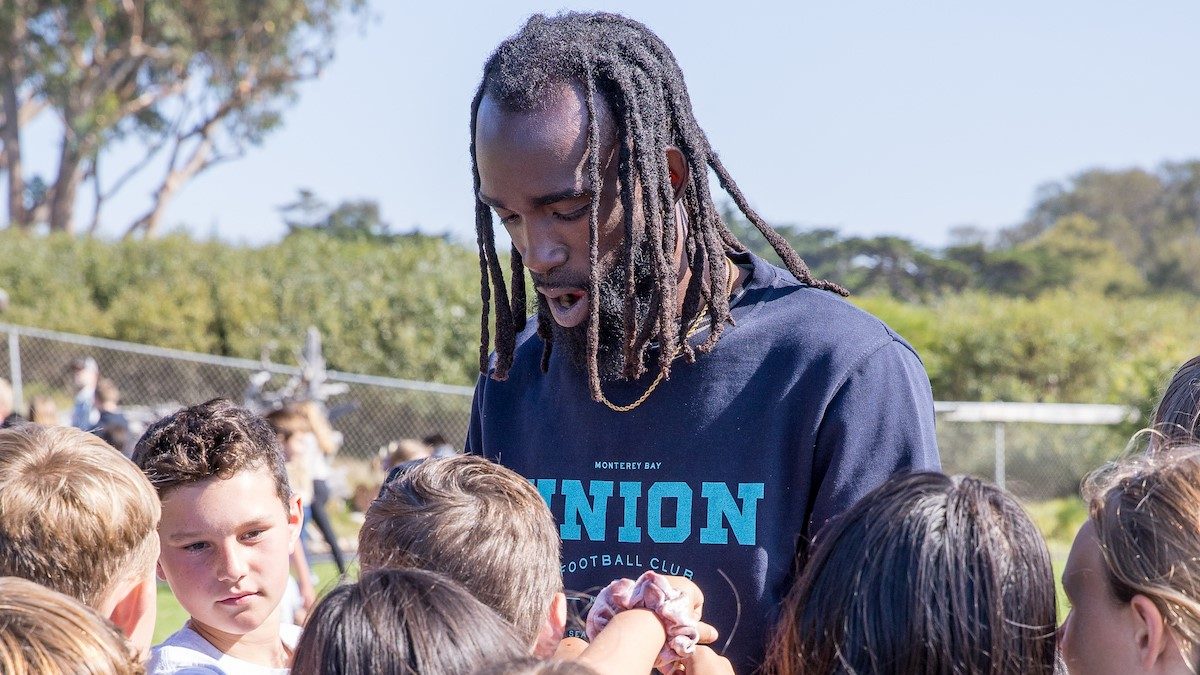 appearance-community, appearances, Baca, Boone, Dawkins, Dixon, Doner, Enriquez, Fehr, Glasser, Gleadle, Greene, Herrera, Home, Lara, Murphy, Okoli, Rebollar, Roberts, Robinson, Siaha, Volesky, Yoseke