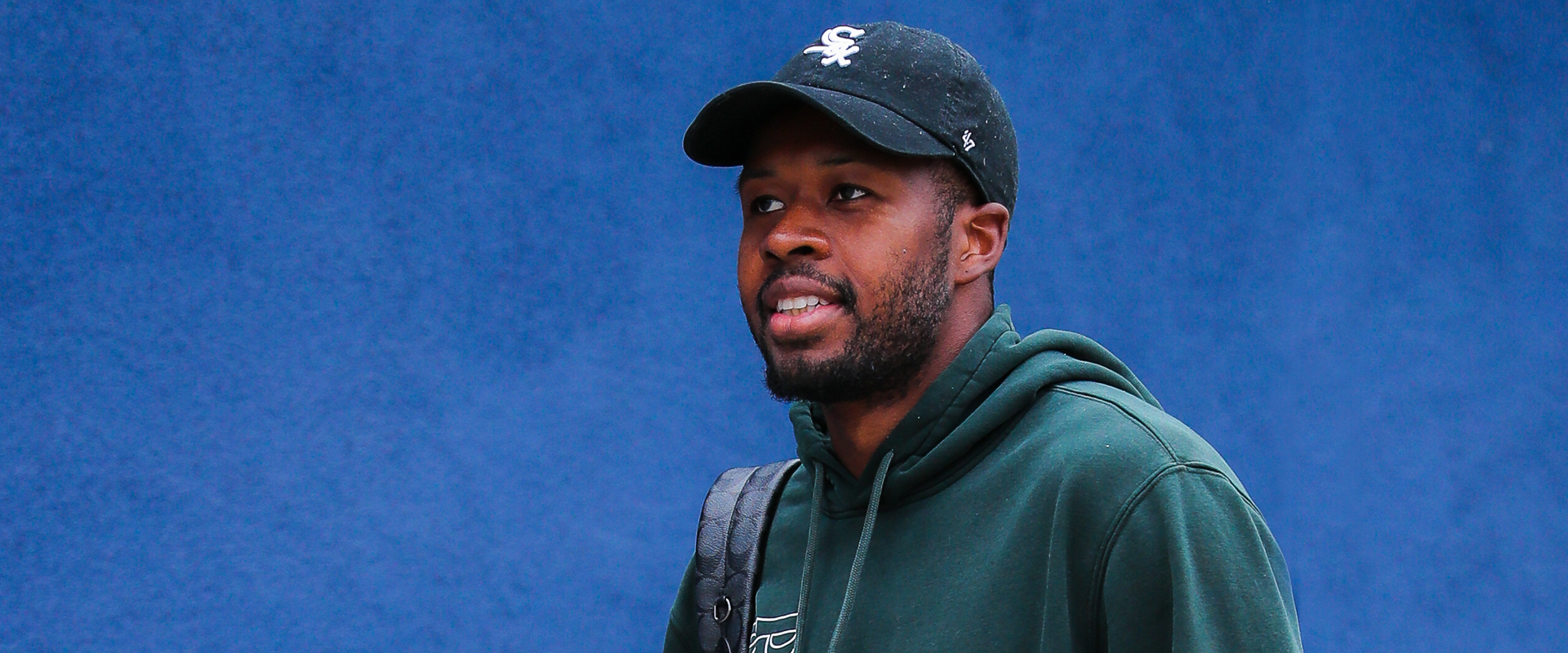 Kai Greene
Position: Defender 
College: Seton Hall University 
Hometown: Jersey City, New Jersey 
Date of Birth: July 7, 1993 (30)
Height: 6'1
Weight: 177
X: kaiadon
Instagram: kaiadon
Acquired
Undisclosed transfer from Oakland Roots SC on February 14, 2022.
Professional Career
2022 Monterey Bay
A stalwart on the back line for the Crisp and Kelp, Greene finished an impressive 2022 campaign with 107 clearances, 55 interceptions, 49 tackles, and 17 blocks in 31 league appearances (all starts). Greene also recorded two assists for the Union, including the game-winning assist to seal the first-ever win in Club history on March 26 in a 3-2 win over his former team Oakland Roots SC. Greene played a total of 2,774 minutes and two USL Championship Team of the Week honors.
2021 Oakland Roots SC
While with Oakland Roots SC, Greene started 24 of his 28 appearances and scored one goal in Oakland's inaugural Championship season that saw them reach the conference semifinals.
2019-2020 San Antonio FC
The Jersey City, New Jersey native signed with San Antonio FC in 2019. In his first season in San Antonio, Greene recorded one assist and started all 34 of his appearances for a team high 3,060 minutes.
2016-2018 Rio Grande Valley FC
Greene began his professional career as a member of Championship side Rio Grande Valley FC. The defender played in 68 matches for the Toros and recorded one goal and three assists.
Collegiate
In college, Greene scored nine goals in 68 total appearances for Seton Hall University at all three levels of the formation. In 2011, Greene earned BIG EAST Academic All-Star honors. Then in 2014, Greene scored a career-best five goals, second highest on the team.
Dixon, Greene, Home, Siaha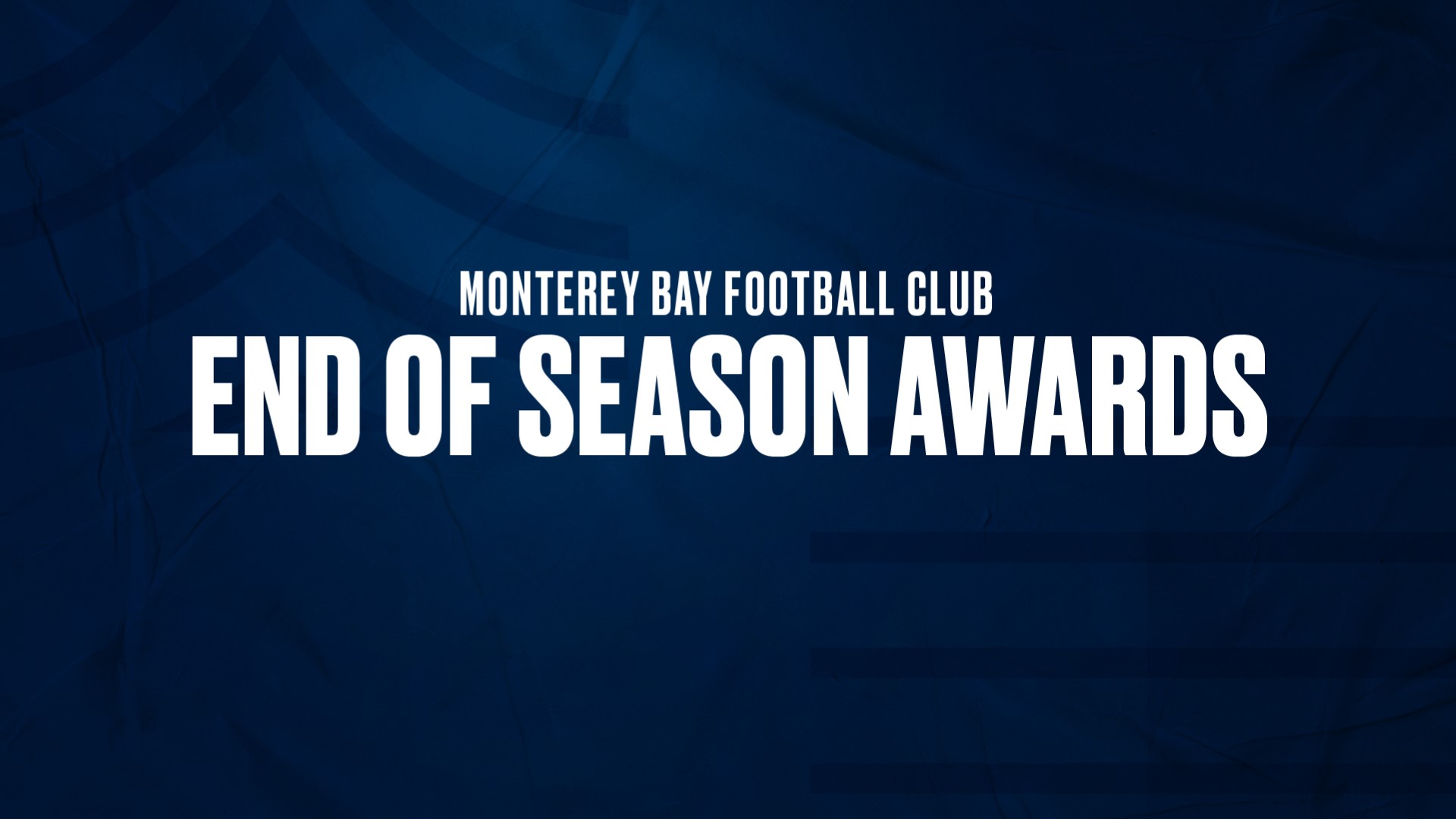 appearance-community, appearances, Baca, Boone, Dawkins, Dixon, Doner, Enriquez, Fehr, Glasser, Gleadle, Greene, Herrera, Home, Lara, Murphy, Okoli, Rebollar, Roberts, Robinson, Siaha, Volesky, Yoseke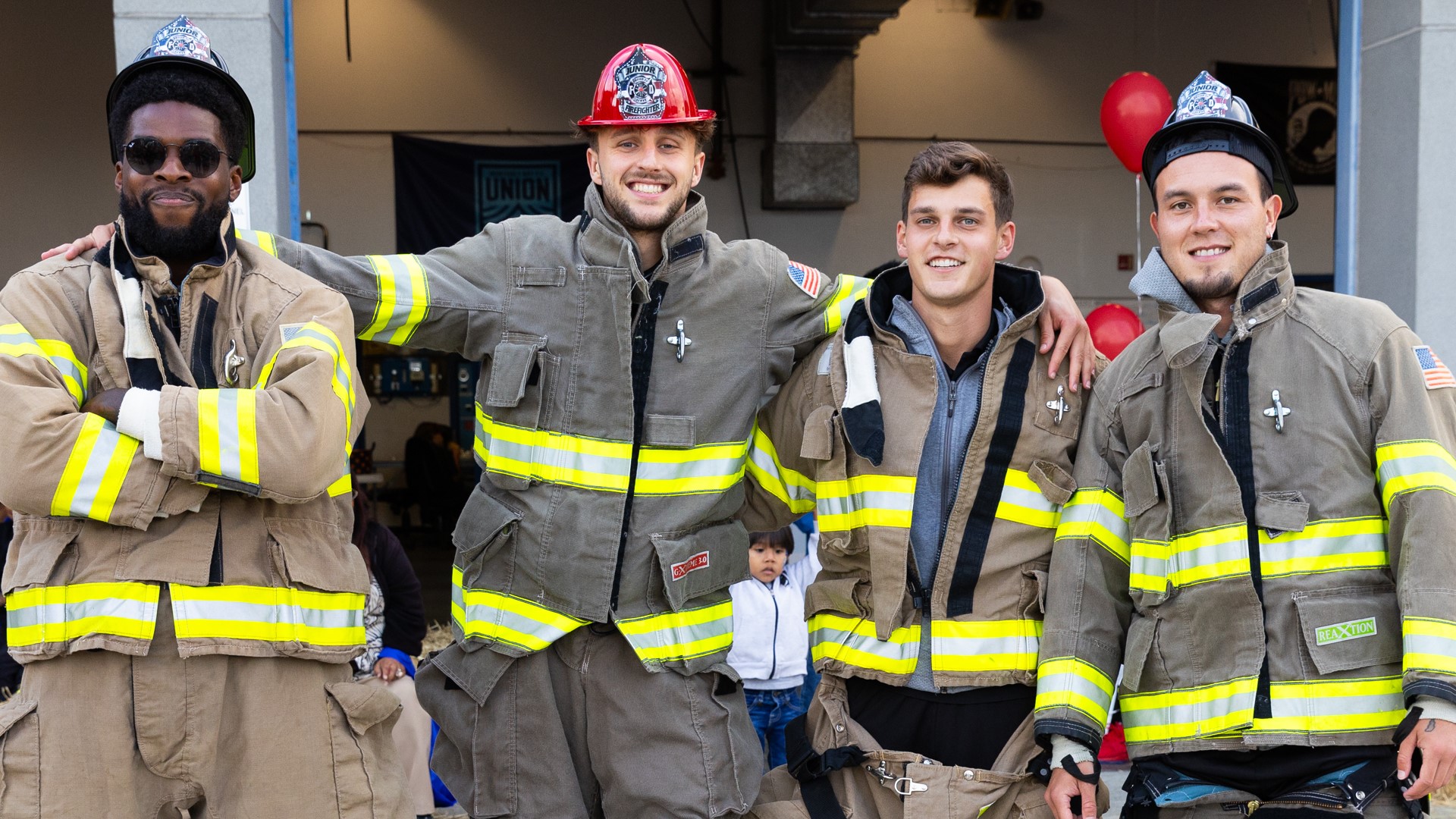 Doner, Glasser, Greene, Home, Lara, Roberts, Robinson