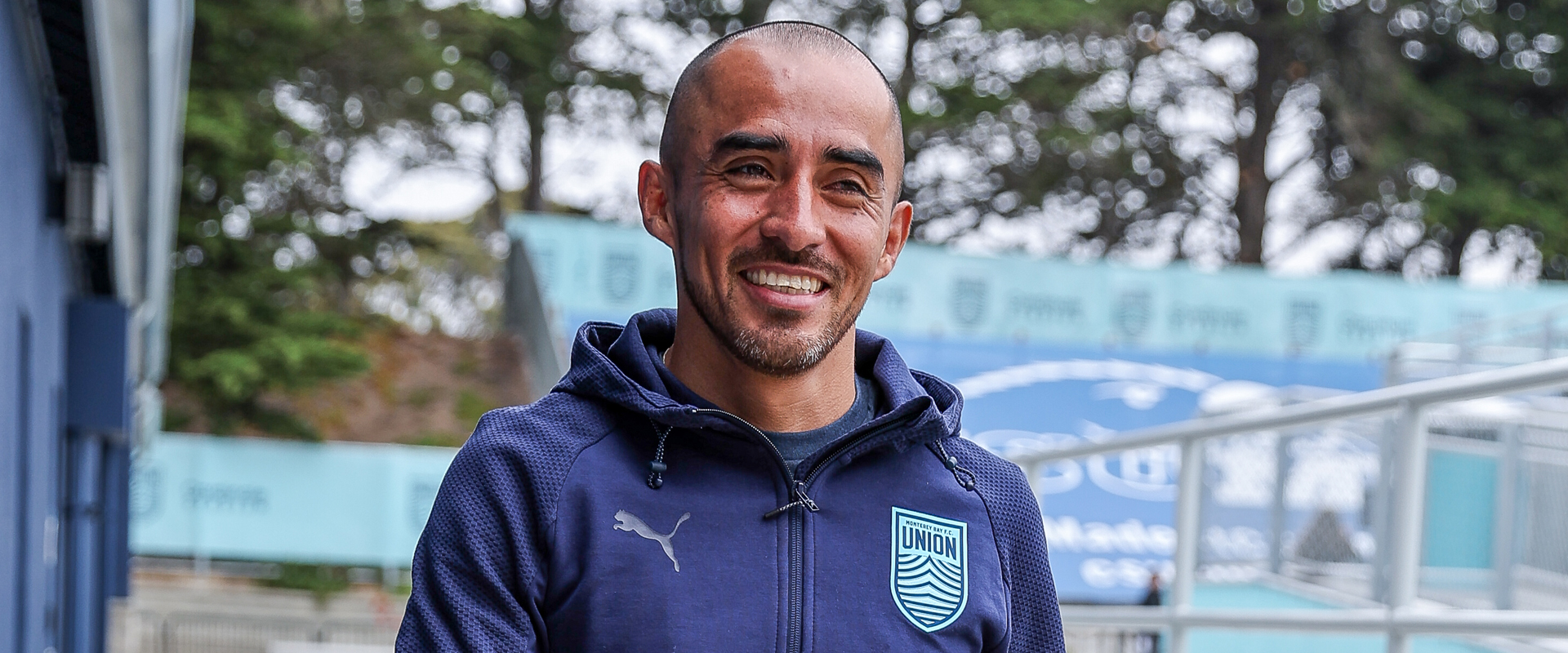 Rafael Baca
Position: Midfielder
College: Loyola Marymount University
Hometown: Tuxpan, Michoacán, Mexico
Date of Birth: September 11, 1989 (34)
Height: 5'8
Weight: 145
X: RafaBacaJr
Instagram: rafabacajr
Acquired
Signed with Monterey Bay F.C. on July 27, 2023.
Professional Career
2014-2023 Cruz Azul (Mexico)
Following three seasons in MLS, Baca joined Liga MX side Cruz Azul ahead of the 2014 campaign. He made his first start for the Mexican club against UNAM Pumas at Estadio Azteca on April 27 in his rookie season. By 2016, Baca was starting every match for Cruz Azul as a main cog in the midfield. Over the next several years, Baca helped lead Cruz Azul to several honors, including winning the Copa MX: Apertura in 2018, both the Supercopa MX and Leagues Cup in 2019, Liga MX: Guardianes in 2021, and Supercopa de la Liga MX in both 2021 and 2022. In total, Baca played over 22,700 minutes across 311 matches for Cruz Azul, adding nine goals and eight assists for La Máquina.
2011-2013 San Jose Earthquakes
At 21 years old, Baca signed his first professional contract with Frank Yallop's Major League Soccer side San Jose Earthquakes after training with the side for several months. Upon signing, he joined an Earthquakes side that included Simon Dawkins and team captain Ramiro Corrales. He debuted for the Quakes a day after signing his contract on July 9 against Philadelphia Union before making his first start on July 23 against Real Salt Lake. His first professional goal for San Jose came in a win over FC Dallas in the final match of his rookie season in 2011. Baca became a fixture in the middle for San Jose the next two seasons, including the club's Supporters' Shield winning season in 2012. He then started three of the club's four CONCACAF Champions League matches in 2013. Overall, Baca appeared in 88 matches for the Earthquakes and recorded two goals and eight assists across 6,550 minutes.
Collegiate Career
Baca starred at Loyola Marymount University. He captained the team for the final three years of his tenure, and helped the school to its first-ever conference championship during his junior season in 2010. During his three years as captain, Baca was named First-Team All-West Coast Conference each season. Following his junior season, Baca was named to the 30-person watch list for the Hermann Trophy, which is awarded every year to the top men's and women's collegiate soccer players in the United States.
appearance-community, appearance-partners, appearances, Baca, Dawkins, Dixon, Enriquez, Glasser, Gleadle, Herrera, Home, Lara, Okoli, Rebollar, Siaha, Yoseke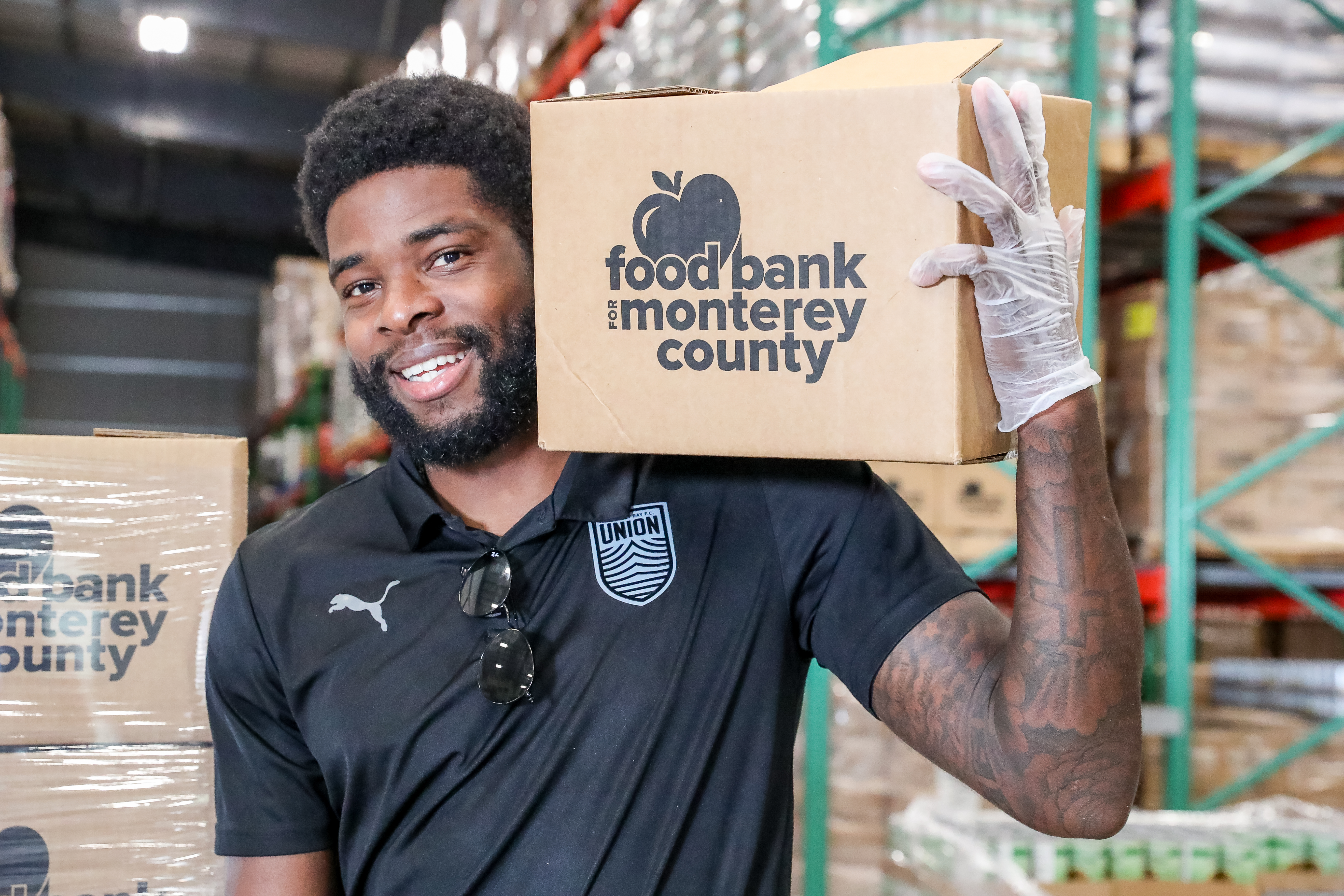 appearance-community, appearances, Baca, Boone, Dawkins, Dixon, Doner, Enriquez, Fehr, Glasser, Gleadle, Greene, Herrera, Home, Lara, Murphy, Okoli, Rebollar, Roberts, Robinson, Siaha, Volesky, Yoseke