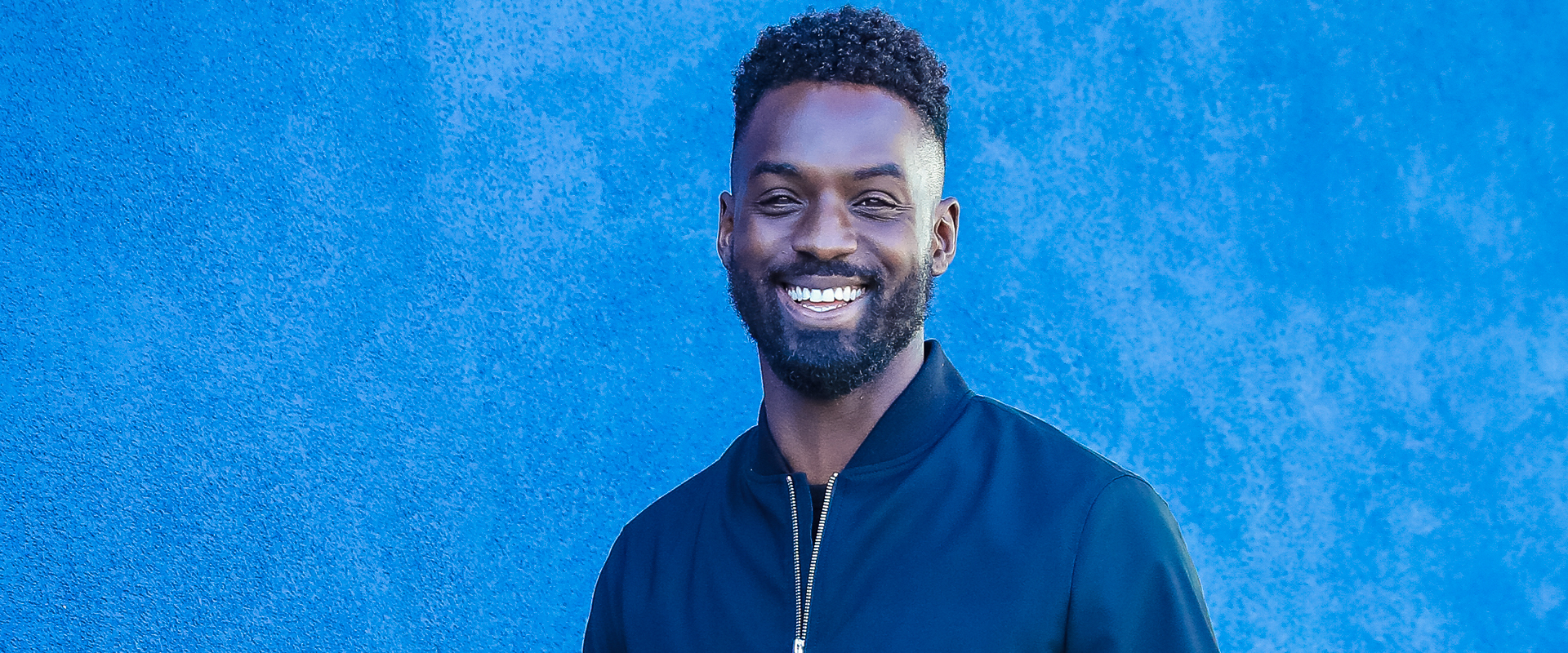 Simon Dawkins
Position: Midfielder
Hometown: London, England
Date of Birth: December 1, 1987 (35)
Height: 5'11
Weight: 185
Twitter: SimonDawkins87
Instagram: simondawkins8
Acquired
Signed with Monterey Bay F.C. on March 15, 2022.
Professional Career
2022 Monterey Bay
Dawkins revived his career with Monterey Bay F.C. in 2022, starting in 17 of his 26 appearances across 1,463 minutes. Dawkins created 18 chances and added one goal and two assists. In the midfield, the Jamaican international recorded 16 fouls won, seven tackles, six clearances and six blocks.
2019 Ipswich Town (England)
Dawkins signed with English League One side Ipswich Town in 2019 after a successful trial period and made two appearances for the club before parting ways.
2016-2018 San Jose Earthquakes
In his return to the Earthquakes, Dawkins scored five goals in 38 appearances.
2013-2016 Derby County (England)
Following a short loan to Aston Villa at the start of 2013, Dawkins went out on loan again and ended the year on loan at Derby County. After a successful loan stint in Derby, the London, England native made a permanent move to the Rams and recorded four goals and three assists in 47 appearances throughout his next three seasons at the club.
2011-2012 San Jose Earthquakes
In 2011, Dawkins went out on loan to Major League Soccer club San Jose Earthquakes. During his loan to the Quakes, the forward scored 14 goals in 53 appearances.
2008-2009 Leyton Orient (England)
Dawkins joined Leyton Orient on loan in 2008 where he played in 11 matches and made his cup debut in the English Football League Trophy.

2005-2014 Tottenham Hotspur (England)
The Jamaican international began his professional career in the youth academy of English Premier League side Tottenham Hotspur and scored three goals in six appearances for the Hotspur U18 and U23 sides. While in Tottenham, Dawkins went on loan stints with Leyton Orient, San Jose Earthquakes, Aston Villa and Derby County.
International Career (Jamaica)
Dawkins made his international debut for Jamaica on May 26, 2014 in a friendly match against Serbia, and scored his first international goal in a friendly against Egypt on June 4, 2014. In total, Dawkins has scored three goals in 21 career international caps, including 17 starts.
appearance-community, appearance-partners, appearances, Baca, Dawkins, Dixon, Enriquez, Glasser, Gleadle, Herrera, Home, Lara, Okoli, Rebollar, Siaha, Yoseke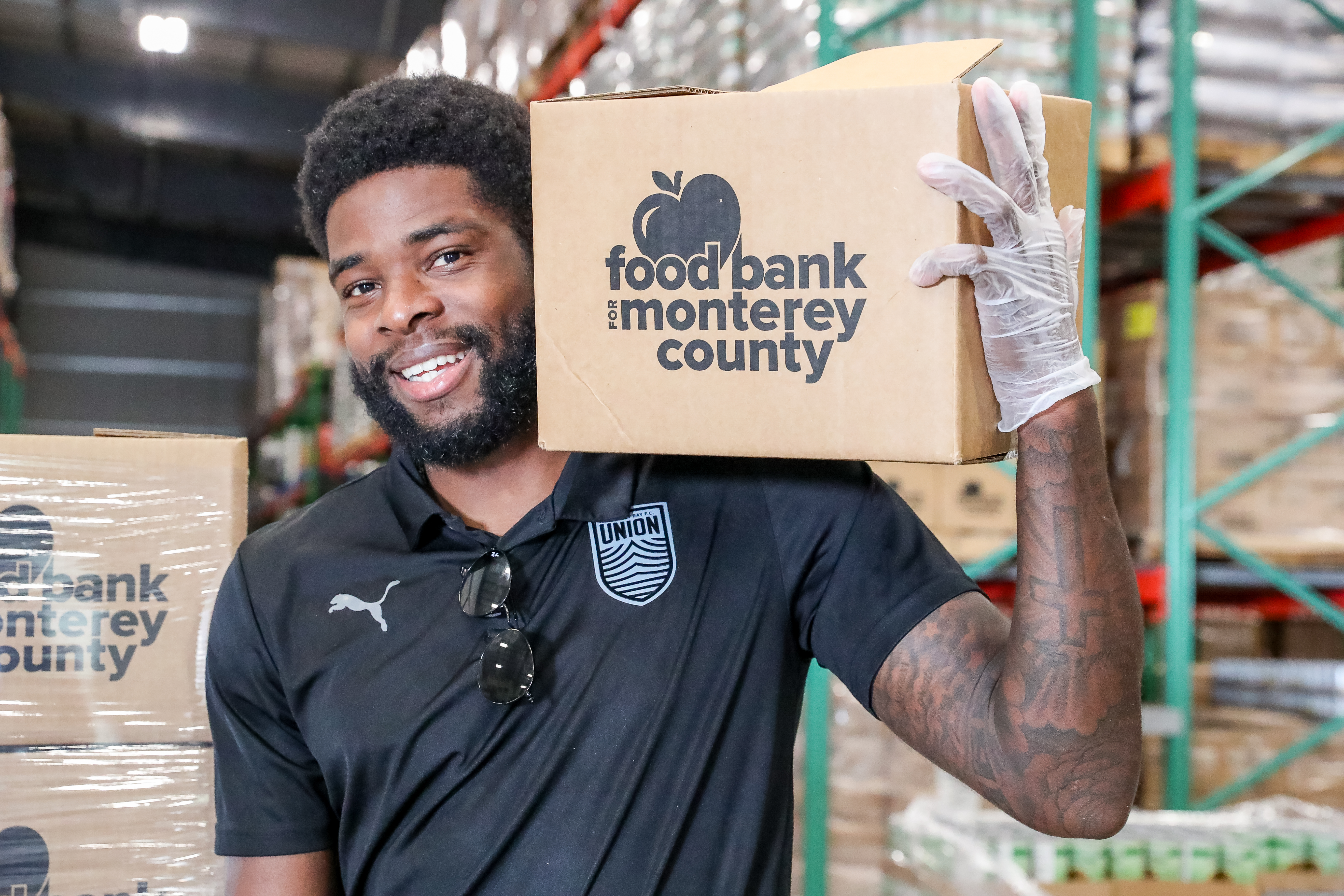 appearance-community, appearances, Baca, Boone, Dawkins, Dixon, Doner, Enriquez, Fehr, Glasser, Gleadle, Greene, Herrera, Home, Lara, Murphy, Okoli, Rebollar, Roberts, Robinson, Siaha, Volesky, Yoseke