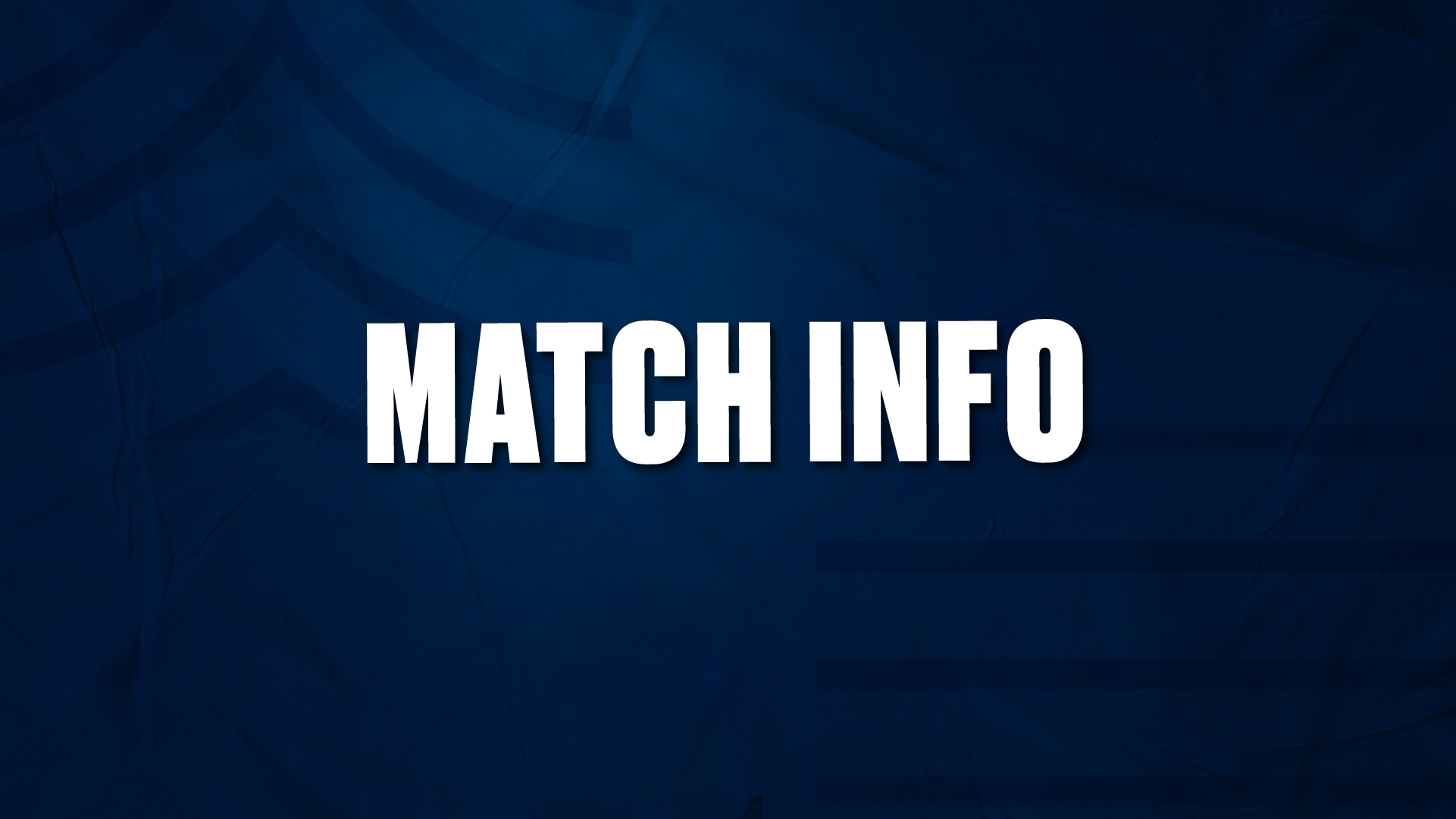 Match Info: Saturday, August 19, 2023
Opponent: at San Antonio FC
Venue: Toyota Field
Kickoff: 6:00 p.m. PT
Weather: Sunny and 100 degrees
TV: Monterey Bay at San Antonio FC will stream live on ESPN+ and is available to watch here.
Ref: Alejo Calume
Kits: White Kit
Learn everything there is to know ahead of our matchup against San Antonio FC by accessing our in-depth matchday preview here.
For information on watch parties, live stats, tickets to our next home match against Colorado Springs Switchbacks FC and more, visit our Game Day Hub here.