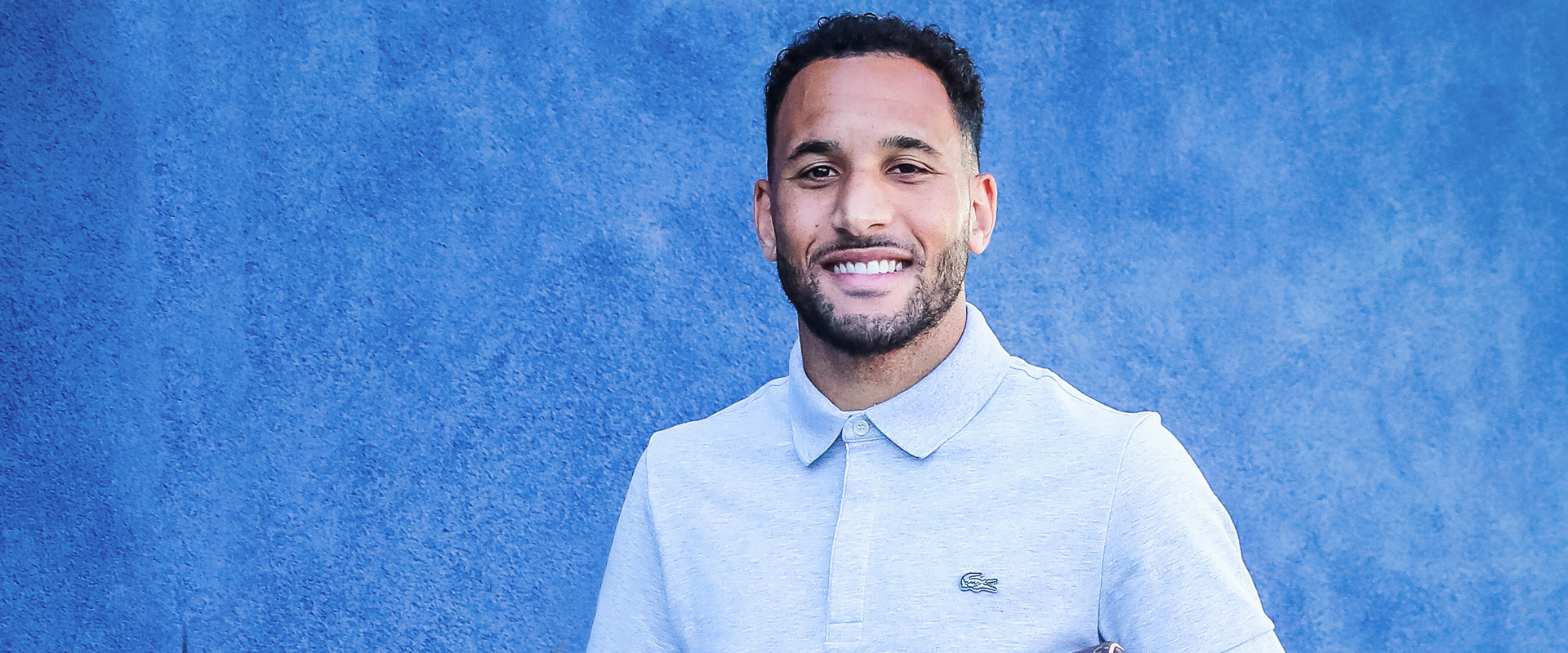 Morey Doner
Position: Defender
Hometown: Collingwood, Ontario
Date of Birth: March 25, 1994 (29)
Height: 5'8
Weight: 152
X: moreydoner3
Instagram: moreydoner3
Acquired
Signed with Monterey Bay F.C. on February 4, 2022.
Professional Career
2022 Monterey Bay
Doner came the closest to being an ironman in the Club's inaugural season, coming 13 minutes short due to a late substitution after starting in all 34 matches in 2022. In addition to leading the Club in appearances and total minutes, Doner finished the year with a team-high five assists. In addition, he added one goal and created 30 chances on the year. Defensively, Doner recorded 71 clearances, 56 fouls won, 49 tackles and 33 interceptions. Doner earned USL Championship Team of the Week honors in Weeks 21 and 26.
2021 HFX Wanderers (Canada)
The Collingwood, Ontario native spent the 2021 season with HFX Wanderers in the Canadian Premier League and made 20 appearances.
2019-2020 York9 (Canada)
In 2019, Doner then joined Canadian Premier League side York9 where he recorded one goal and four assists in 36 appearances across two seasons.
2016-2018 Aurora FC (Canada)
Doner scored three goals in 22 appearances in three years with the club. While in his final season with Aurora FC in 2018, Doner was named team captain, scored three goals and played every minute of every match on his way to earning a League1 Ontario All-Star selection.
appearance-community, appearances, Baca, Boone, Dawkins, Dixon, Doner, Enriquez, Fehr, Glasser, Gleadle, Greene, Herrera, Home, Lara, Murphy, Okoli, Rebollar, Roberts, Robinson, Siaha, Volesky, Yoseke